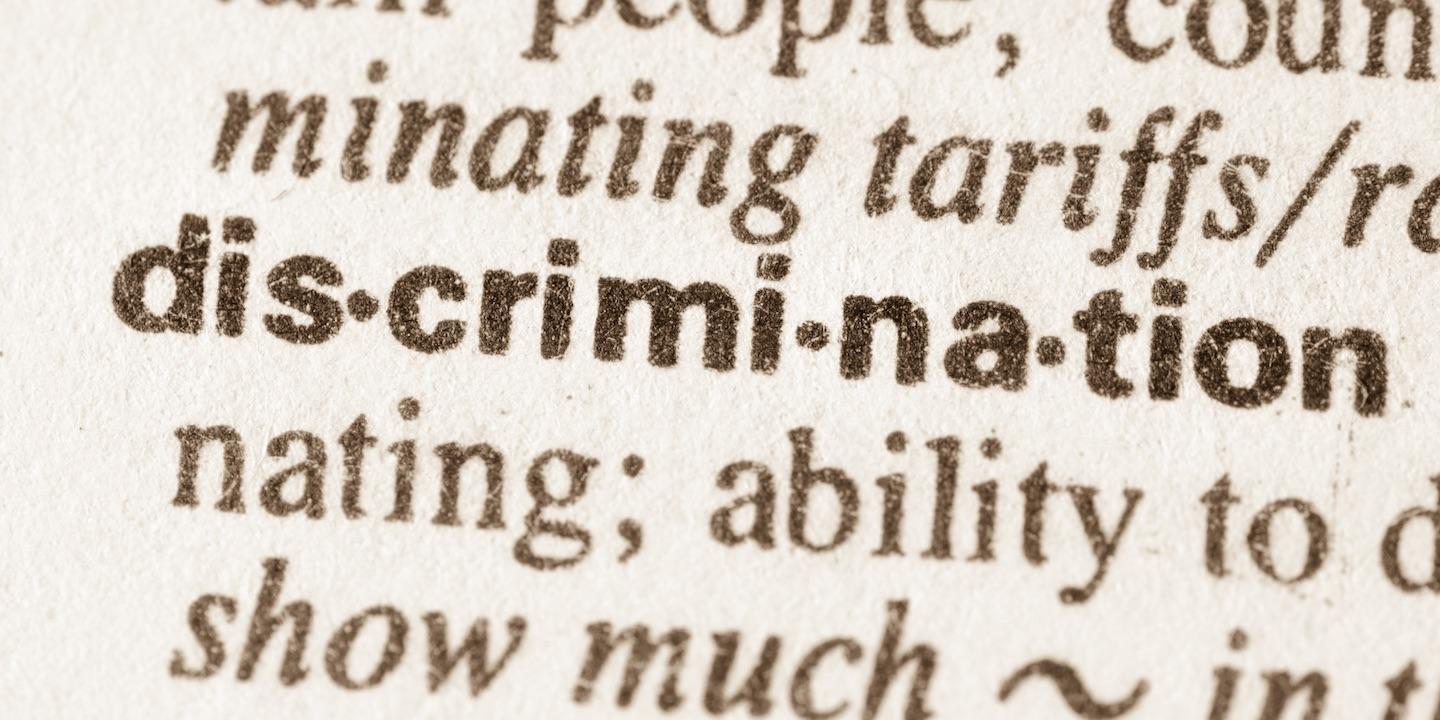 BIRMINGHAM, Ala. (Legal Newsline) — The U.S. Equal Employment Opportunity Commission (EEOC) announced a lawsuit Feb. 21 against Construction Corporation, a construction and industrial contractor in San Antonio, for allegations of disability discrimination.
According to the allegations, the company fired several employees after post-offer medical questionnaires showed the employees had disabilities. Reginald White was hired in June 2015 as a boilermaker and was asked to complete a medical questionnaire. White began work but on Aug. 25, 2015 the company mandated that he take a fitness-for-duty examination.
During the exam, a physician determined White was unable to perform his job duties, even though White already had performed the job duties for a month. Zachry purportedly fired White the day after the exam.
The EEOC says Zachry also fired Jasper Johnson and Parker Isaacson because of their disabilities.
"If an employer has a concern about employee's ability to perform his or her job duties, it needs to conduct individualized assessments and not make decisions based on assumptions," said EEOC district director Delner Franklin-Thomas in a statement.
"Treating employees with disabilities fairly is not just common sense, it's federal law, and the EEOC is proud to enforce it," said EEOC regional attorney Marsha Rucker added,