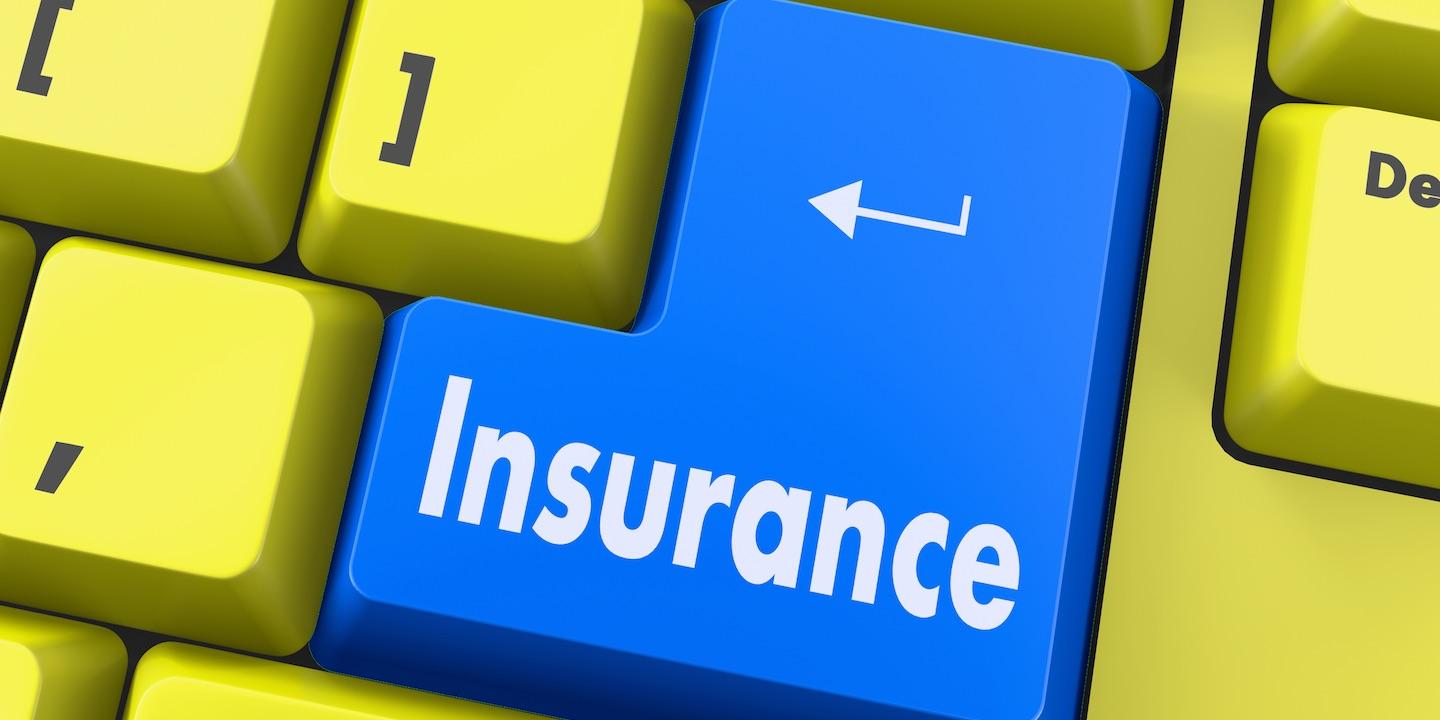 FORT PIERCE, Fla. (Legal Newsline) – A Stuart, Florida consumer claims that he was deceived into paying artificially inflated charges for Medicare supplement health insurance.
William Sacco, on behalf of himself and all other similarly situated, filed a complaint on Feb. 8 in the U.S. District Court for the Southern District of Florida, Fort Pierce Division against AARP Inc., AARP Services Inc., AARP Insurance Plan, UnitedHealth Group Inc., and UnitedHealthCare Insurance Co. alleging conversion, unjust enrichment and fraudulent concealment.
According to the complaint, the plaintiff alleges he and a class of senior citizens and disabled individuals residing in Florida "were fooled into paying artificially inflated insurance charges for Medicare supplemental health insurance policies so that defendants could allegedly use the inflated portion of the payment for illegal purposes, namely the payment of insurance commissions to an unlicensed entity."
The plaintiff alleges he paid for an AARP Medigap policy from 2011 to January 2018.
The plaintiff alleges the defendants concealed or failed to disclose a material fact to plan members that 4.95 percent of their premium payments were being illegally diverted to AARP as a commission.
The plaintiff requests a trial by jury and seeks a permanent injunction, order to restore all money or other property taken from identifiable persons, award of costs, attorneys' fees and such other and further relief as the court may deem just and proper. He is represented by Scott A. Bursor of Bursor & Fisher, PA in New York.
U.S. District Court for the Southern District of Florida, Fort Pierce Division case number 2:18-cv-14041-JEM