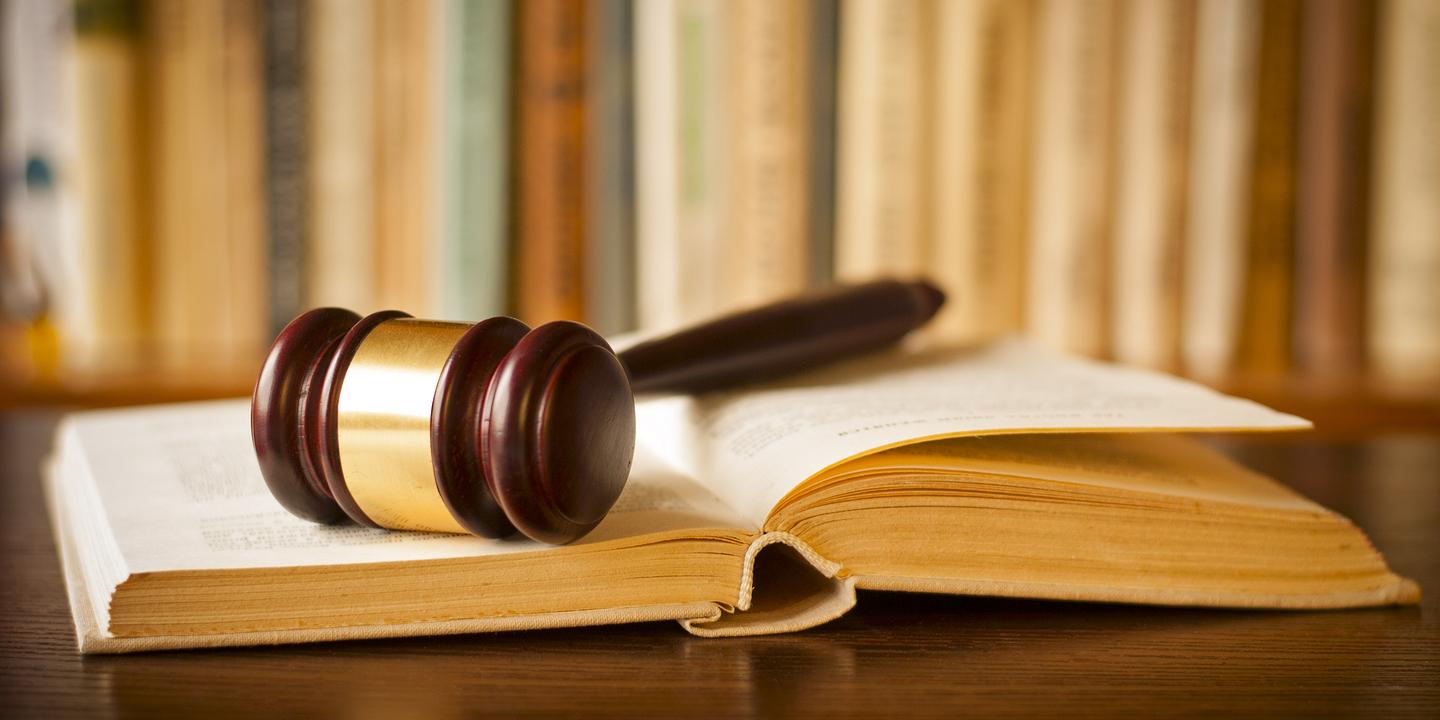 ST. LOUIS (Legal Newsline) — The U.S. Equal Employment Opportunity Commission (EEOC) announced a lawsuit Feb. 2 Staff Management | SMX, an international staffing company, for allegations of allowing a manager to repeatedly sexually harass female workers on a manufacturing line at a worksite in Kansas City, Kansas.
"As the #MeToo movement has made all too clear, sexual harassment in the workplace is not limited to one industry, certain types of workers, by geographic area," said Andrea G. Baran, regional attorney for the EEOC's St. Louis District, in a statement. "But there is one thing every case of sexual harassment has in common - that it can only be stopped when victims and bystanders speak up and break the silence."
According to allegations, female employees at the Kansas City worksite were subjected to explicit sexual comments and demands for sexual favors by a male account manager. One female employee, Jourdai Walker, reported the harassment. She had allegedly been told that she could get paid time off if she gave the manager sexual favors.
She allegedly reported the harassment but the manager was allowed to return to work. Additionally, the manager and other male employees later allegedly intimidated her because she reported the harassment. She was purportedly so traumatized that she had to quit her job.
"Employers - including staffing firms - are responsible for ensuring their workplaces are free from any type of sexual harassment," said James R. Neely, Jr., director of the EEOC's St. Louis District, in a statement. "Companies that tolerate sexual harassment -- or fail to adequately punish harassers -- do so with blatant disregard for the law."