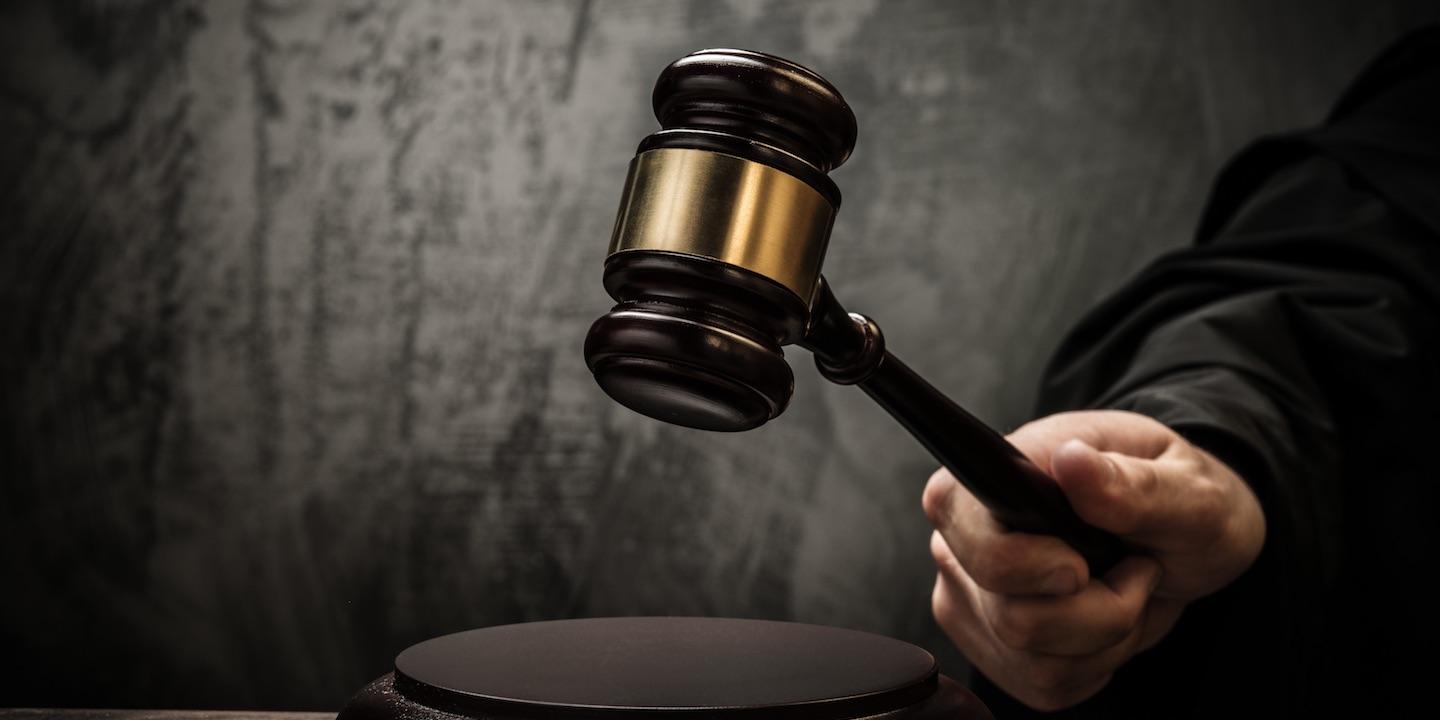 BALTIMORE (Legal Newsline) – The U.S. Equal Employment Opportunity Commission (EEOC) and XPO Last Mile Inc. have reached a $94,541 settlement for a lawsuit alleging the logistics company rescinded a job offer to a Jewish employee who could not work on Rosh Hashanah.
The settlement was announced Jan. 30.
According to the lawsuit, the EEOC claims XPO Last Mile is in violation of Title VII of the Civil Rights Act of 1964 for telling a job applicant that it would not give him religious accommodation and allow him to start his job the day after the Jewish holiday Rosh Hashanah.
The suit, filed in the U.S, District Court for the District of Maryland, Baltimore Division, stated the applicant was offered a dispatcher/customer service position at the company's Elkridge, Maryland office and was given a start date that fell on Rosh Hashanah. The EEOC alleges when the applicant asked to start on the following day due to his celebration of the Jewish holiday, he was called later that evening by a company vice president who rescinded the job offer and said XPO could not accommodate him.
"The EEOC is gratified that XPO Last Mile worked with us to reach an amicable settlement which compensates the applicant and ensures that no employees or applicants are discriminated against based on religion," EEOC Regional Attorney Debra M. Lawrence said in a news release.
The three-year consent decree also includes enjoining XPO Last Mile from future employee terminations based on religion and from denying religious accommodations that would not cause undue hardship. Among the decree's other requirements for XPO Last Mile are implementation and supply training on unlawful employment discrimination and reporting to the EEOC on its handling of religious accommodation requests.