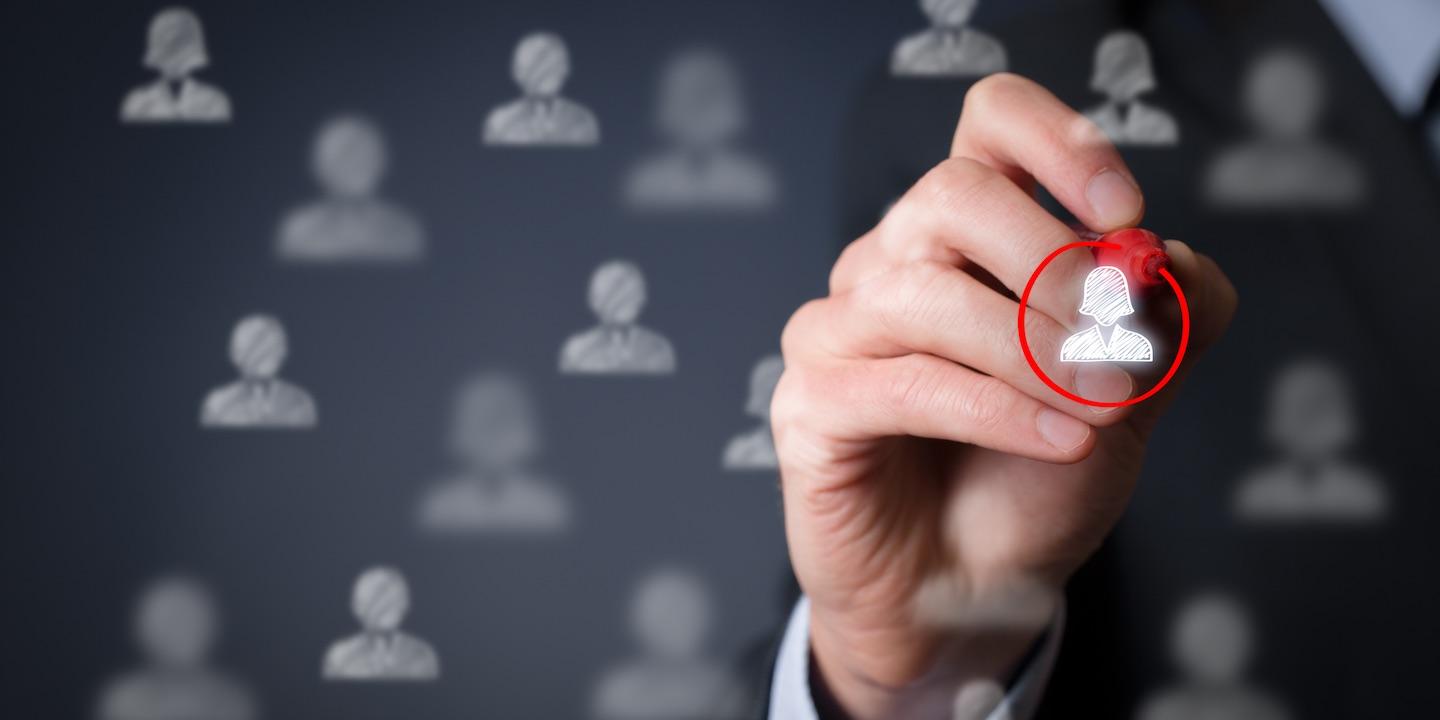 WASHINGTON — Vador Ventures, Inc., has reached a $36,461 settlement with the U.S. Equal Employment Opportunity Commission (EEOC) for a federal lawsuit alleging the company paid a female employee lower wages than her male counterpart and then retaliated against her.
The EEOC filed the suit in September 2017 against Vador, alleging the company violated the Equal Pay Act and Title VII of the 1964 Civil Rights Act.
According to the suit, Vador, doing business as Total Quality Building Services, paid Sonia Rivera, who worked as a day porter at the commercial janitorial services company in Washington, D.C., a lower wage than her male counterpart for equal work. The EEOC alleges that after Rivera complained about the wage discrepancy, the company gave Rivera additional work, subjected her to verbal harassment and then fired her.
"The EEOC takes seriously the problem of sex discrimination in pay," said Mindy Weinstein, acting director of the EEOC's Washington field office in a news release. "The successful resolution of this case is a step forward in the EEOC's ongoing effort to ensure that women are paid the same as men for equal work."
As part of the court's consent decree resolving the case, Vador must pay Rivera for full back pay and other damages. The company also received an injunction prohibiting sex-based pay discrimination and retaliation. Vador also is required to distribute discrimination and retaliation prevention polices and anti-discrimination training as well as retain pay data for relevant jobs and allow EEOC monitoring.