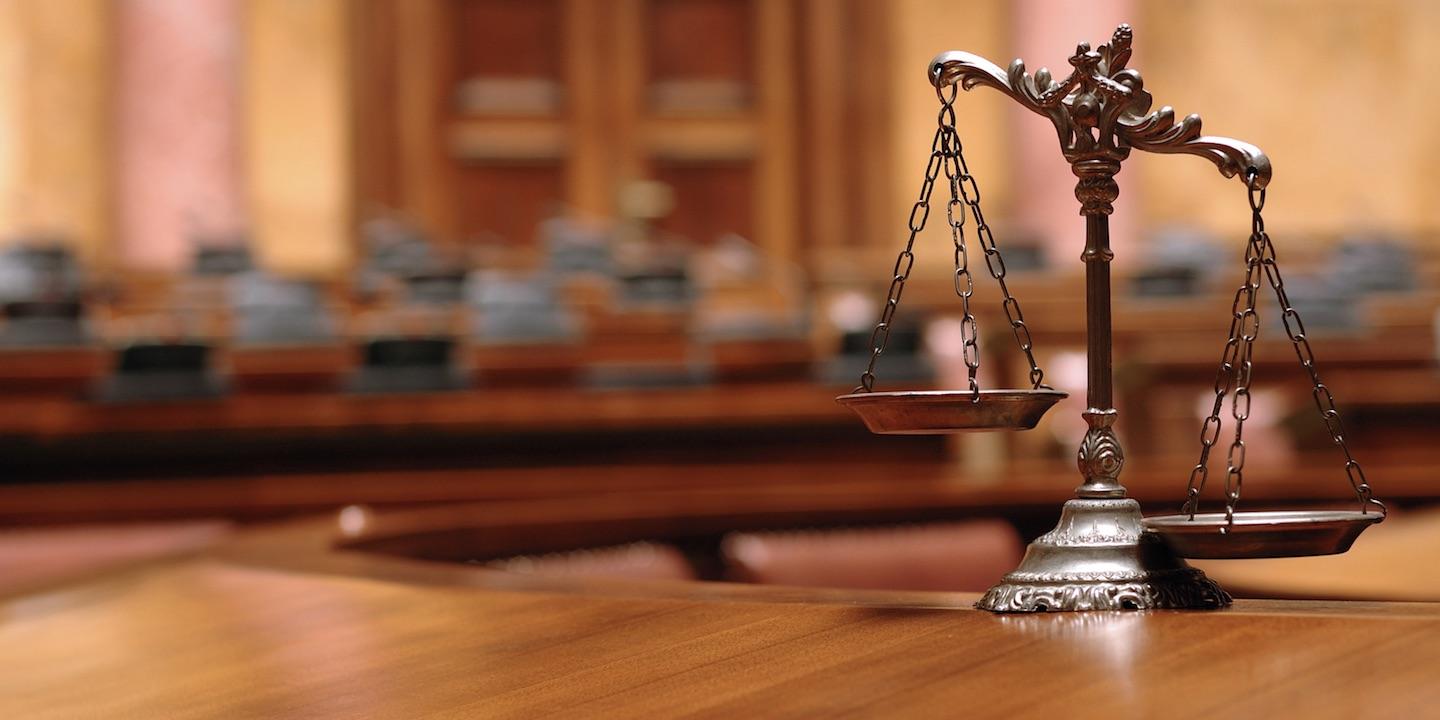 WILMINGTON, Del. (Legal Newsline) – A stockholder of an Austin, Texas-based corporation is seeking to enjoin a proposed merger until information is disclosed that was allegedly omitted from a proxy statement.
Shiva Stein, individually and on behalf of all others similarly situated, filed a complaint on Jan. 8 in the U.S. District Court for the District of Delaware against Bazaarvoice Inc., Thomas J. Meredith, Gene Austin, Craig A. Barbarosh, et al. over alleged violation of the Securities Exchange Act of 1934.
According to the complaint, the plaintiff alleges that the defendants filed a materially incomplete and misleading proxy statement in December 2017 with the Securities and Exchange Commission that was also sent to company stockholders. The statement regards the merger of Bazaarvoice with BV Merger Sub Inc., the suit states.
The plaintiff requests a trial by jury and seeks a preliminary and permanent injunction against the defendants from proceeding with the proposed transaction until the omitted material has been disclosed, account for all damages suffered, award of costs of action and grant such other and further relief as the court may deem just and proper.
The plaintiff is represented by Michael Van Gorder of Faruqui & Faruqui LLP in Wilmington, Delaware and Gregory M. Nespole, Gloria Kui Melwani and Kevin G. Cooper of Wolf Haldenstein Adler Freeman & Herz LLP in New York.
U.S. District Court for the District of Delaware case number 1:18-cv-00067-VAC-CJB