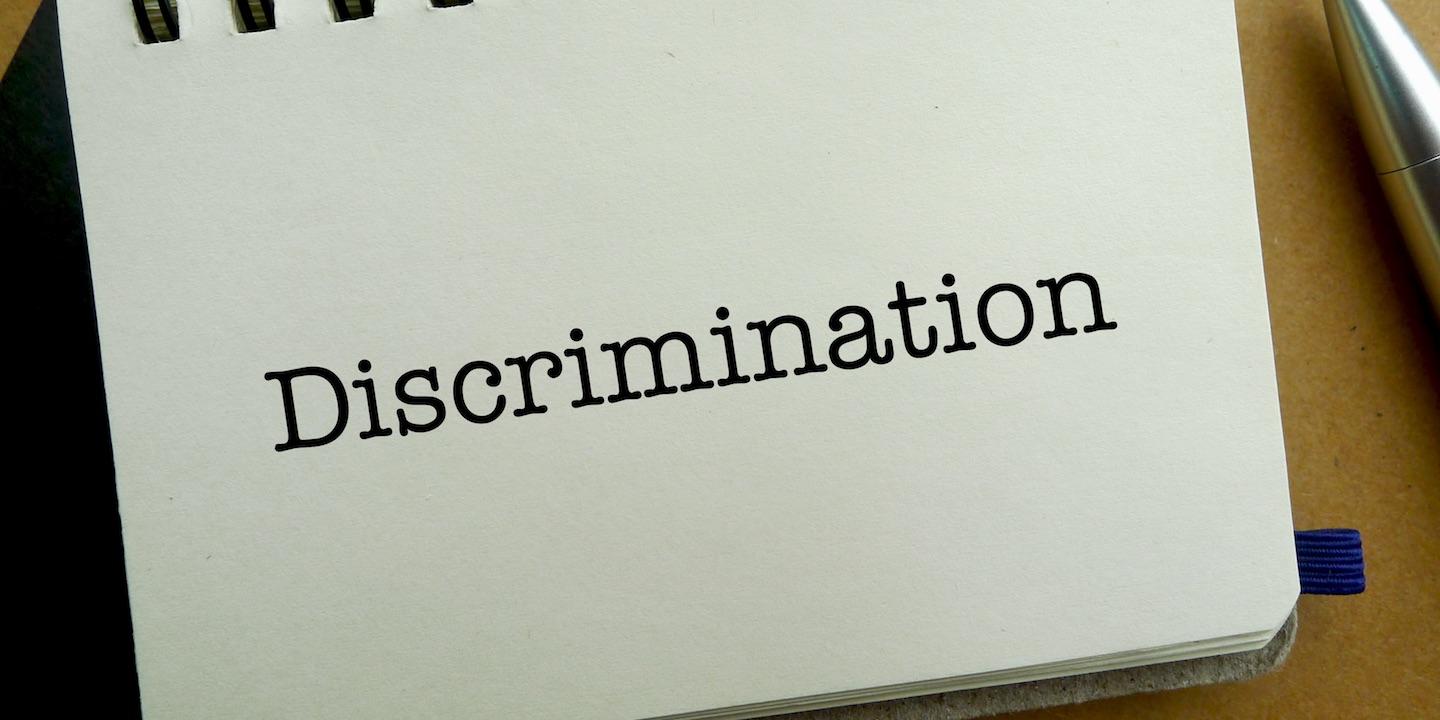 ST. LOUIS (Legal Newsline) – An appeals court has instructed a federal court to reconsider the case of a former worker at Sysco who filed a federal lawsuit over allegations of racial discrimination failure to promote, and a hostile environment who initially lost her case because she failed to file her charge of discrimination within 180 days of the alleged discrimination happening.
After Lateshia Patillo appealed that ruling, the Equal Employment Opportunity Commission filed an amicus brief in support of Patillo, arguing that an intake questionnaire she filled out for the EEOC in March 2016 was within the time limit and therefore the dismissal of the case should be overturned.
Lateshia Patillo did not have an attorney.
The Eighth Circuit remanded the case Dec. 6, citing recent Supreme Court cases calling into question whether the intake questionnaire Patillo filed with the EEOC constituted a valid administrative charge of discrimination.
Lateshia Patillo v. Sysco Foods of Arkansas LLC was filed on Oct. 6, 2016, and she labeled the complaint under Title VII of the Civil Rights Act of 1964. Patillo, who filled out the complaint form herself and signed it herself, alleged racial discrimination, failure to promote and hostile environment.
According to her original complaint, Patillo had resigned from Sysco on Oct. 20, 2015. Patillo had been hired in 2011 as an associate at Sysco.
In 2014, Patillo's complaint states she filed a Workers' Compensation claim. According to the complaint, after that was resolved, "Plaintiff continued working for the employer, but employer failed to give plaintiff opportunities to apply for positions and retaliated against plaintiff by not promoting her and awarding less qualified applicants positions of European descent."
In 2015, Patillo alleged she reported the racial discrimination to management by writing a letter that was sent to Sysco's CEO on March 15, 2015. She reported discrimination and requested assistance.
After being served with the lawsuit, Sysco filed a motion to dismiss pursuant to Federal Rules of Civil Procedure 12(b)(1) and 12(b)(6).
In its December 2016 opinion, the U.S. District Court for the Eastern District of Arkansas, Western Division notes that Patillo had filed two formal charges with the EEOC. She filed the first on Sept. 1, 2015, and the second on June 13, 2016.
"The second charge underlies this action. ... In that charge, Patillo complained that Sysco reduced her hours in May 2015, provided her an unqualified assistant at an unspecified time, and forced her to resign because of her race and in retaliation for filing the 2015 charge."
Patillo stated in her complaint that the date of her resignation, Oct. 20, 2015, was the last date that discrimination took place. However, the court noted that she did not file the 2016 charge within 180 days after the alleged discrimination as required by 42 U.S.C. § 2000e-5(e)(1). Therefore, the district court dismissed the case.
The EEOC filed an amicus curiae (friend of the court) brief on behalf of Patillo on March 30, 2017. It was signed by attorney Jeremy D. Horowitz.
The amicus brief pointed out that Patillo submitted a signed EEOC intake questionnaire on March 21, 2016, alleging race discrimination and retaliation for her previous EEOC charge. In that questionnaire Patillo stated detailed allegations arising from events that occurred after she filed the earlier charge.
As the EEOC brief notes, "She claimed that she was forced to perform multiple jobs simultaneously, denied necessary assistance she had been promised to help her carry out her job duties, and harassed about her performance of her job duties, all of which she attributed to race discrimination and retaliation for her earlier complaints of discrimination."
The EEOC brief notes that the intake questionnaire Patillo filled out for the EEOC was actually a valid "charge" as it was in writing and stated the issues. It was also filed within the 180-day time limit.
The EEOC noted in its brief, "In its opinion dismissing the case, the district court held that an EEOC 'intake questionnaire' does not qualify as a 'charge' that activates the Commission's investigative machinery and serves as a prerequisite to suit. This conclusion contradicts the EEOC's position, which the Supreme Court explicitly adopted in Federal Express Corp. v. Holowecki, 552 U.S. 389, 402 (2008), that such a questionnaire does constitute a charge when, as here, it expresses the charging party's wish that the EEOC take remedial action on her behalf."
Additionally, pro se litigants (those without an attorney) are held to a lesser pleadings standard than other parties, the EEOC pointed out.
The EEOC's brief concluded that "Patillo's complaint alleges a hostile work environment stemming from race discrimination and retaliation in violation of Title VII. These allegations state a claim for relief that is plausible on its face... Dismissal of the validly pleaded allegations supporting Patillo's hostile environment claim prior to discovery constitutes reversible error."
The Eight Circuit wrote, "Upon de novo review… we vacate the dismissal order and remand the case to the district court. The court is instructed to reconsider the issues in this case, including whether an intake questionnaire Patillo filed with the Equal Employment Opportunity Commission constituted a valid administrative charge of discrimination, in light of Supreme Court precedent including Fed. Express Corp. v. Holowecki, 552 U.S. 389 (2008), and Edelman v. Lynchburg Coll., 535 U.S. 106 (2002)."