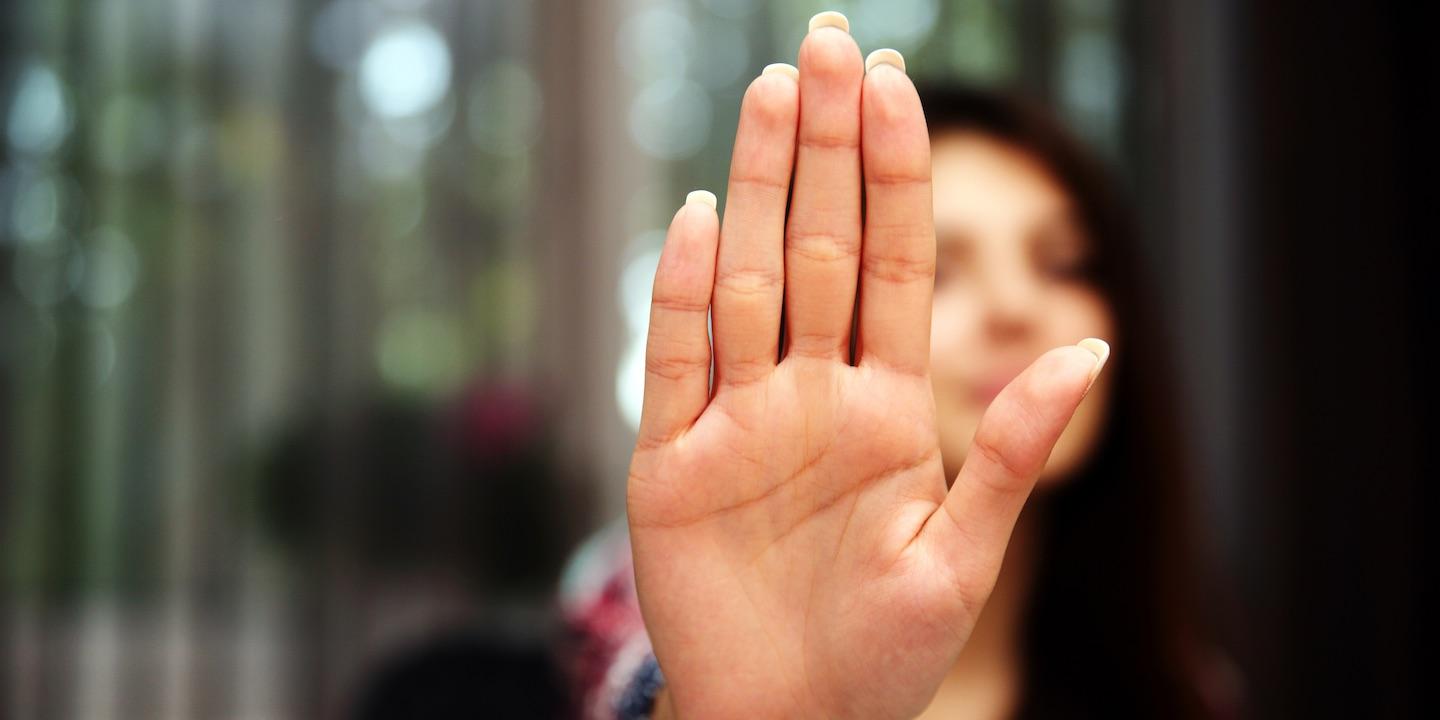 HONOLULU — Aloha Auto Group, Ltd,, has agreed to a $30,000 settlement after the U.S. Equal Employment Opportunity Commission (EEOC) filed a lawsuit against the company for retaliatory discrimination.
Aloha Auto agreed to settle the EEOC's 2016 lawsuit against the company, which stemmed from the firing of an employee Daniel Young, who worked at the auto group's Harley Davidson dealership in Kauai. The suit alleged Young was terminated because he encouraged a group of Asian-American and Pacific Islander employees at the dealership to file hostile work environment complaints. The EEOC alleged the company's action in firing Young is in violation of Title VII of the 1964 Civil Rights Act.
"The EEOC takes retaliation seriously because it undermines the integrity of the federal process for reporting and preventing discrimination," Anna Park, regional attorney for the EEOC's Los Angeles District, said in a news release.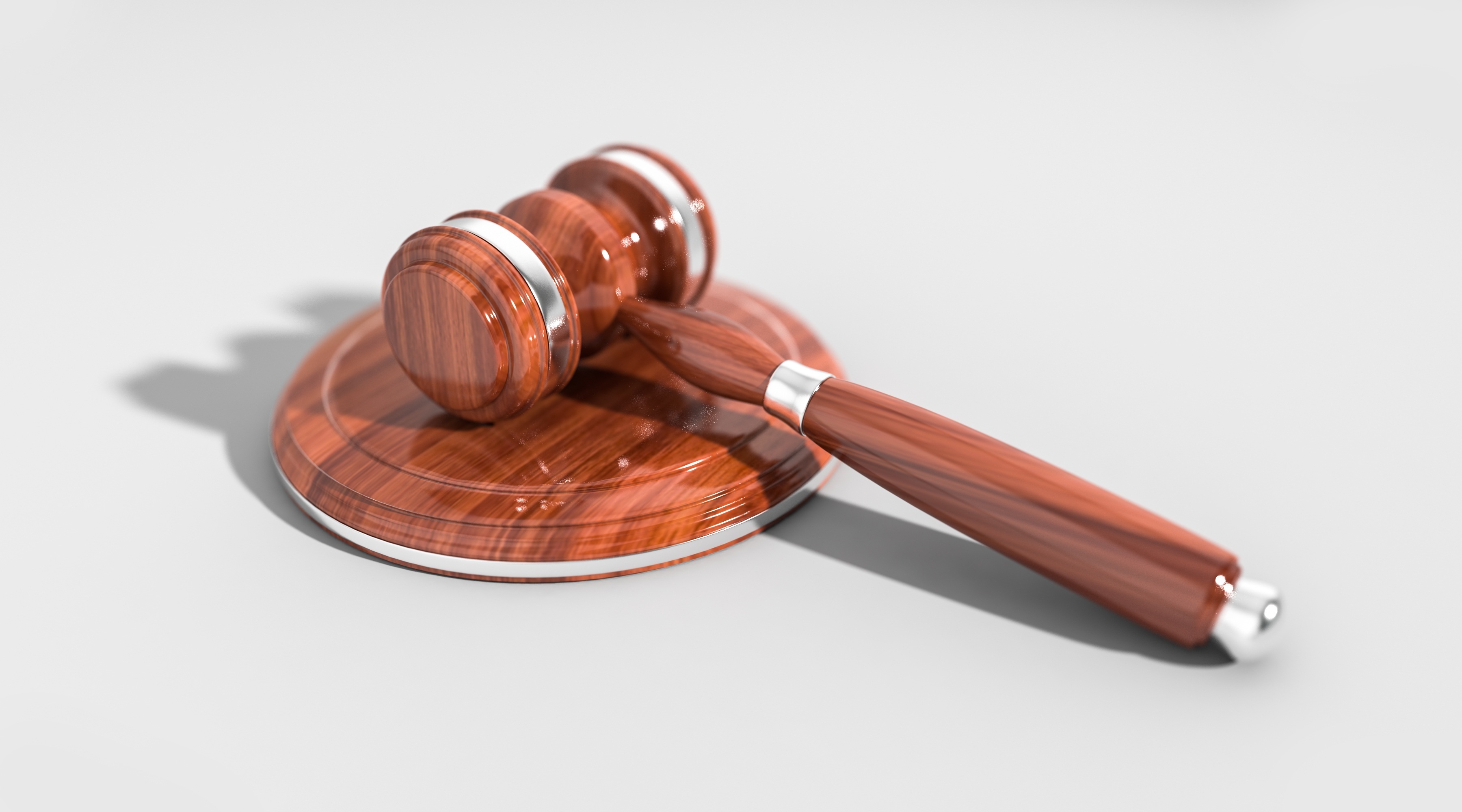 "This settlement reinforces the EEOC's unwavering commitment to ensuring that race-based discrimination has no place in today's workplaces," EEOC Honolulu local office director Glory Gervacioi said in a statement.
The consent decree settling the suit requires Aloha Auto to pay the $30,000 in damages to Young and also requires the company to appoint an equal employment opportunity monitor to ensure compliance with anti-retaliation polices and procedures.