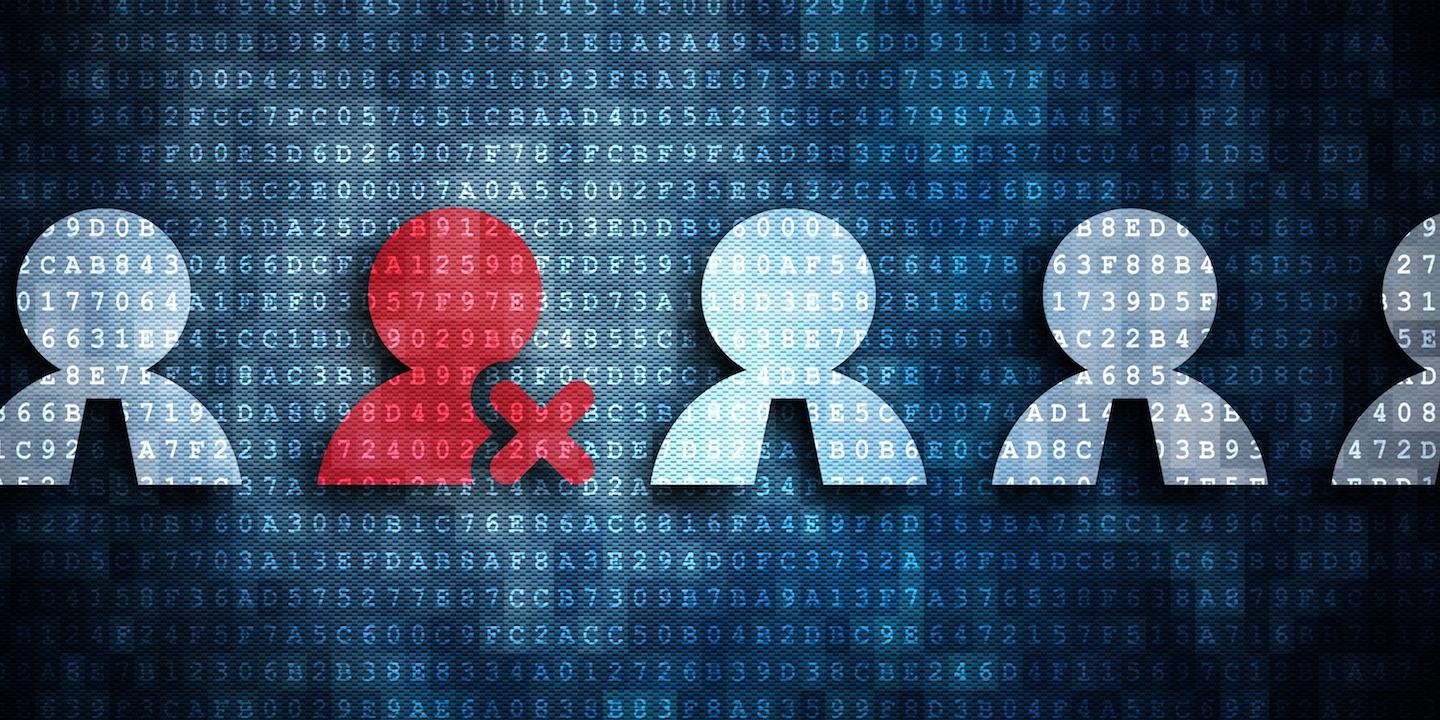 JACKSON, Mississippi — Pioneer Health Services Inc. of Mississippi, recently agreed to pay a settlement of $85,000 after a U.S. Equal Employment Opportunity Commission (EEOC) lawsuit alleged the company illegally fired an employee after she underwent liver transplant surgery.
The 2012 lawsuit filed against Pioneer by the EEOC alleges a social worker/therapist, Joyce Dumas, who worked for the company was fired due to disability discrimination.
According to the lawsuit, Dumas, who underwent liver transplant surgery and had requested leave from her position at Pioneer, was illegally fired after requesting several additional weeks of leave to recover from her surgery. Pioneer not only denied Dumas' request but also fired her for exhausting her company-approved leave. The EEOC said Pioneer's alleged actions violate the Americans with Disabilities Act (ADA).
"The intersection of the ADA and Family and Medical Leave Act will continue to be an area of focus for the EEOC," EEOC Birmingham District director Delner Franklin-Thomas said in a news release. "We are pleased that Pioneer has agreed to implement training and revise its anti-discrimination policies."
According to the settlement agreement, Pioneer must also provide training to its employees regarding ADA requirements and review its anti-discrimination policies and make any needed modifications.
The company is also required to have an assigned senior company official with ADA training to provide written recommendations to management before terminating an employee based on an actual, perceived or record of physical or mental impairment or for those who have exhausted their medical leave.