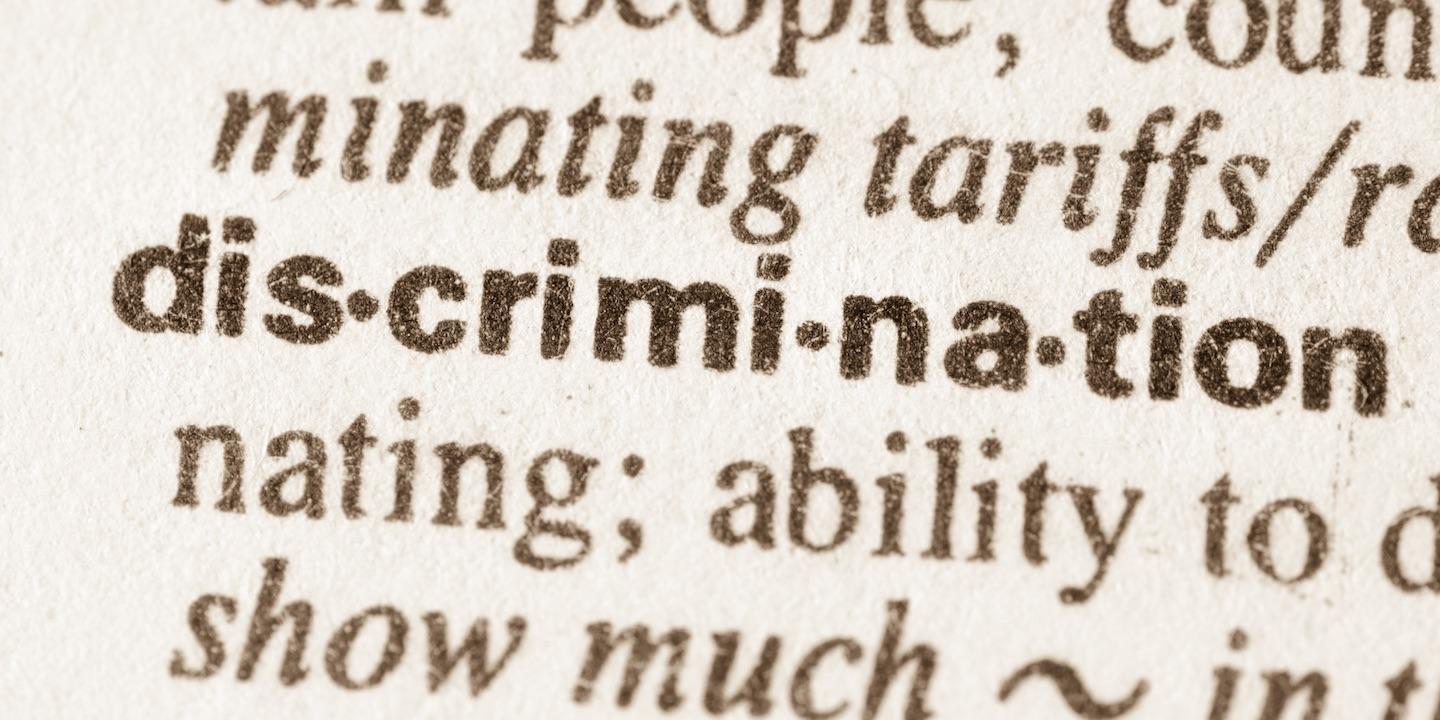 MONTROSE, Colo. (Legal Newsline) — The U.S. Equal Employment Opportunity Commission (EEOC) announced Jan. 4 that Montrose Memorial Hospital will pay $400,000 after allegations of age discrimination.
"The Age Discrimination in Employment Act is clear; age-based discrimination is prohibited by federal law," said EEOC regional attorney Mary Jo O'Neill. "As we mark the 50th anniversary of the ADEA this year, the EEOC remains committed to the elimination of age discrimination in the workplace."
According to EEOC, Montrose forced 29 employees, all of whom were aged 40 or older, to resign. Such alleged conduct is a violation of federal law. The Age Discrimination in Employment Act was created to protect individuals 40 or [older] from discrimination in the workplace because of age.
The 29 employees, many of whom had been with the company for 10 to 20 years, were allegedly fired for supposed performance deficiencies. The EEOC argues, however, that younger employees committed the same supposed deficiencies yet were treated more leniently by Montrose.
"This resolution is an excellent result for the discrimination victims in this case, who will receive compensation, and for all current hospital employees, who we expect will see an improved working environment where they will not be mistreated based on their age," said EEOC Phoenix District director Elizabeth Cadle.
EEOC's Phoenix District Office oversees agency operations in Arizona, Colorado, New Mexico, Utah and Wyoming.