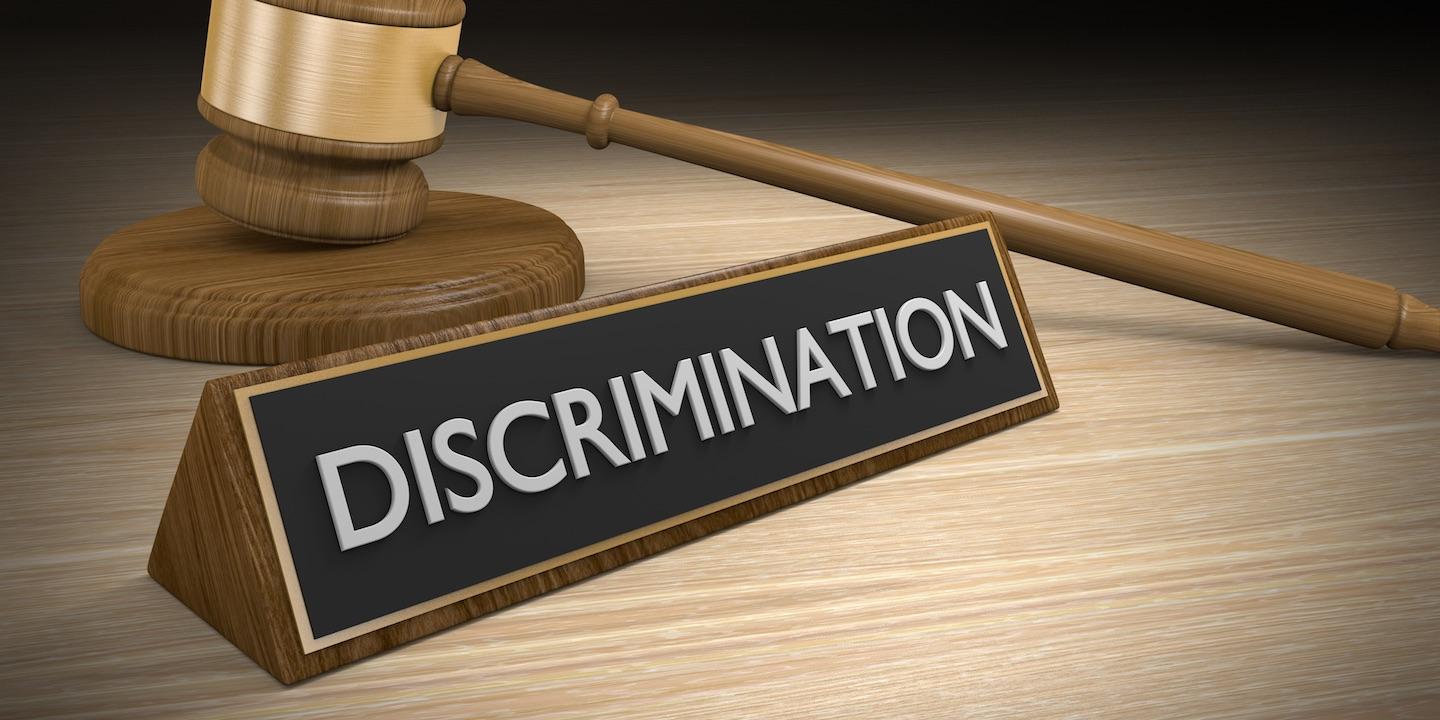 BALTIMORE (Legal Newsline) — The U.S. Equal Employment Opportunity Commission (EEOC) announced Dec. 22 that Dependable Health Services Inc., a health care staffing company, agreed to a $38,000 settlement that resolves allegations the company committed disability discrimination by firing a pregnant employee who sought reasonable accommodation.
"Firing an employee is never a good response to a reasonable accommodation request," said district director Kevin Berry. "This settlement should encourage all employers to engage in the interactive process to keep qualified individuals with disabilities working, including reassignment to a vacant position if necessary."
According to the EEOC, Sheena Berry was a phlebotomist at Walter Reed National Military Medical Center in Bethesda, Maryland, in March 2016. When Dependable Health Services acquired the medical services contract at the medical center, Berry continued her employment. Berry then put in a reasonable accommodation request—her sickle-cell anemia-related pregnancy complications disallowed her from staffing mobile blood drives. Dependable Health Services allegedly denied the request and later fired her.
"We are pleased Dependable Health Services worked with us to resolve this matter amicably," said EEOC regional attorney Debra M. Lawrence. "In addition to the monetary relief to Ms. Berry, this settlement provides substantial equitable measures to protect all employees and applicants from disability discrimination."
EEOC's Baltimore Field Office is a part of the Philadelphia District, which oversees agency operations Pennsylvania, Maryland, Delaware, West Virginia and parts of New Jersey and Ohio.