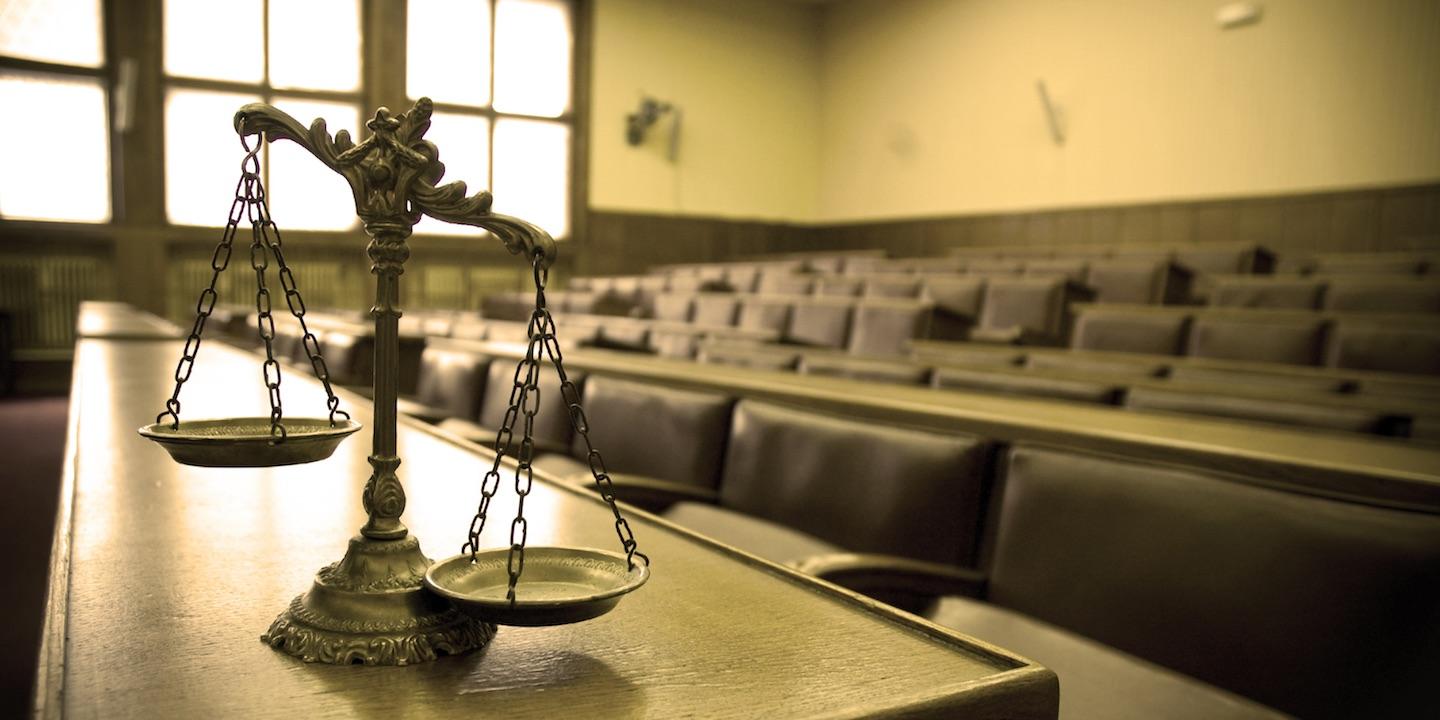 SEATTLE (Legal Newsline) — Washington state Attorney General Bob Ferguson announced Dec. 26 that his office has filed a lawsuit against Roy Bronsin Haueter, his wife, and his children and their spouses for using non-profit donations for personal gain.
According to allegations, the defendants pocketed more than $1.5 million in donations given by thousands of consumers in the state; these consumers were led to believe their donations would go toward disadvantaged children.
The defendants ran four charities—Children's Safety Bureau, Search and Rescue Charities, Emergency Relief Services and Children's Hunger Relief Aid. Each organization was registered as a charity with the Washington Secretary of State's office. The defendants submitted financial documents to the state that said 99 percent of donations went toward programs benefiting children. Ferguson said, however, that most donations went directly to Haueter and his family's pockets.
"The Haueter family used their so-called charities to take advantage of thousands of Washingtonians wanting to make a difference in a child's life," Ferguson said. "They abused their charity status for their personal gain. That's wrong, and we will hold them accountable."
Ferguson's office seeks a halt to the defendants' alleged deceptive activities, as well as up to $2,000 for each alleged violation of the state's Consumer Protection Act.
Handling the case for the state was Washington assistant attorney general Bob Hyde.