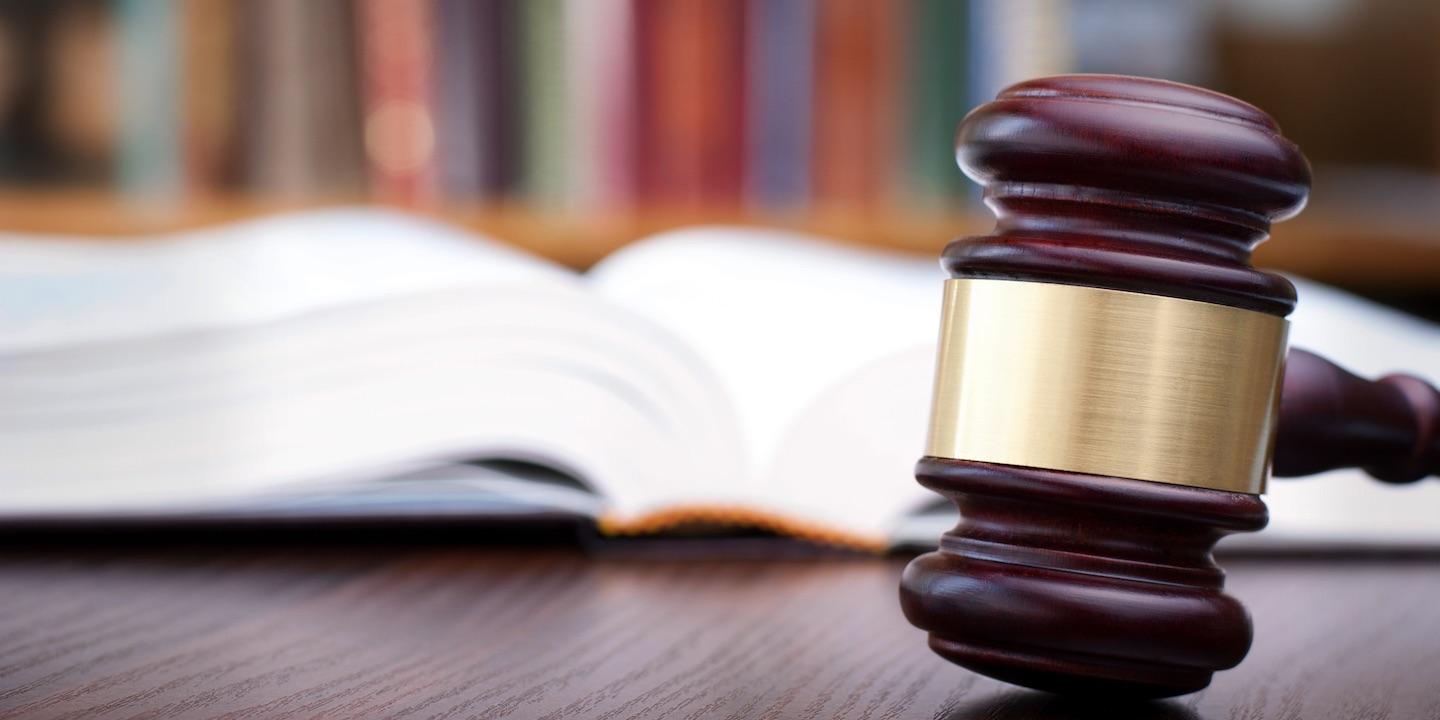 HELENA, Mont. (Legal Newsline) — Montana Attorney General Tim Fox announced a consumer protection lawsuit Dec. 4 against Purdue Pharma LLC for allegations of deceiving consumers about its prescription opioids such as OxyContin.
According to the lawsuit, filed in Montana District Court, Purdue misrepresented the likelihood that its product would lead to addiction, falsely said OxyContin could improve health quality, and falsely alleged that using opioids over a long period of time is safe and effective.
"Pharmaceutical companies that knowingly and deceptively harm consumers must be held accountable," Fox said. "As our investigation revealed and our complaint alleges, for years, Purdue knew the damage caused by OxyContin, and rather than scale back or eliminate distribution of the drug, it ramped-up deceptive marketing tactics to present the drug as 'safe.' Purdue manipulates doctors, lies to consumers and its actions contributed to thousands of deaths across the country."
Fox seeks injunctive relief to prevent future deceptive business practices by Purdue, as well as damages and abatement for the public health epidemic.
According to Fox's office, 700 people in Montana have died of an opioid overdose since the year 2000.