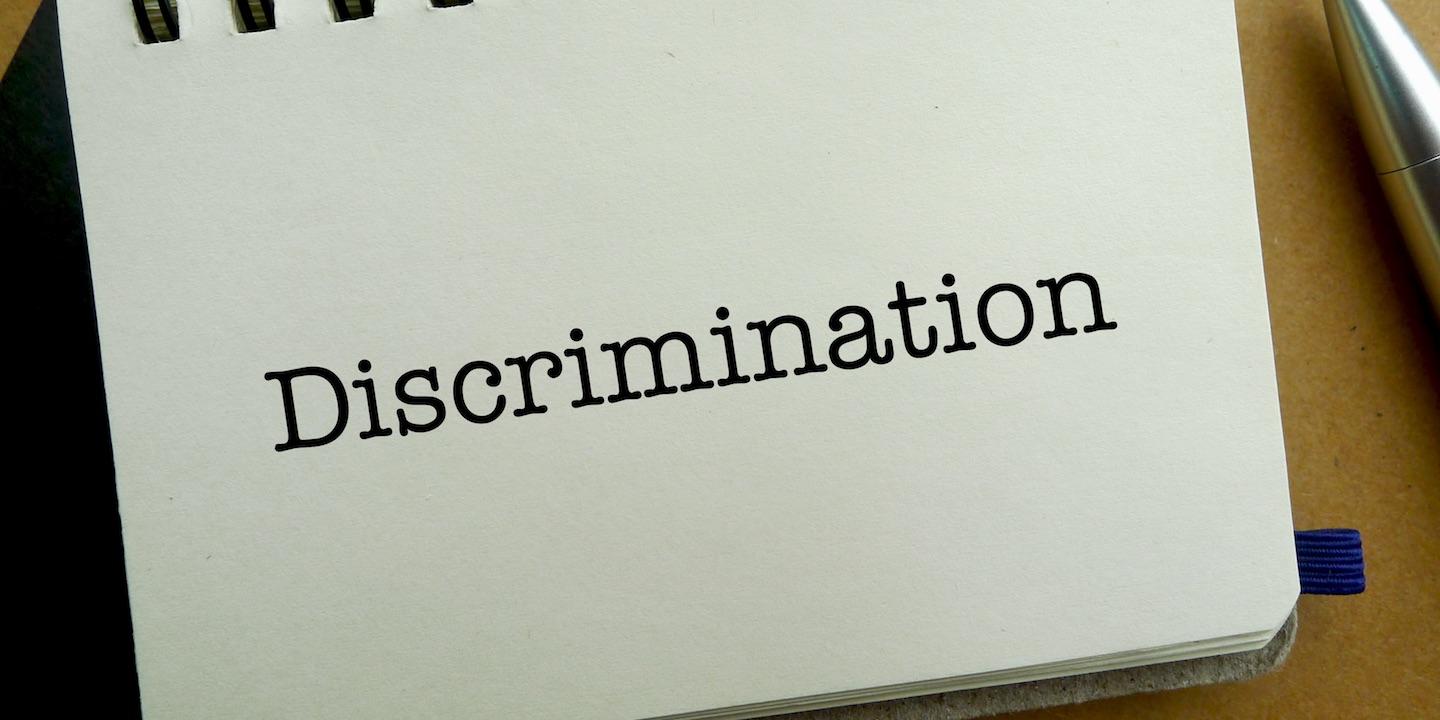 BOSTON (Legal Newsline) — The U.S. Equal Employment Opportunity Commission (EEOC) announced Nov. 30 that Day and Zimmerman NPS, a Philadelphia company that provides staffing services to the power industry, will pay $45,000 after allegations of disability discrimination and retaliation.
"This decree ensures that Day & Zimmermann will comply with the law," said EEOC New York District regional attorney Jeffrey Burstein. "As a national law enforcement agency, the EEOC will vigorously protect the rights of people to file charges with the EEOC and to participate in the agency's investigations without fear of retaliation."
According to the EEOC, Day and Zimmerman retaliated against an electrician who filed a disability discrimination charge with the EEOC. The electrician had been hired by the company to work during the shutdown of a power plant in Waterford, Connecticut. He filed a complaint and, afterward, the company purportedly publicized the details of his charge to the 146 members of his union local. By making the charge public, Day and Zimmerman allegedly retaliated against the electrician.
"Conduct by employers that interferes with the right of workers to speak to the EEOC increases the risk that discrimination will go unreported and unremedied," said EEOC New York District director Kevin Berry. "The EEOC will continue to oppose such conduct because it is crucial that employees, whether they are victims of discrimination or witnesses to discriminatory conduct, be able to communicate freely with the EEOC."
The EEOC's lead trial attorneys for the case were Sara Smolik and Rosemary DiSavino.