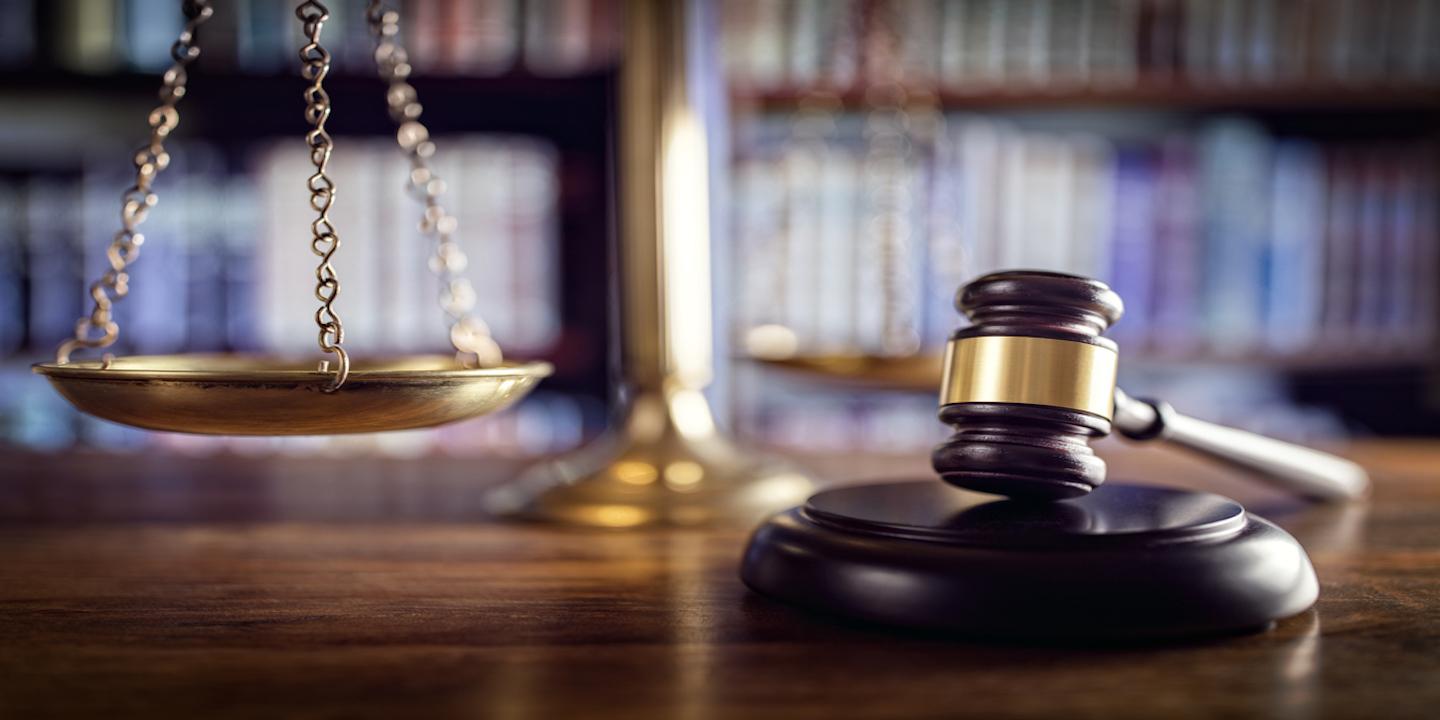 WASHINGTON (Legal Newsline) — The U.S. Department of Labor announced Nov. 27 that it will extend the special transition period for the fiduciary rule's best interest contract exemption and the principal transactions exemption.
The 18-month extension will cover Jan. 1, 2018, to July 1, 2019. The extension also deals with the applicability of certain amendments to Prohibited Transaction Exemption 84-24 (PTEs).
The Department of Labor plans to use this time period to consider public comments submitted since its request for comments in July, and to continue to analyze the likely impact of the fiduciary rule on access to retirement information and financial advice, as directed by the president of United States last February.
On July 1, 2019, the department will finish its review under the presidential memorandum and then determine whether to propose further changes.
The department also recently announced that it will extend the temporary enforcement policy contained in field assistance bulletin 2017-02 to cover the 18-month extension period.