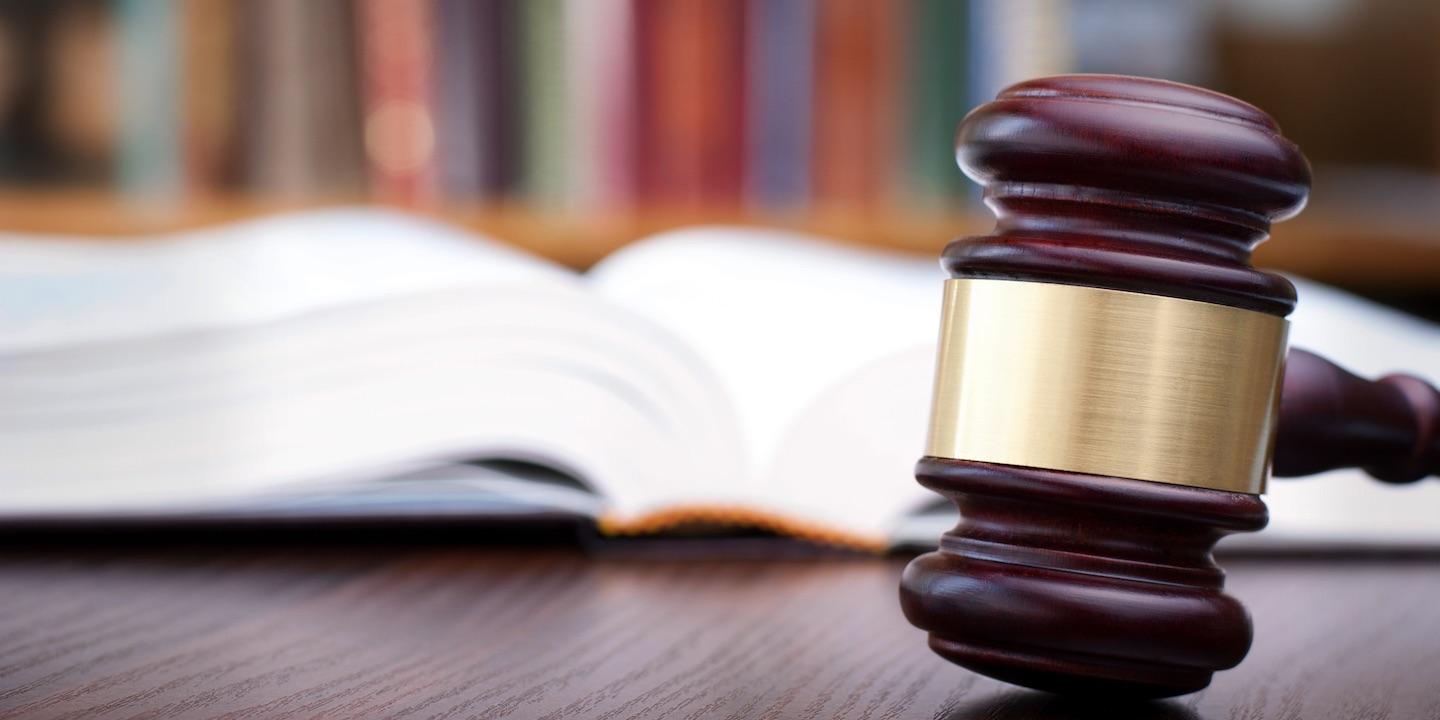 SAN DIEGO (Legal Newsline) – The parent company of Nabisco has been named in a suit by two consumers who claim a brand of its breakfast products are deceptively marketed.
Patrick McMorrow and Marco Ohlin filed a complaint on behalf of themselves and all others similarly situated and the general public on Nov. 16 in the U.S. District Court for the Southern District of California against Mondelez International Inc. alleging that the manufacturer breached its duty of good faith and fair dealing.
According to the complaint, the plaintiffs allege that they purchased the defendant's belVita products relying on the health and nutrition claims on the labels. They allege these claims are deceptive because of the product's high-sugar content.
"The claims designed to appeal to health-conscious consumers ... are deceptive because they are incompatible with the dangers of excessive sugar consumption to which the products contribute," the suit states.
The plaintiffs hold Mondelez International Inc. responsible because the defendant allegedly misrepresented that its goods have characteristics, uses, or benefits which they do not have, and sold products that are harmful to health.
The plaintiffs request a trial by jury and seek judgment against defendant, certify class action, corrective advertising campaign, destroy all misleading and deceptive advertising materials, pay restitution, pay compensatory and punitive damages, interest, attorneys' fees, costs and further relief that the court deems necessary.
They are represented by Paul K. Joseph of Law Office of Paul K. Joseph in San Diego and Jack Fitzgerald, Trevor M. Flynn, Melanie Persinger and Tran Nguyen of The Law Office of Jack Fitzgerald PC in San Diego.
U.S. District Court for the Southern District of California case number 3:17-cv-02327