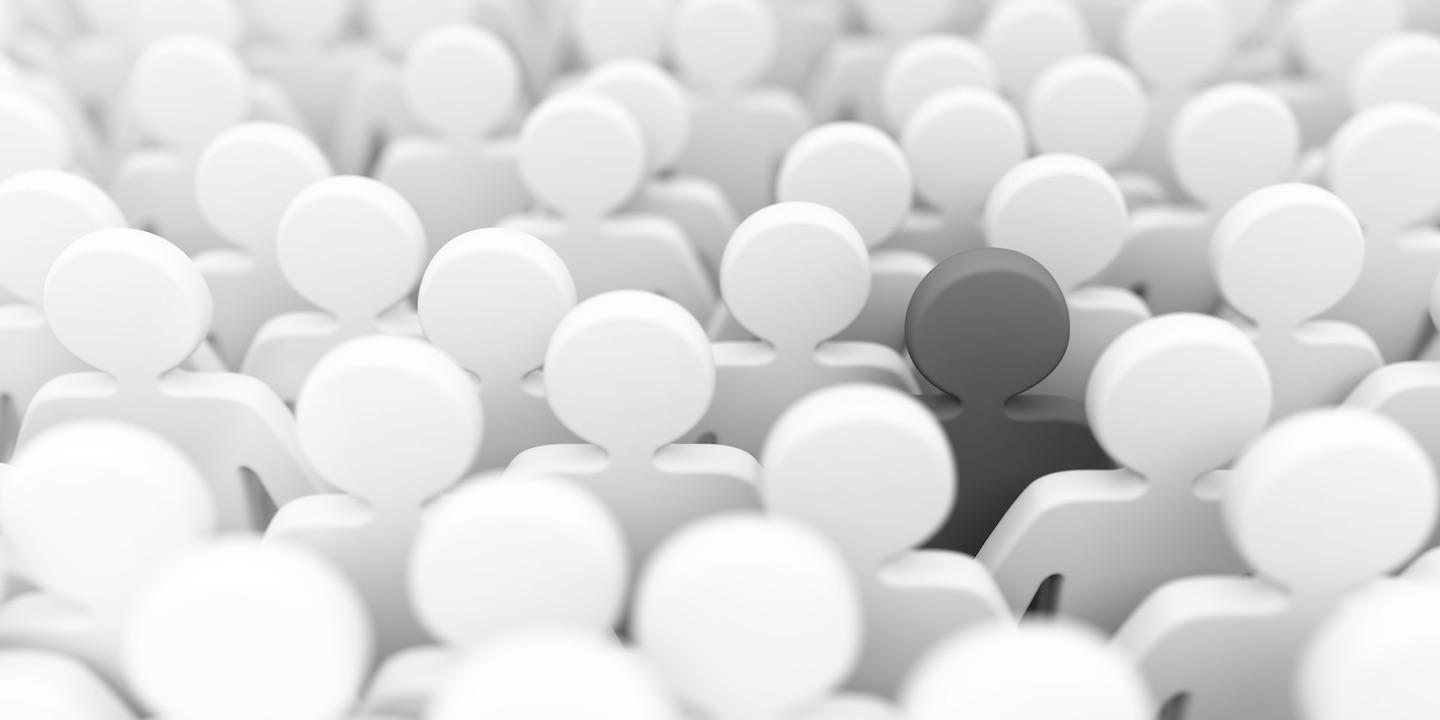 SAN DIEGO (Legal Newsline) — The U.S. Equal Employment Opportunity Commission (EEOC) announced Nov. 13 that CJMBS Pharmacies Inc., a pharmacy chain in northern San Diego County that does business as Community Pharmacy, agreed to a $60,000 settlement after allegations of sex discrimination and retaliation.
"Employers should be mindful that it is unlawful to retaliate against employees after they complain of discrimination," Anna Park, regional attorney for EEOC's Los Angeles District, said in a statement. "Retaliation remains a serious problem and it is the most often alleged complaint of discrimination filed with the EEOC."
According to EEOC, a female pharmacy technician at Community Pharmacy learned she was paid roughly $4 an hour less than a male pharmacy technician despite the two being in the same role. Two days after she complained to management about the issue, the company purportedly fired her. Alleged conduct of this nature violates the 1963 Equal Pay Act and Title VII of the 1964 Civil Rights Act.
"The EEOC is committed to enforcing federal laws to ensure women receive equal pay for equal work," said Christopher Green, director of EEOC's San Diego local office, in a statement. "It is unfortunate that some employers still do not adhere to this principle of fairness."