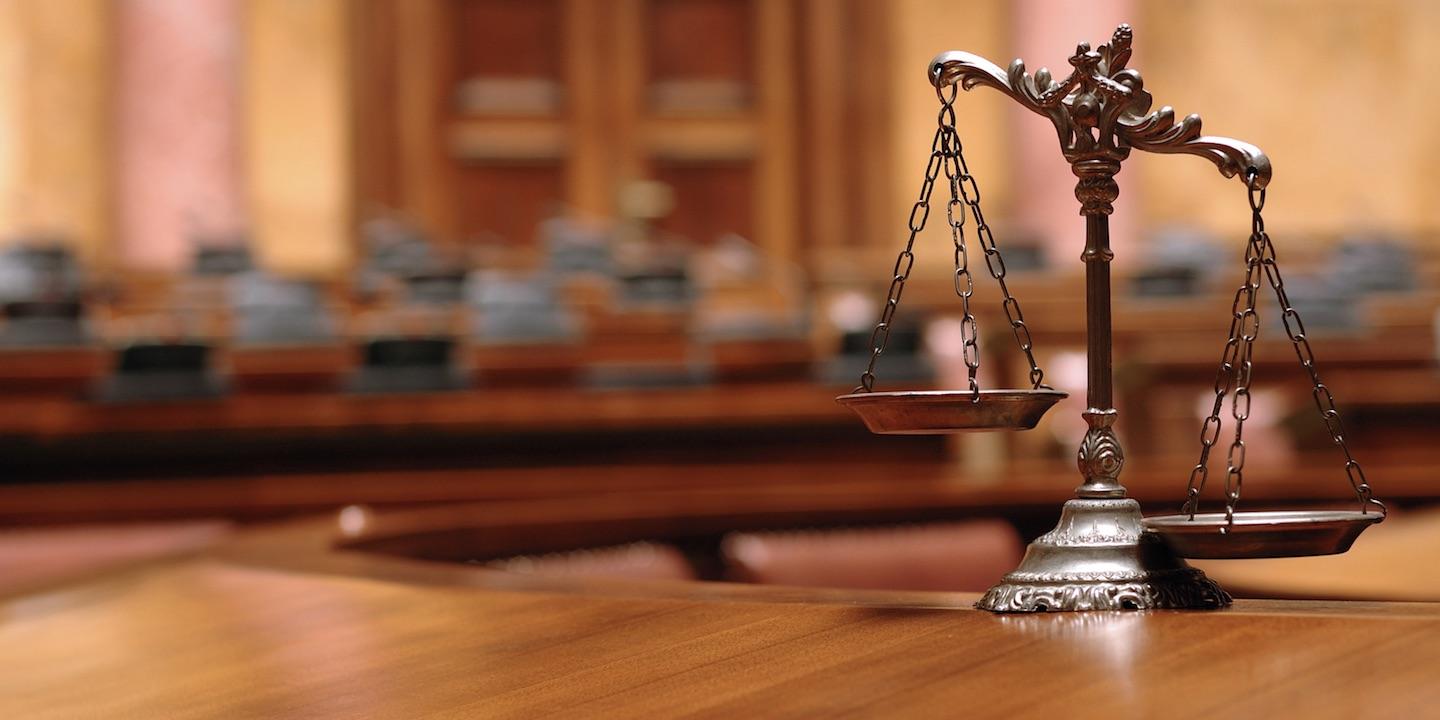 SAN FRANCISCO (Legal Newsline) – The California 1st District Court of Appeals on Sept. 22 upheld an earlier trial court's decision that the company of an employee driving to his office while off-work could not be held liable for a traffic accident that killed a woman on Dec. 13, 2012.
Called the Coming and Going Rule, the court also determined that allowing a provision called a "special errand exception" in the case would place employers in a vulnerable position unable to control liability for the off-work activities of their employees.
According to the Coming and Going Rule, Workers' Compensation benefits do not apply to injuries sustained while commuting to or from work with exceptions, for example, driving to multiple job sites during a work shift.
In the case Morales-Simental v. Genentech, a car driven by Vincent Ong collided with a vehicle driven by Louis Deandre Gonzalez Jr. on state Route 92 near the San Mateo Bridge. A passenger in the Gonzalez vehicle, Marisol Morales, was killed in the collision.
Ong allegedly told officers he was driving to his place of employment Genentech Inc., a biotechnology company located in San Francisco. According to the court brief, Ong was a lead technician on a night shift at the company and said he was on his way to collect some resumes to be used in upcoming interviews.
However the court later described Ong's reasons for driving to work as "inconsistent."
Plaintiff Gisselle Morales-Simental, who had been injured in the car accident, filed a complaint in May 2013 alleging that Ong and Genentech were liable for the accident that caused Marisol Morales' death. Attorneys for Genentech asked for a summary judgment, a dismissal of the case with no trial. A trial court in March 2015 granted the motion. The trial court dismissed Genentech from the case, which left Ong the sole defendant.
The plaintiffs appealed.
The court rejected the argument the company was liable for the traffic accident in which Ong was involved. The court ruled that even though Ong had a supervisory status at Genentech, he could not order himself to perform a special errand on his employer's behalf that would put him beyond the scope of his employment.
The court maintained Ong had driven to his office of his own volition without being told to by his employer and did so for his own personal reasons; no one at the company had requested that he do so.
The California 1st District Appeals court ruled the plaintiff failed to establish a special errand exception sufficient to overcome the summary judgment awarded Genentech and affirmed the earlier trial court judgement.