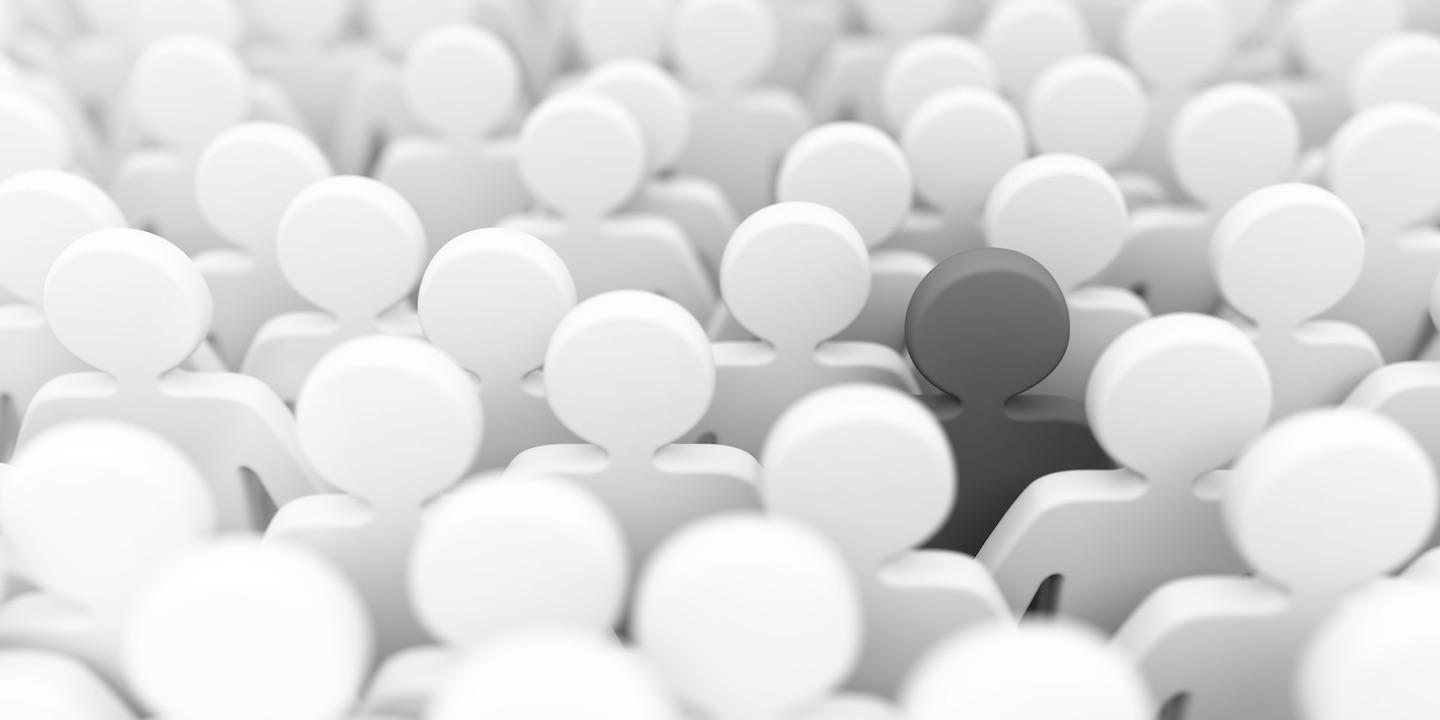 BALTIMORE (Legal Newsline) – A security company sued by the Equal Employment Opportunity Commission (EEOC) over allegations of racial and religious harassment of one of its employees has settled the case for $135,000 and injunctive relief.
Equal Employment Opportunity Commission v. MVM Inc. was filed in the U.S. District Court for the District of Maryland's Northern Division in July. The EEOC sued on behalf of Kelvin Davis, alleging that MVM Inc. discriminated against Davis on the basis of his race (black) and Muslim faith. The settlement reflects more than $65,000 in back pay and nearly $70,000 in compensatory damages.
According to the EEOC's July press release, "Kelvin Davis is a practicing Muslim and observes his faith by wearing a beard. MVM hired Davis to work at a facility in Woodlawn, Maryland, as a security guard. Although MVM has a grooming policy which restricts guards' facial hair to no longer than one-quarter of an inch, it granted Davis a waiver as a religious accommodation."
Davis was employed by MVM for a year. He com­plained to MVM management that his supervisor called him a racial slur.
"Instead of taking corrective action, the day after Davis' complaint, his supervisor and two managers retaliated against him by forcing him to shave his beard," the EEOC press release said.
The consent decree setting forth the terms of the settlement also includes injunctive relief. It notes that "defendant is enjoined from discriminating against any person based on race or religion. Defendant is further enjoined from subjecting to retaliation, including retaliatory harassment, individuals who oppose its unlawful employment practices or otherwise engage in protected activity."
The Oct. 16 consent decree also mandated that within 30 days of it being signed, MVM will "create, implement and maintain a stand-alone anti-discrimination policy prohibiting discrimination on the basis of race or religion… and will create, implement and maintain a policy regarding the handling of discrimination complaints."
It also states that the new policies will be posted and all employees will be given copies. Also, anti-discrimination training will be conducted. The EEOC will monitor compliance.
The consent decree was signed by acting general counsel James L. Lee and associate general counsel Gwendolyn Young Reams, attorneys for the EEOC, and Jason Branciforte of Littler Mendelson in Washington, D.C., attorney for MVM.