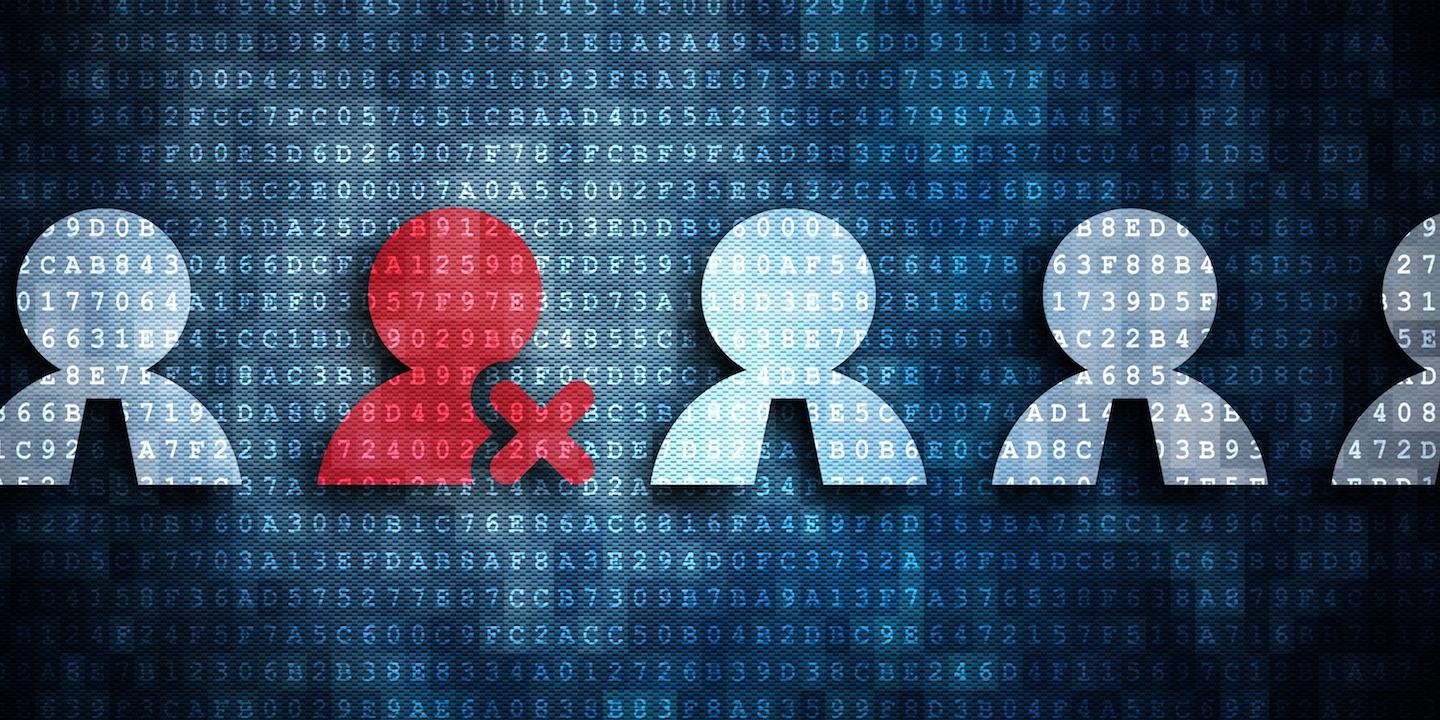 FORT LAUDERDALE, Fla. (Legal Newsline) — The U.S. Equal Employment Opportunity Commission (EEOC) announced Oct. 26 that Ruby Tuesday Inc., a corporation with headquarters in Georgia that does business in South Florida, will pay $45,000 after allegations of age discrimination.
"The Age Discrimination in Employment Act will mark its 50th anniversary in December of this year," said Michael Farrell, director of the EEOC's Miami District Office.
"At this stage in our nation's history, employers should be well aware that discrimination against qualified job applicants because of their age is a violation of federal law. Employers must remain vigilant in their efforts to make hiring decisions based on quali­fications and not myths, fears or stereotypes associated with applicants over 40."
According to EEOC, Floyd Cardwell applied to be a general manager at a Ruby Tuesday restaurant in Boca Raton. Cardwell was a qualified applicant with more than 20 years of experience in the food and beverage industry. Ruby Tuesday failed to hire Cardwell. He sent an inquiry to the company asking why, and the company allegedly claimed it was seeking a candidate who could "maximize longevity." Such purported conduct violates the Age Discrimination in Employment Act.
"Ruby Tuesday listened to the agency's concerns and participated in a resolution that seeks to ensure a work environment in­clus­ive of older workers," said Robert Weisberg, regional attorney for the Miami District Office.