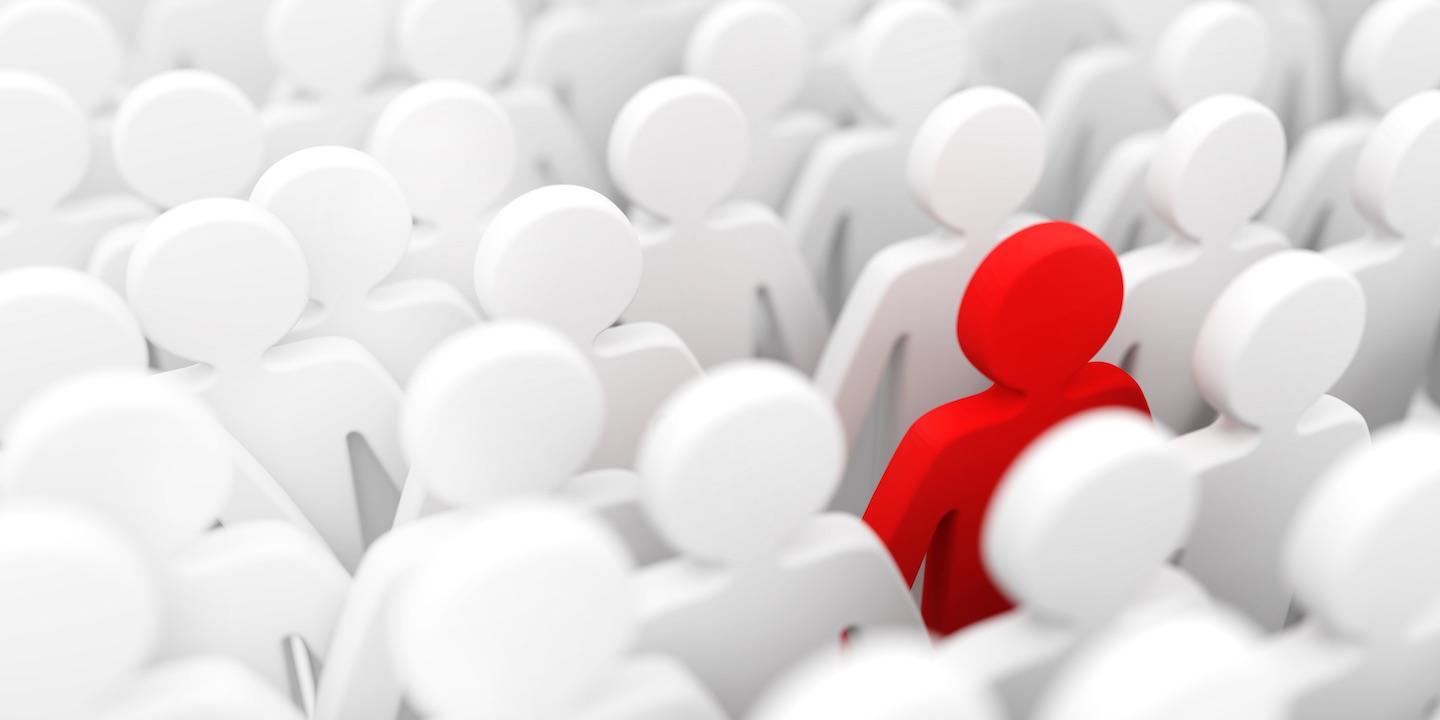 RICHMOND, V.A. (Legal Newsline) — The U.S. Equal Employment Opportunity Commission (EEOC) announced Oct. 23 that Local 100 of the United Labor Unions, a multi-state service workers' union, will pay $30,000 after allegations of face discrimination.
According to the EEOC, Maurice Roberts and Rosalind Holt were fired from Local 100 because of their race. The union had hired the two to recruit public school employees in the Houston area in May 2014. The stated reason for both terminations was a lack of recruiting enough people.
The EEOC contented, however, that a white recruiter was not fired despite having recruited fewer people than Roberts and Holt. Such alleged race discrimination violates Title VII of the 1964 Civil Rights Act.
"A union cannot make employment decisions that favor one race over another," said Rudy Sustaita, regional attorney for the EEOC's Houston and New Orleans offices. "Federal law obligates unions to follow the same non-discriminatory practices as any other employers."
The EEOC's Houston District Office oversees agency operations in parts of Texas and all of Louisiana. The agency filed the lawsuit in the U.S. District Court for the Southern District of Texas. A consent decree was signed Oct. 17.