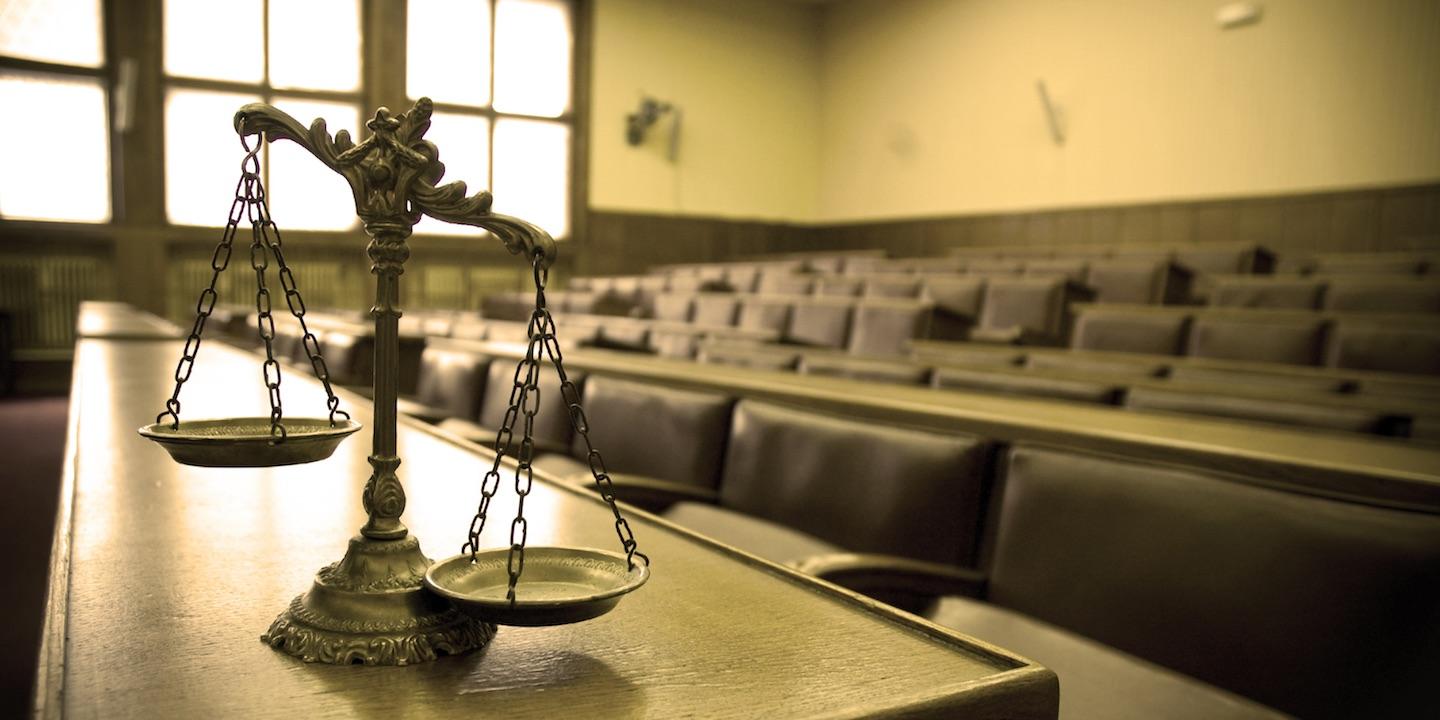 SAN FRANCISCO (Legal Newsline) — A consumer has filed a class action lawsuit against Coca-Cola, alleging that Diet Coke is misleadingly marketed as a weight-loss beverage.
Shana Becerra of Santa Rosa filed a complaint on behalf of herself, all others similarly situated and the general public on Oct. 16 in the U.S. District Court for the Northern District of California against the Coca-Cola Co., alleging that the beverage company marketed a product that is likely to deceive reasonable consumers.
According to the complaint, Becerra and others have been harmed from the defendant's misleading and unlawful practice of falsely advertising the nutritional value of its beverage products. The beverages contain aspartame, an ingredient associated with diabetes and metabolic and cardiovascular diseases, the complaint says.
The plaintiffs hold the Coca-Cola Co. responsible because the defendant allegedly failed to disclose the increased risk of weight gain and chronic diseases from the usual consumption of the product, and falsely represented that their products have good characteristics, uses or benefits.
The plaintiffs request a trial by jury and seek judgment against defendant, certify class action, corrective advertising, restitution, statutory, compensatory and punitive damages, expenses, attorneys' fees and any further relief the court deems necessary. They are represented by Jack Fitzgerald of the Law Office of Jack Fitzgerald PC in San Diego and Andrew Sacks and John Weston of Sacks Weston Diamond LLC in Philadelphia.
U.S. District Court for the Northern District of California Case number 17-C-05916