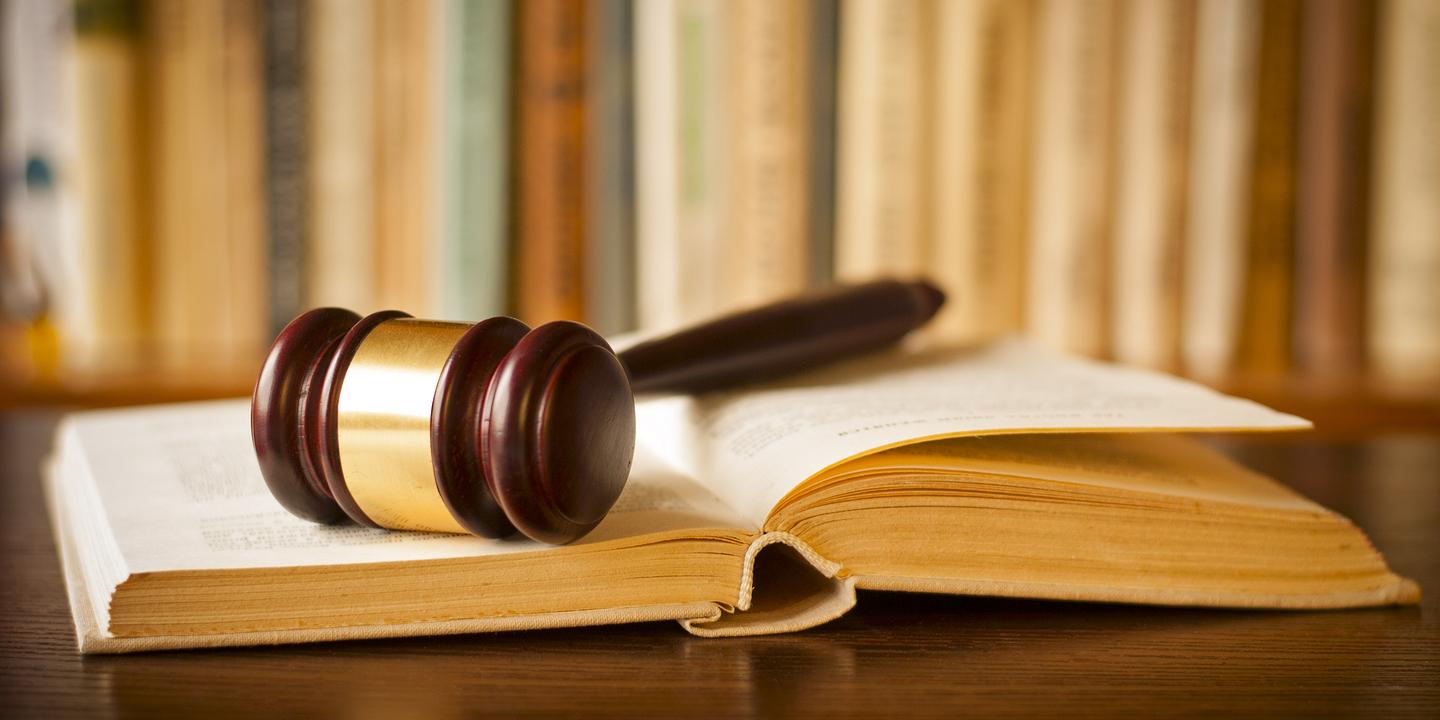 ALBUQUERQUE, N.M. (Legal Newsline) — The U.S. Equal Employment Opportunity Commission (EEOC) announced Oct. 11 that Reliable Inc., doing business as Reliable Nissan, will pay $205,000 after allegations of race, religion and national origin harassment.
"It is important for all employees to feel safe and free to come forward with reports of harassment," said EEOC Albuquerque area director Derick Newton. "As soon as an employer becomes aware of any kind of harassment because of race, national origin, or religion, the employer must act promptly and appropriately."
According to the EEOC, a multitude of employees at the Reliable car dealership in Albuquerque were subjected to harassment by two managers. The managers allegedly used the "N-word" during a sales meeting and made derogatory comments about African, African-American, Native American, Muslim and Hispanic employees. Managers would also purportedly make offensive jokes about the religious practices of Native American and Muslim employees.
"It is illegal for employees to be subjected to such degrading comments and innuendos based on their race, national origin and religion," said EEOC Phoenix Office district director Elizabeth Cadle. "The EEOC will continue to hold employers accountable for such offensive and discriminatory conduct."
The $205,000 penalty will be distributed to three employees who filed discrimination charges.