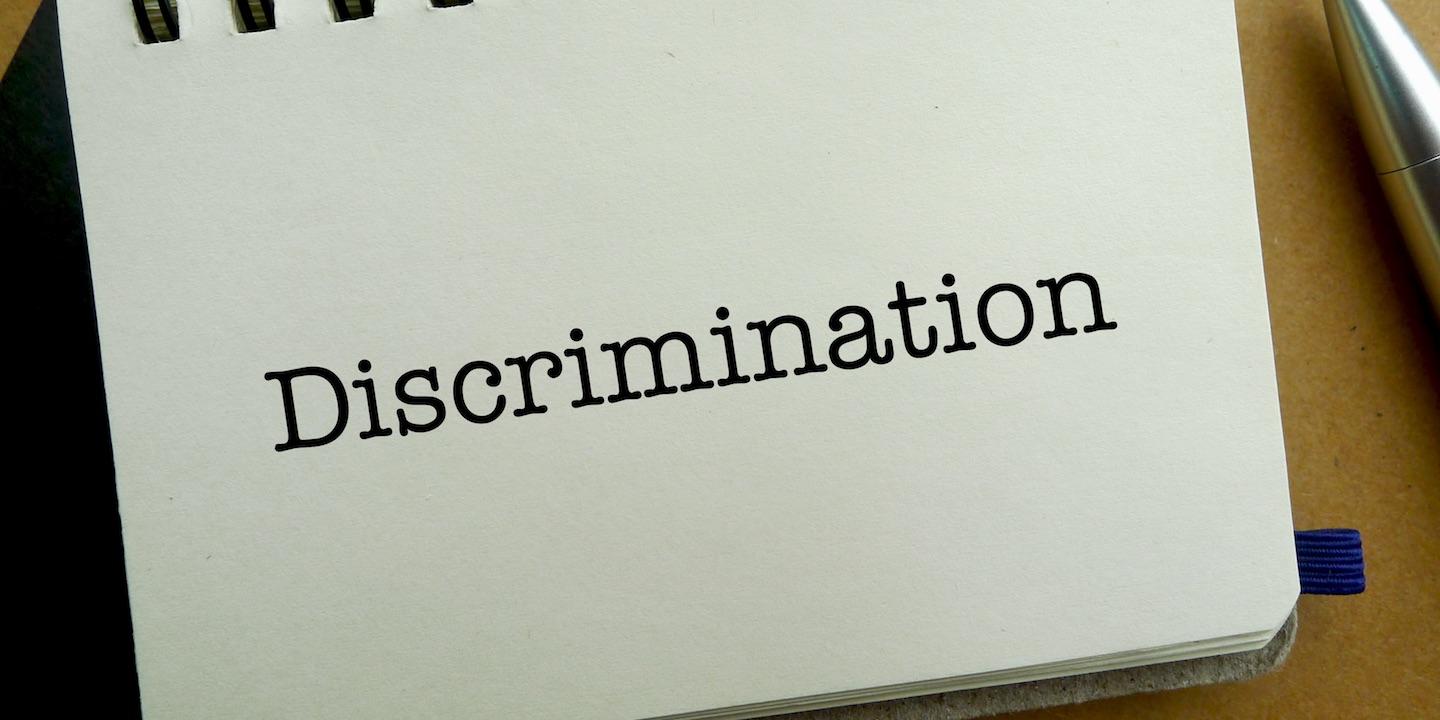 NEW ORLEANS (Legal Newsline) — The U.S. Equal Employment Opportunity Commission announced a lawsuit Sept. 25 against Otto Candies LLC, alleging disability discrimination.
According to the EEOC, Shawn McLamb worked as a deckhand for Otto Candies, in Des Allemands, Louisiana, which provides marine transportation services in the Gulf of Mexico. McLamb had recurrent pancreatitis, which causes infrequent abdominal pain, nausea and vomiting.
Otto Candies allegedly decided to terminate his employment, alleging he posed a risk to himself and others. McLamb's doctor and the U.S. Coast Guard, however, said he was qualified even with pancreatitis.
"Employers cannot make - and rely upon - unsubstantiated assumptions about an employee's physical or mental impairments," said Keith Hill, director for the EEOC's New Orleans Field Office.
The EEOC seeks lost wages and benefits, and compensatory and punitive damages, for McLamb. EEOC also seeks injunctive relief to prevent further alleged discrimination by Otto Candies.
"Employers cannot assume that employees who have physical conditions have impairments that pose risks to themselves or others," said Rudy Sustaita, regional attorney for the Houston District Office. "The law requires that employers make an individualized assessment based on objective evidence."