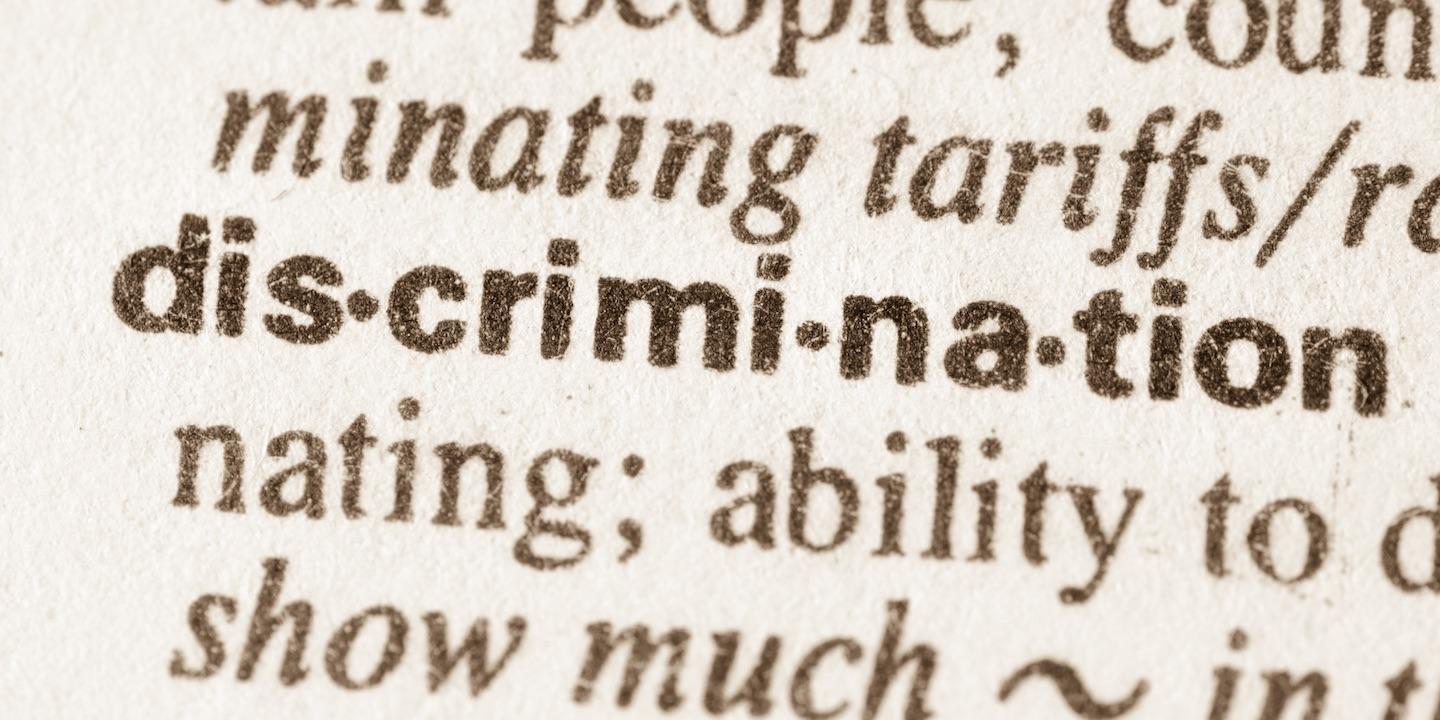 NEW ORLEANS (Legal Newsline) - The U.S. Equal Employment Opportunity Commission announced Sept. 26 that Aldonsa Inc., doing business as Oilfield Instrumentation USA Inc., will pay $25,000 after allegations of disability discrimination.
Oilfield Instrumentation, based in Broussard, Louisiana, allegedly withdrew a job offer after learning an applicant had diabetes. Carl J. Devalcourt II, a Type I insulin-dependent diabetic, applied to be a service technician at the company. The complaint states he was then interviewed and offered a position.
The company instructed Devalcourt to take a physical exam and the doctor conducting the exam allegedly determined Devalcourt was in "good physical shape" and his diabetes was "well-controlled." The job offer was rescinded after the doctor determined Devalcourt should not work offshore because the Type I diabetes made him too "fragile."
"Companies must make an individualized assessment regarding the ability of an applicant to perform the essential functions of the job with or without the need for an accommodation," said Rudy Sustaita, regional attorney for the EEOC's New Orleans and Houston offices.
In addition to the monetary penalty, which will go to Devalcourt, Oilfield Instrumentation agreed to develop better policies related to physical examinations.
"No one should be denied a job based on conjecture about his abilities to perform certain functions due to biases about his medical condition," said Alexandra Navarre-Davis, senior trial attorney for the agency's New Orleans field office.