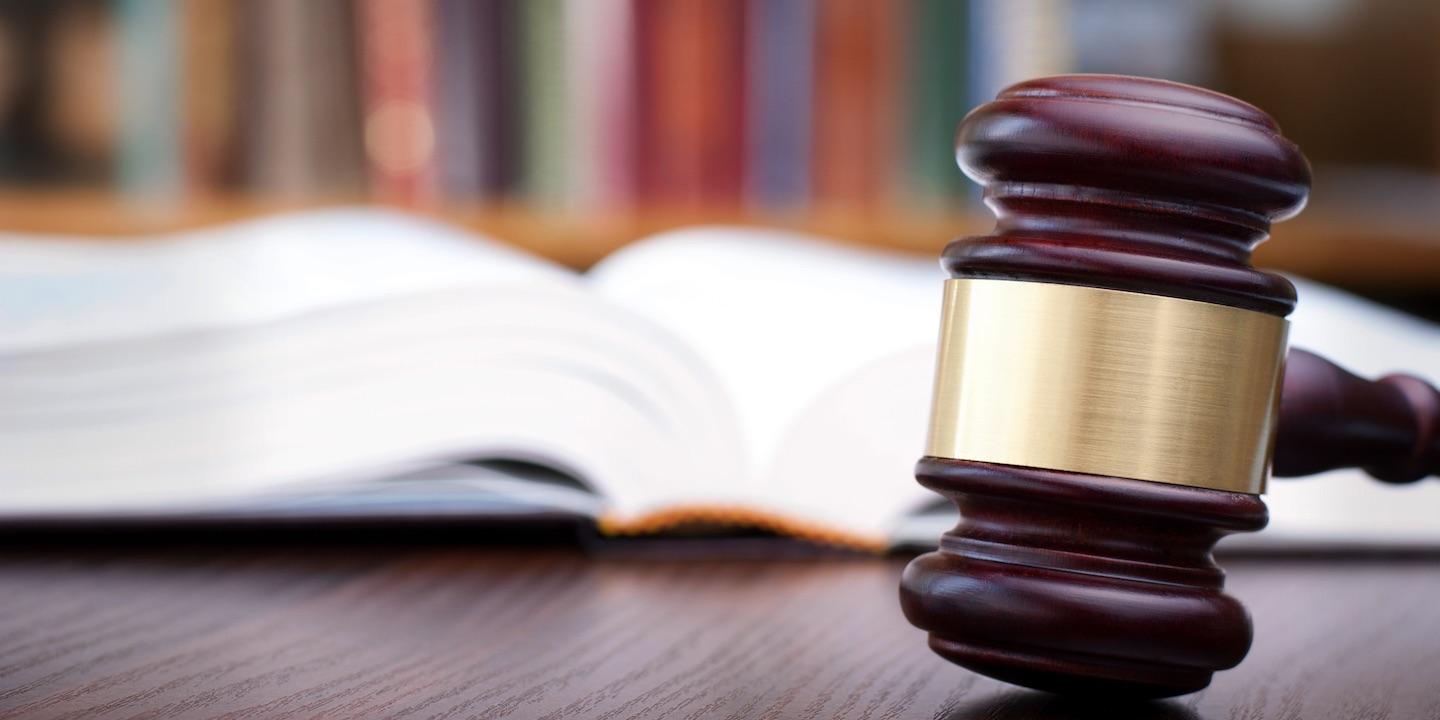 SAN JOSE, Calif. (Legal Newsline) — The U.S. Equal Employment Opportunity Commission (EEOC) announced a lawsuit Sept. 18 against Chipotle for allegations of allowing a restaurant manager to sexually harass her subordinate and retaliate against him after he reported the misconduct.
"This young man's first real job experience was shaped by a supervisor who abused her authority and created a sexually charged workplace culture," said EEOC San Francisco senior trial attorney Peter F. Laura. "Federal law requires employers to protect their workers from harassment and sexual abuse, especially in the hands of a manager."
According to the EEOC, the 22-year-old male shift manager worked at a Chipotle in San Jose and was forced to endure sexual harassment from his female general manager. The general manager purportedly created a sexually charged workplace and specifically made intrusive sexual remarks to the shift manager.
The shift manager complained but the harassment continued, the EEOC said. The general manager eventually retaliated against him by allegedly instructing other employees not to speak to him. Additionally, the shift manager was locked in a freezer at one point and had his motorcycle picked up and moved to a different area in the parking lot, the commission said.
"Employers must take immediate and effective steps to investigate harassment, no matter whether filed by a male or female employee," said EEOC San Jose local office director Rosa Salazar.
The EEOC seeks monetary damages for the shift manager and injunctive relief to prevent future violations by Chipotle.