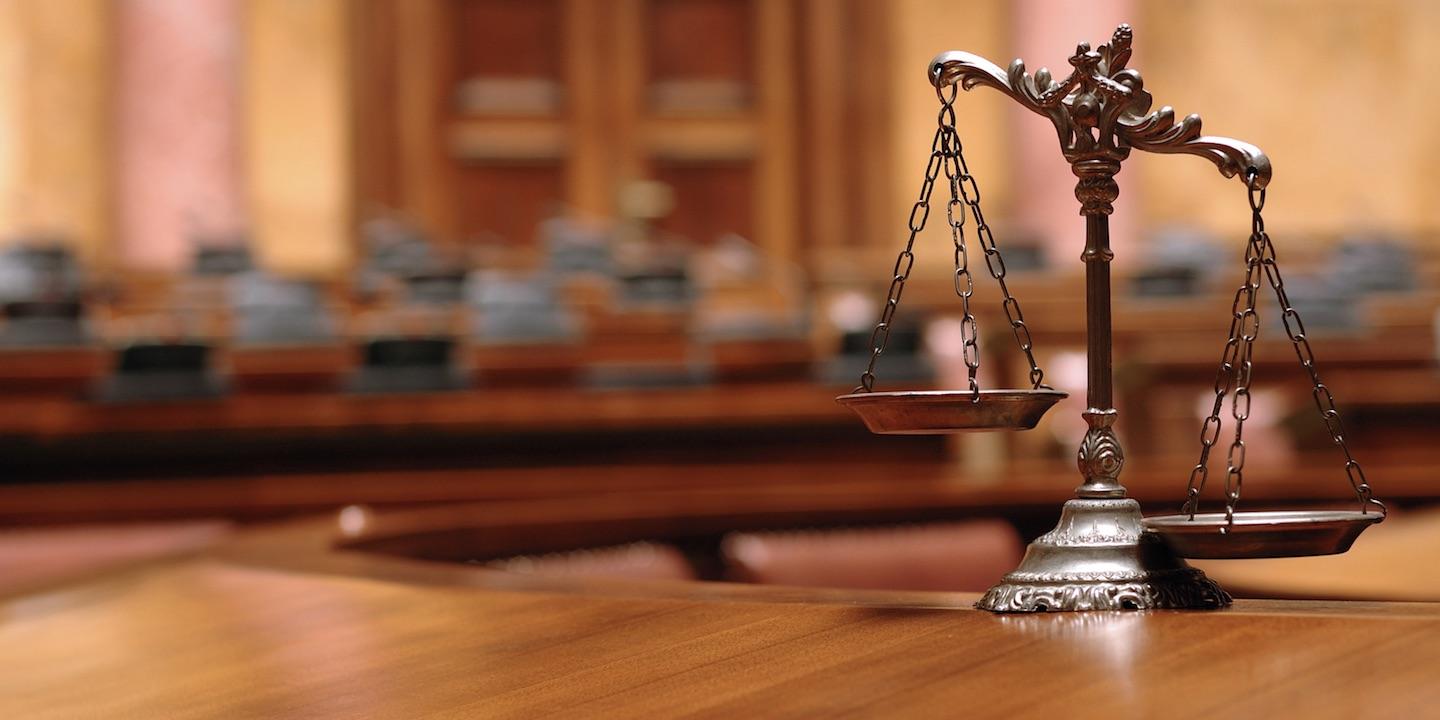 NORFOLK, Va. (Legal Newsline) — The U.S. Equal Employment Opportunity Commission (EEOC) announced a lawsuit Sept. 18 against Massimo Zanetti Beverage USA Inc. for allegations of failing to stop sexual harassment of a female employee and then firing her for complaining about harassment.
The EEOC alleges LaToya Young was an employee at the company's roasting facility in Suffolk, Virginia. She had been working for about two weeks when a male coworker allegedly started harassing her in February 2015. The harassment included requests for sex and sexual favors, as well as other crude comments and gestures.
Young complained about the harassment on three occasions but the harassment purportedly continued. After the third occasion, the company fired Young for supposed performance issues. The EEOC contends, however, that the real reason the company fired Young is because she complained.
The EEOC seeks full relief, including back pay, reinstatement, compensatory damages and punitive damages. The commission also seeks injunctive relief to prevent the company from committing further violations.