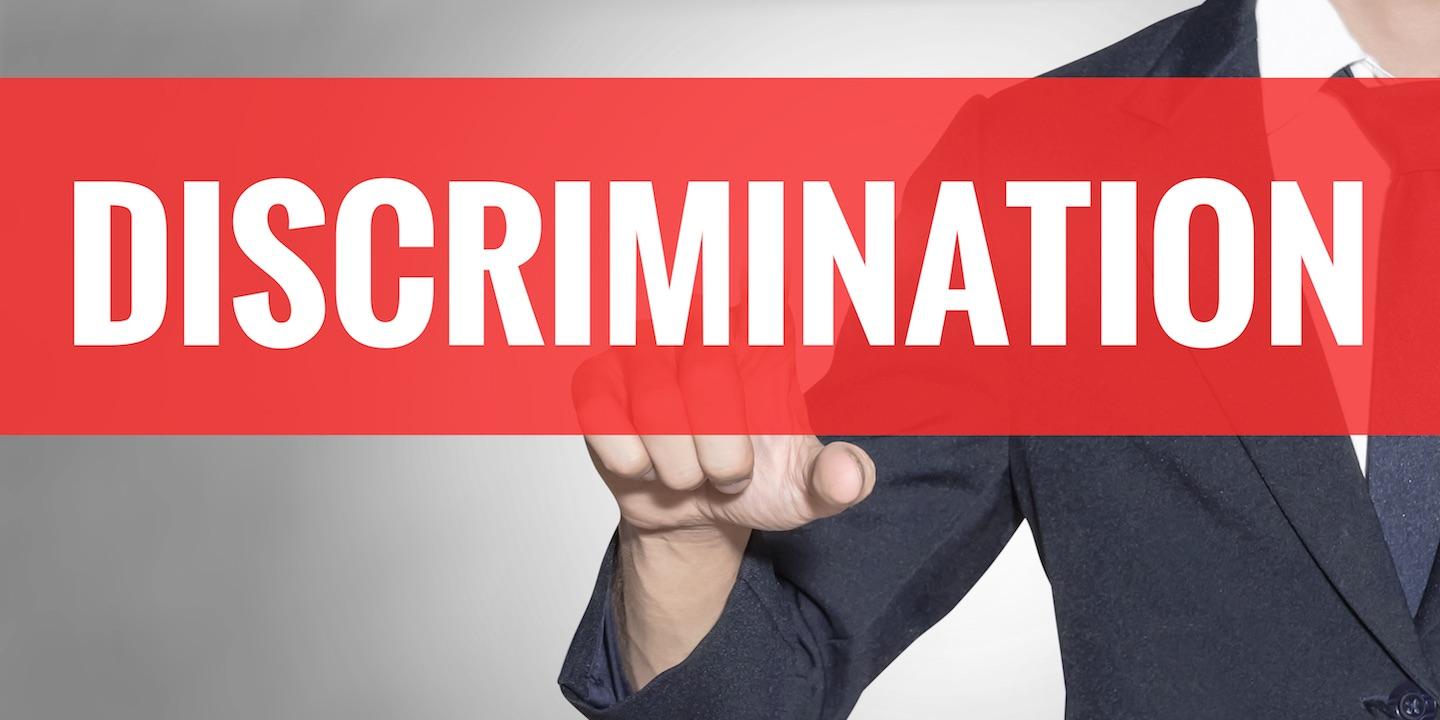 CHICAGO (Legal Newsline) — The U.S. Equal Employment Opportunity Commission (EEOC) announced a lawsuit Sept. 19 against collection agency Malcolm S. Gerald & Associates for allegations of subjecting an employee to harassment because of his sexual orientation.
"Employers need to be aware that harassment based an employee's sexual orientation is illegal sex discrimination," said Greg Gochanour, regional attorney of the EEOC's Chicago District Office. "The EEOC will vigorously enforce federal law to ensure that employees are not subjected to such misconduct."
According to the EEOC, an employee at the company was forced to endure unwelcome and offensive comments from supervisors and coworkers because of his sexual orientation. This harassment, which included the use of homophobic slurs, purportedly occurred almost every single day of his employment. The employee complained about the harassment, but the company allegedly failed to take action. Malcolm S. Gerald's purported conduct violates Title VII of the 1964 Civil Rights Act.
"No employee should be forced to endure such conditions at work," said Julianne Bowman, EEOC's district director in Chicago.
The EEOC's Chicago District Office oversees agency operations in Illinois, Wisconsin, Minnesota, Iowa, North Dakota and South Dakota, with area offices in Milwaukee and Minneapolis.