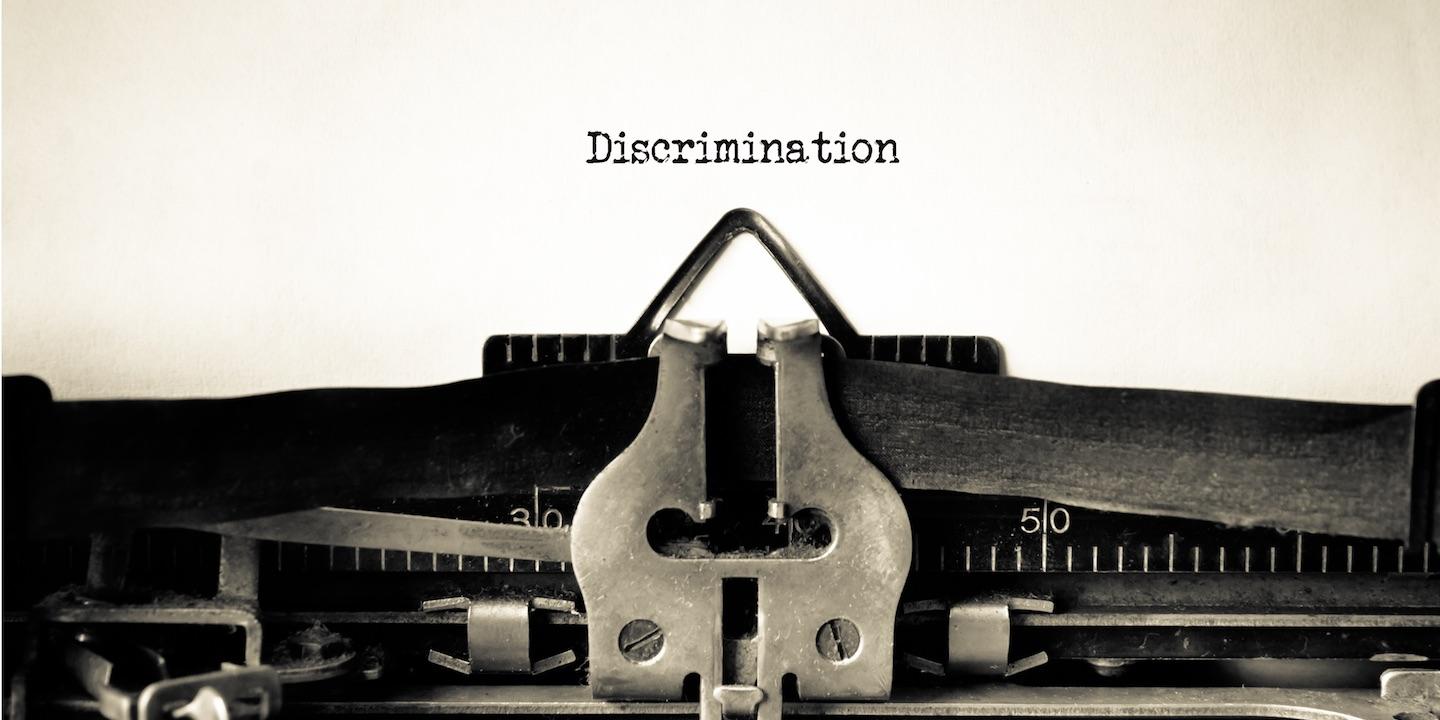 CHICAGO (Legal Newsline) - The U.S. Equal Employment Opportunity Commission (EEOC) announced a lawsuit Sept. 19 against S&C Electric Co. in Chicago for allegations of firing an employee due to age and disability.
"It is illegal for an employer to insist an employee retire when returning from an approved medical leave when the employee is cleared to go back to work," said Gregory Gochanour, the EEOC's regional attorney in Chicago. "This is classic discrimination, based on both age and disability."
According to EEOC, 74-year-old Richard Rascher was released to return to work for S&C Electric after an approved medical leave for cancer and a hip fracture. Instead of allowing Rascher to return to work, the company purportedly fired him. Rascher had worked for the company for 52 years. The EEOC seeks both monetary and injunctive relief.
"After an approved leave, S&C refused to allow an employee with over a half-century of service to simply return to work," said Julianne Bowman, the EEOC's district director in Chicago. "Our investigation revealed Mr. Rascher was fully cleared to return to work, but that S&C insisted he 'retire' instead."
EEOC's Chicago District Office oversees agency operations in Illinois, Wisconsin, Minnesota, Iowa, North Dakota and South Dakota, with area offices in Milwaukee and Minneapolis.