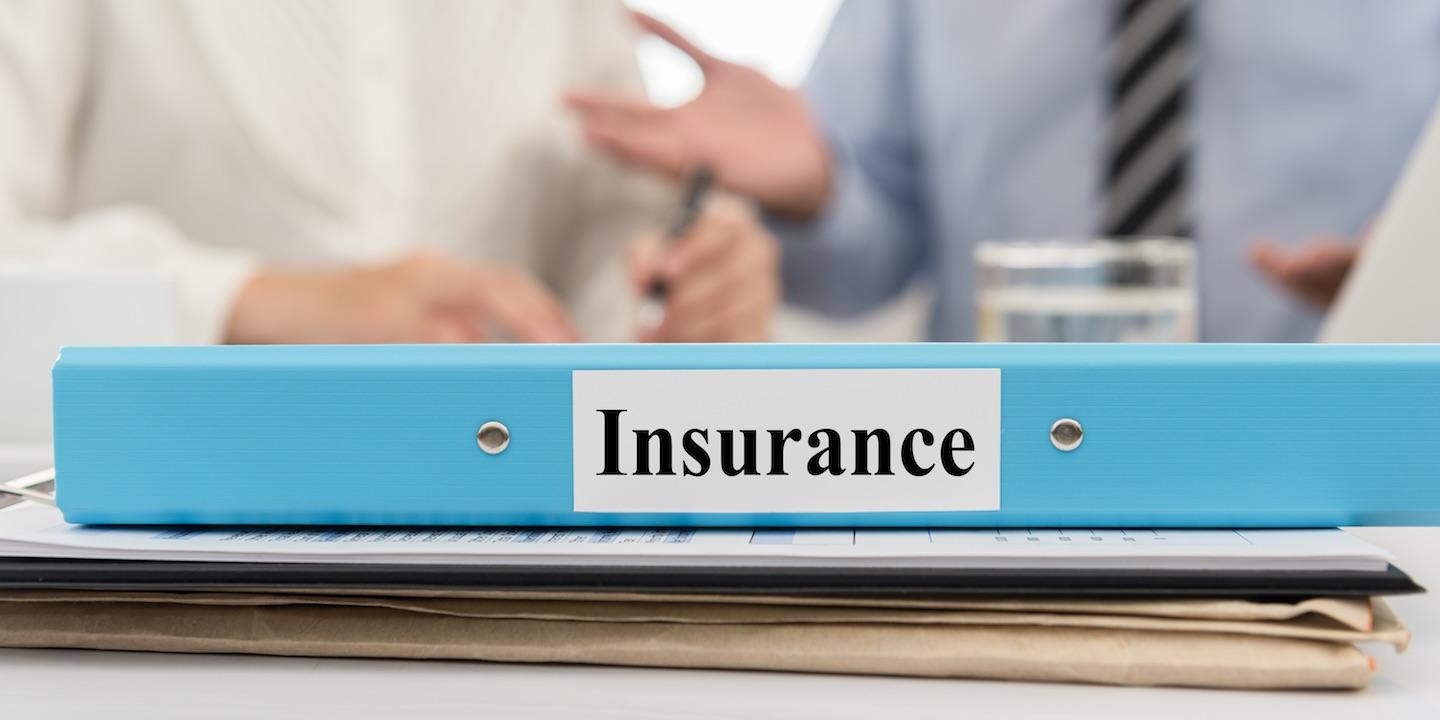 MONTGOMERY, Ala. (Legal Newsline) – The Alabama Supreme Court has overturned a Shelby Circuit Court summary judgment that awarded Benchmark Insurance Co. $465,000 in its indemnification lawsuit filed against a pharmacist employed by Southern Medical Inc.
Specifically, the Supreme Court said the trial court was wrong to grant summary judgment for Benchmark because the four-year statute of limitations that would have tied pharmacist Joseph L. McNamara Jr. to a medical malpractice lawsuit settled by Southern Medical had expired.
Benchmark paid the settlement amount in accordance with a Southern Medical medical malpractice insurance policy.
According to the state Supreme Court's Sept. 8 appeal ruling, Ricky Avant and Kim Avant sued compounding pharmacy Southern Medical after its employee, McNamara, allegedly directed Ricky Avant to take a prescribed antibiotic for two weeks, instead of the one week Avant was supposed to take the drug.
The court said Avant received the last dose of his Gentamicin course on Jan. 4, 2010. On Jan. 10, 2010, Ricky Avant was diagnosed by an emergency room doctor with "severe Gentamicin toxicity, ototoxicity, bilateral vestibulopathy and acute renal failure," according to the Supreme Court's order.
The Avants allege that the prolonged use of the antibiotic resulted in "multiple falls, permanent hearing loss, loss of mobility and other problems."
Benchmark filed an indemnification lawsuit against McNamara in February 2014, alleging that he was responsible for the medical issues claimed in the settled lawsuit and that the pharmacist should be ordered to reimburse the insurer for the amount it paid on behalf of Southern Medical.
In response to the indemnification lawsuit, McNamara alleged that the statute of limitations for any action related to the Avants' complaint began to accrue in January 2010, when Ricky Avant took the Gentamicin and was diagnosed with the resulting illnesses.
Meanwhile, Benchmark argued that the statute of limitations did not begin to count down until it paid the settlement amount on behalf of Southern Medical.
The state's high court agreed with the plaintiffs' interpretation of when the statute of limitations began.
"Because the act complained of occurred in January 2010 and Benchmark sued McNamara in February 2014, we must conclude that Benchmark's indemnity action is time-barred," the ruling said.