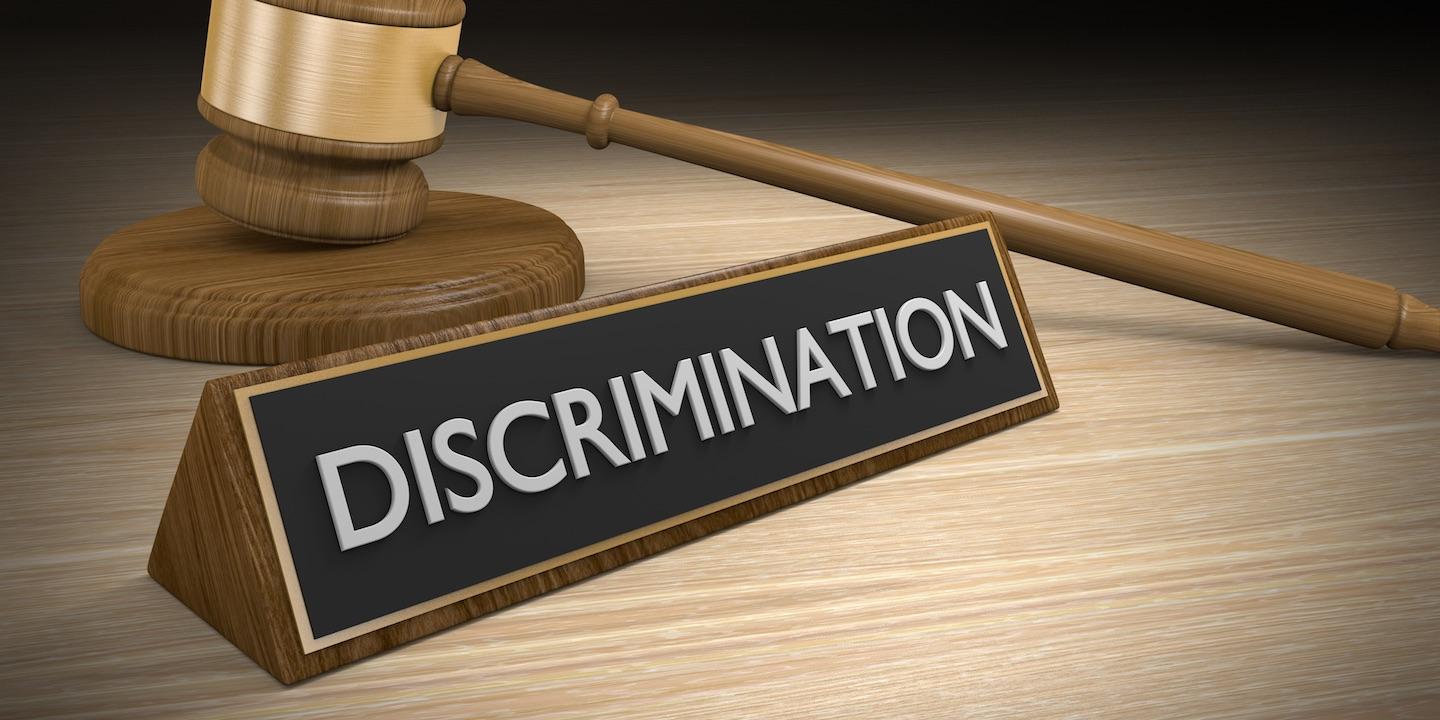 HONOLULU (Legal Newsline) — The U.S. Equal Employment Opportunity Commission (EEOC) announced a lawsuit Sept. 6 against the Blood Bank of Hawaii for allegedly refusing reasonable accommodations for firing employees who needed additional leave for disability reasons.
"Employers have a duty to engage in the interactive process and provide reasonable accommodations to employees with disabilities," said Anna Park, regional attorney for the EEOC's Los Angeles District, which includes Hawaii in its jurisdiction. "Employees should never be terminated or forced to resign simply because they need additional leave for their disabilities."
According to EEOC, the defendants' business operational rules included a rule in which employees could not take more than 12 weeks off due to disability. If employees could not return to work without limitations at the end of the leave, the blood bank purportedly fired them. Alleged conduct of this nature violates the Americans with Disabilities Act (ADA).
"We hope this case sends a clear message to employers that they have different obligations under the Family Medical Leave Act and the Americans with Disabilities Act. Employees cannot be denied their protections under the ADA," said Glory Gervacio Saure, director of the EEOC's Honolulu local office.
The EEOC seeks back pay and benefits, plus compensatory and punitive damages for the employee and a class of aggrieved individuals.