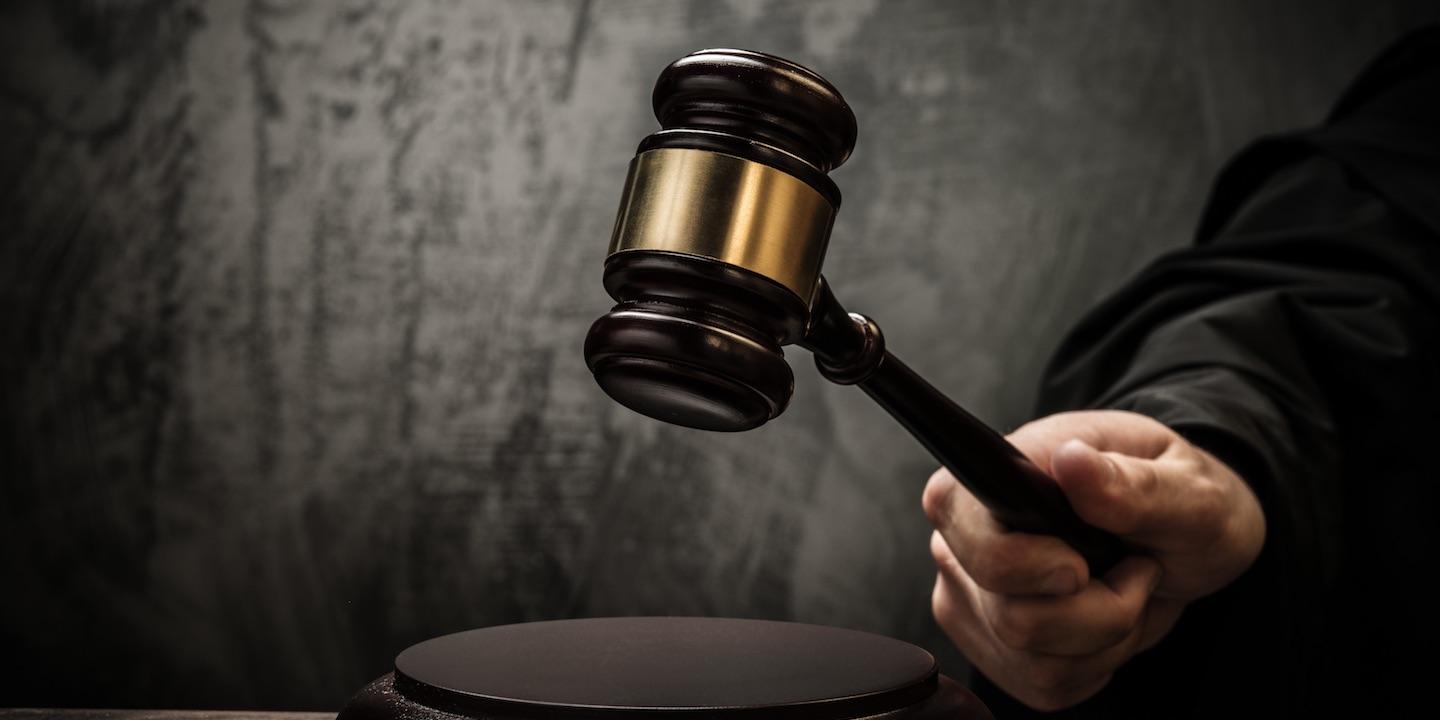 SAN FRANCISCO (Legal Newsline) – A nonprofit organization is seeking an order for a federal agency to comply with an act regarding the labeling of genetically engineered foods.
Center for Food Safety filed a complaint on Aug. 25 in the U.S. District Court for the Northern District of California against Sonny Perdue, secretary of the United States Department of Agriculture; Bruce Summers, administrator of the Agricultural Marketing Service; and the United States Department of Agriculture citing the Federal Bioengineered Food Disclosure Standards Act.
According to the complaint, the plaintiff alleges that the defendants have failed to comply with the GE Labeling Act.
"The GE Labeling Act is the first federal law to establish a nationwide system requiring disclosure of GE foods," the suit states.
"The act went into effect July 29, 2016, and its purpose is to provide Americans with information they need to make informed food decisions by setting a nationwide 'bioengineered,' or GE, food disclosure standard. The statute sets some basic standards, but leaves much of the detail to USDA to set up in its implementing regulations. State laws requiring GE labeling were preempted immediately by the statute, but until USDA establishes the implementing regulations, there will be no federally required disclosures."
The plaintiff seeks declaration that the USDA has violated the GE Labeling Act, order the USDA to conduct the study and publish publicly as soon as reasonably practicable a court-ordered deadline, all legal fees and any other relief as the court deems just. It is represented by Sylvia Shih-Yau Wu of Center for Food Safety in San Francisco.
U.S. District Court for the Northern District of California case number 3:17-cv-04967-EDL