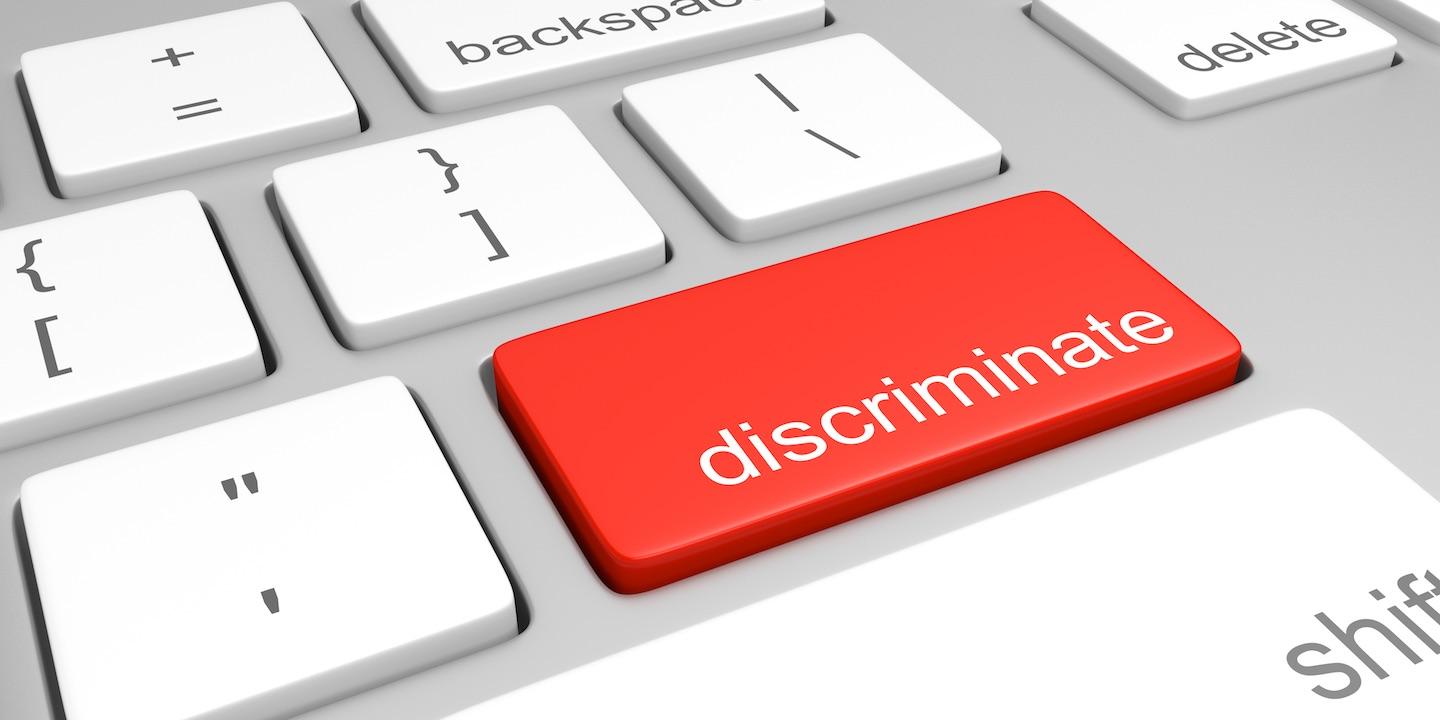 CHICAGO (Legal Newsline) — The U.S. Equal Employment Opportunity Commission announced a lawsuit Aug. 28 against Illinois Action for Children, alleging the organization fired an employee who was on leave receiving treatment for breast cancer.
"Our investigation revealed that Illinois Action for Children fired Myrnie Brown while she was receiving treatments for breast cancer rather than granting her request from her doctor for a short period of additional leave to receive additional treatment," said EEOC Chicago District director Julianne Bowman.
"Ms. Brown had been employed with Illinois Action for Children for almost 2 1/2 years at the time of her termination. Although Illinois Action for Children eventually rehired Ms. Brown, because of her termination over breast cancer leave, she was denied the opportunity to work at her job for over six months."
Illinois Action for Children's alleged conduct violates the Americans with Disabilities Act, which bans employers from discriminating against employees with disabilities.
"Anyone suffering from breast cancer has enough to face and overcome without her employer violating federal law and denying her adequate leave to combat her illness," said EEOC Chicago District regional attorney Greg Gochanour. "When such a situation sadly occurs, the EEOC is ready to step in and fight for people who are fighting discrimination as well as cancer."
EEOC's Chicago District Office oversees agency operations in Illinois, Wisconsin, Minnesota, Iowa and North and South Dakota, with area offices in Milwaukee and Minneapolis.