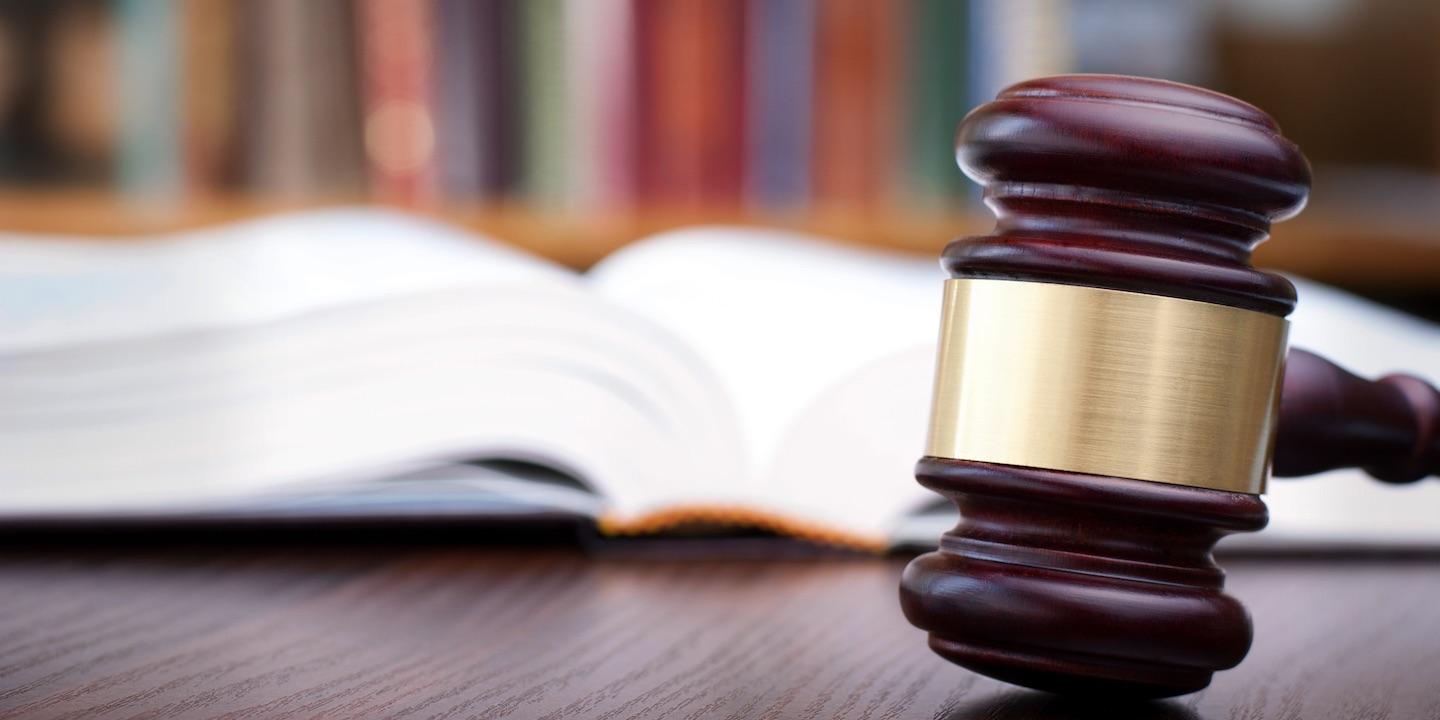 CHARLESTON, S.C. (Legal Newsline) - A South Carolina man and his fiance are blaming Amazon.com for injuries to their eyes, accusing the online retailer of selling defective "eclipse glasses" ahead of this month's solar eclipse and criticizing its "woeful" last-minute email recall in a proposed class action lawsuit.
Plaintiffs Corey Payne and Kayla Harris, individually and on behalf of all others similarly situated, filed suit against Amazon.com LLC in the U.S. District Court for the District of South Carolina, Charleston Division, Aug. 29.
The plaintiffs contend the glasses were "unfit," "extremely dangerous" and "defective," and resulted in headaches, temporary and permanent vision loss and/or impairment.
"Defendant knew or should have known the Eclipse Glasses were defective in design and/or manufacturing, were not fit for their intended and ordinary use, were not merchantable, and failed to perform in accordance with the advertisements, marketing materials and warranties disseminated by Defendant, or with the reasonable expectations of ordinary consumers such as Plaintiffs and the proposed class," they wrote in the 32-page complaint.
According to the complaint, Payne bought a three-pack of eclipse glasses from Amazon on Aug. 1, which were delivered to his home in Charleston, S.C., on Aug. 3.
Both Payne and Harris used the glasses to view a total solar eclipse -- when the sun, moon and earth line up at precisely the same time -- on Aug. 21.
Viewing an eclipse with the proper eye protection is imperative to prevent permanent and irreparable eye damage.
Payne and Harris claim they did not receive notice of the recall from Amazon. The online retailer attempted to recall the glasses on or about Aug. 19 "out of an abundance of caution" via email to its purchasers, offering a refund to affected customers.
After viewing the eclipse, Payne and Harris claim they began to experience pain and discomfort, headaches, eye watering and other symptoms. Later, they began to see dark spots in their line of vision, suffered vision impairment, including blurriness, a central blind spot, increased sensitivity, changes in perception of color and distorted vision.
According to the American Academy of Ophthalmology, or AAO, the safe way to look directly at the sun -- or, in this case, a total solar eclipse -- is through special purpose solar filters.
The filters must meet a stringent worldwide standard known as ISO 12312-2. Commercially available sunglasses, even with darkest and polarized lenses, do not meet ISO 12312-2 requirements and are not safe for viewing solar eclipses, according to the plaintiffs' complaint.
The plaintiffs contend Amazon was aware of the requirement, and knew that the glasses did not meet the requisite standard and would result in eye injury and vision impairment.
They also criticized Amazon's email recall, saying it was "too little, too late."
"Its email notification was insufficient to timely apprise customers of the defective nature of their glasses, and resulted in Plaintiffs and members of the proposed class using defective Eclipse Glasses to view the Aug. 21, 2017 TSE unknowing that the glasses were unfit for their intended purpose," the plaintiffs wrote.
The plaintiffs argue their injuries require an award of the cost of a medical monitoring program for the early detection of "eye injury, disease or disease resulting from exposure to the sun caused by Defendant's unsafe Eclipse Glasses."
"Plaintiffs and members of the proposed class have or will experience varying degrees of eye injury ranging from temporary discomfort to permanent blindness," they wrote.
The plaintiffs also seek an order certifying the class, exemplary and punitive damages, compensatory damages, treble damages, attorneys' fees and costs, and a refund of the purchase price.
An Amazon spokeswoman told Legal Newsline, in an email, that the company does not comment on litigation.
McGowan Hood & Felder LLC, a Mt. Pleasant, S.C., law firm, is representing the plaintiffs.
Judge Patrick Michael Duffy has been assigned to the case.
From Legal Newsline: Reach Jessica Karmasek by email at jessica@legalnewsline.com.