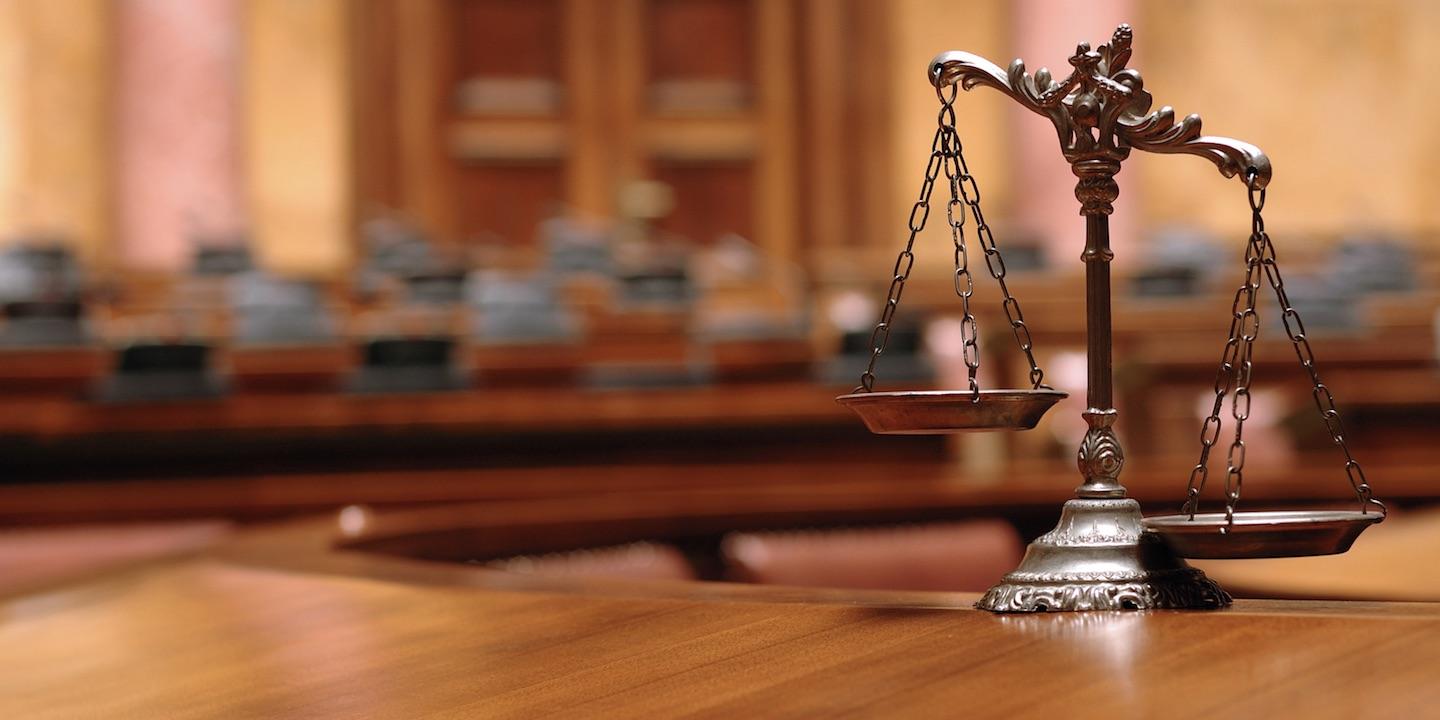 WASHINGTON (Legal Newsline) — The Consumer Financial Protection Bureau (CFPB) announced Aug. 24 that it has issued a rule amending the 2015 updates to the Home Mortgage Disclosure Act (HMDA) rule.
The HMDA, enacted in 1975, mandates that lenders report certain information about the home loans they originate, purchase, or for which they receive applications. Banking regulators use this data to monitor whether financial institutions are properly serving their communities.
The CFPB will temporarily change the reporting requirements for banks and credit unions that issue home-equity lines of credit. Additionally, the bureau has specified what information needs be reported by financial institutions. To enact the updates, the CFPB utilized its authority under the Dodd-Frank Wall Street Reform and Consumer Protection Act.
"The Home Mortgage Disclosure Act is a vital source of information on the health and fairness of the mortgage market," CFPB Director Richard Cordray said. "Today's amendments show that the Consumer Bureau is committed to ensuring that financial institutions are able to comply with the rule, and to promoting transparency across the largest consumer financial market in the world."