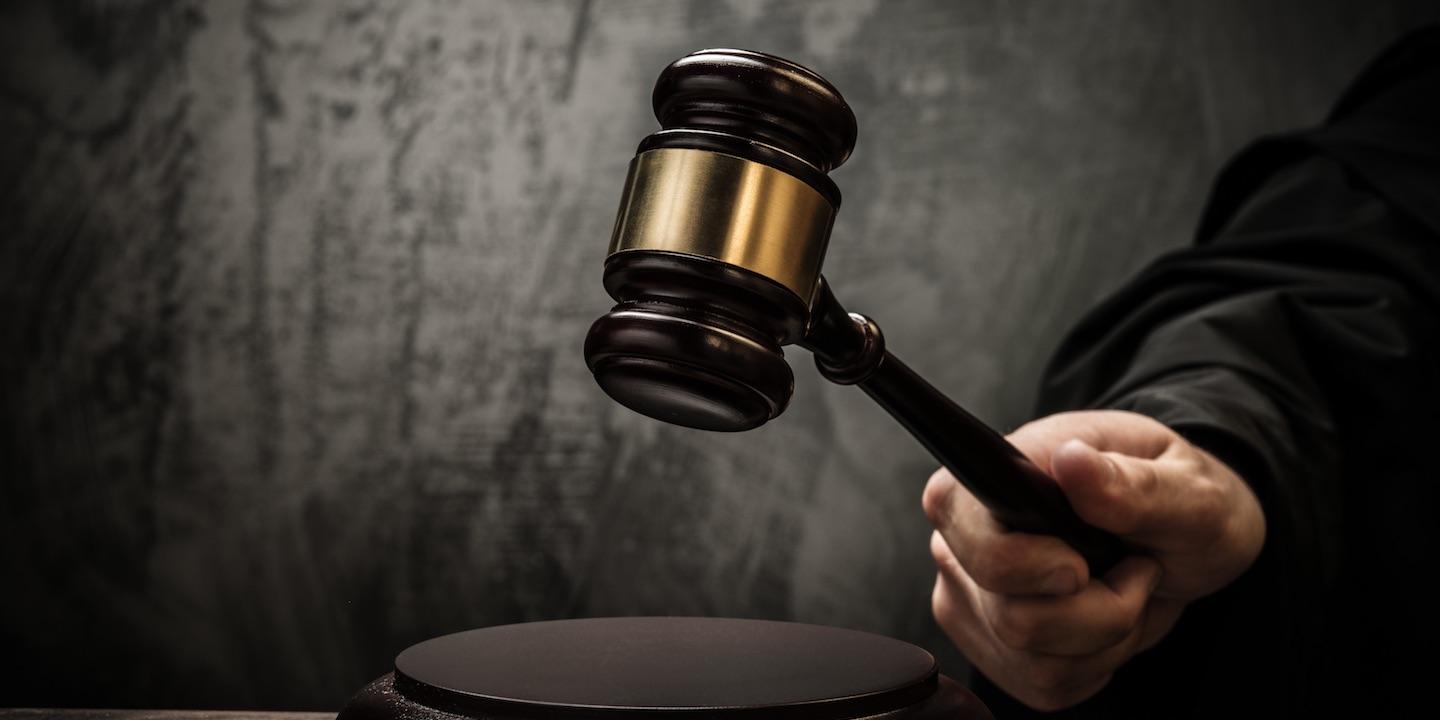 WASHINGTON (Legal Newsline) — District of Columbia Attorney General Karl A. Racine announced Aug. 24 that his office has obtained a judgment against Student Aid Center Inc. and the company's owners, Ramiro Fernandez-Moris and Damien Alvarez, for allegations of unlawfully marketing student debt relief services to district consumers.
According to Racine's office, the defendants charged consumers between $600 to $1,000 for services yet delivered next to nothing for the money. Additionally, many of the services they offered are provided for free by the U.S. Department of Education.
The case will proceed to a remedies phase; Racine seeks a permanent injunction in this phase that would bar the defendants from misleading consumers in the future. Racine also seeks monetary penalties.
"District students have the highest average student loan debt per borrower in the country, which makes them particularly vulnerable to debt relief scammers," Racine said. "We will not tolerate companies that defraud our residents. We are working to hold businesses like this one accountable and deter others like them from targeting our residents in the future."
The states of Florida, Kentucky and Washington have also sued Student Aid Center, as has the Federal Trade Commission (FTC).