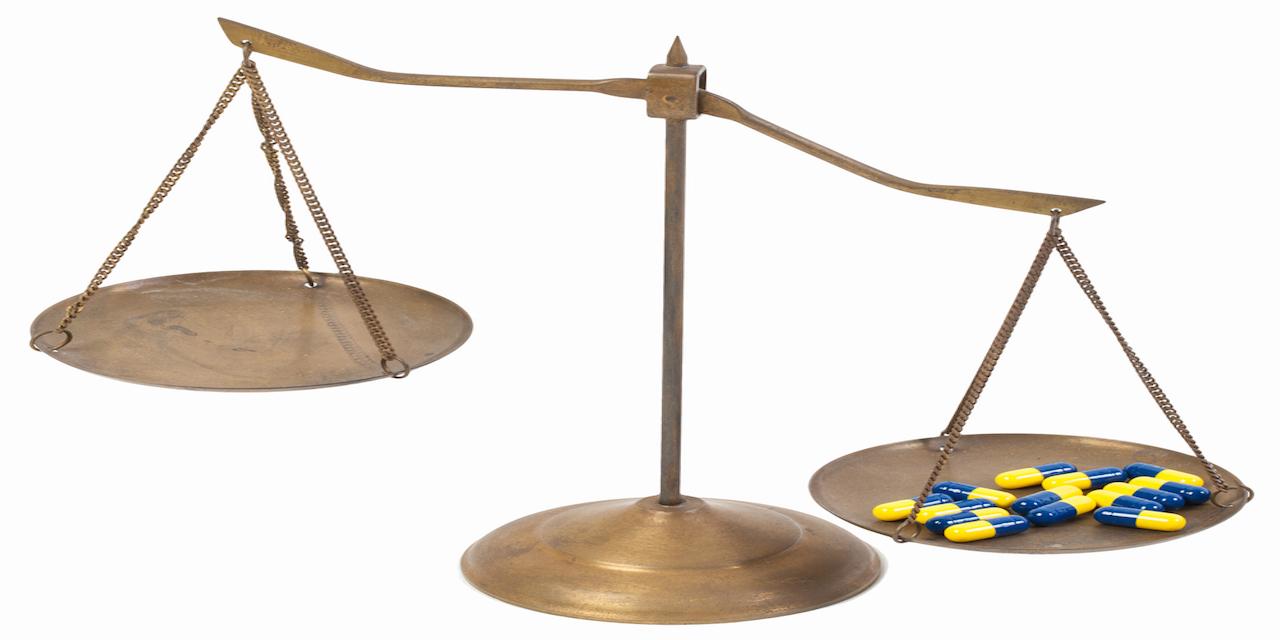 BOSTON (Legal Newsline) — Massachusetts Attorney General Maura Healey announced Aug. 21 that Dr. Annie Watson and her dental practice, Gentle Smiles LLC, will return $500,000 to the state's Medicaid program (MassHealth) after allegations of improperly billing the program for some of its services.
The defendants purportedly made billing errors related to palliative care, which is a type of emergency pain treatment, between March 2010 and June 2013. According to Healey's office, the defendants failed to provide the appropriate supporting documentation when billing the program. Healy's office looked into the matter after a tip from MassHealth, which identified the defendants as the top biller of palliative care code among all dental providers that participate in the program.
In addition to the monetary penalty of $500,000, Watson and Gentle Smiles agreed to review and comply with all applicable state and federal statutes, in addition to all regulations that govern participation in the MassHealth program.
Handling the matter for Massachusetts were managing attorney Lee Hettinger and Investigator Deborah El Majdoubi, both of the Healey's Medicaid Fraud Division. MassHealth assisted in this investigation.