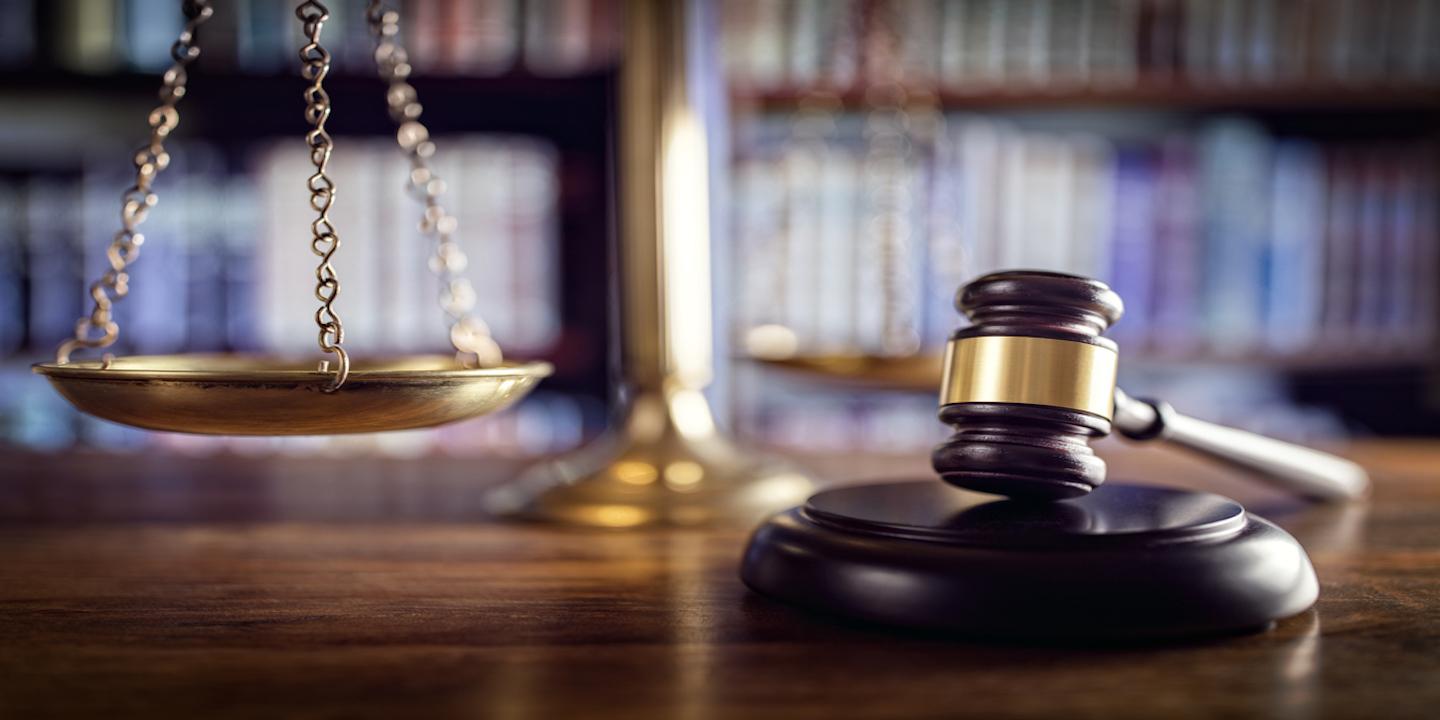 WASHINGTON (Legal Newsline) — The Federal Trade Commission (FTC) announced Aug. 18 that the National Association of Animal Breeders Inc. (NAAB) has agreed to not adopt rules that would have allegedly stifled competition among its members unreasonably.
The NAAB is a nonprofit trade association of professionals who compete to sell cattle semen to U.S. dairy farmers. The product is used by farmers to artificially inseminate dairy cows. There are roughly 9.3 million dairy cows in the United States, and the farmers that milk these cows rely on fertilization services provided by NAAB member breeders.
According to the FTC, the organization adopted rules that dampened competition because it required its members to have an ownership interest in a dairy bull to obtain genomic predicted transmitting ability (GPTA). The GPTA essentially examines a dairy bull's commercial value because it lists information about the commercially relevant traits, such as milk yield, that the bull is expected to transmit to potential female offspring. The FTC also said the NAAB impeded its members from selling GPTAs to non-members.
The FTC voted 2-0 to accept the consent agreement containing the proposed consent order. The agreement, the details of which will be published shortly in the Federal Register, is open for public comment. After Sept. 19, the FTC will decide whether to finalize the proposed consent order.