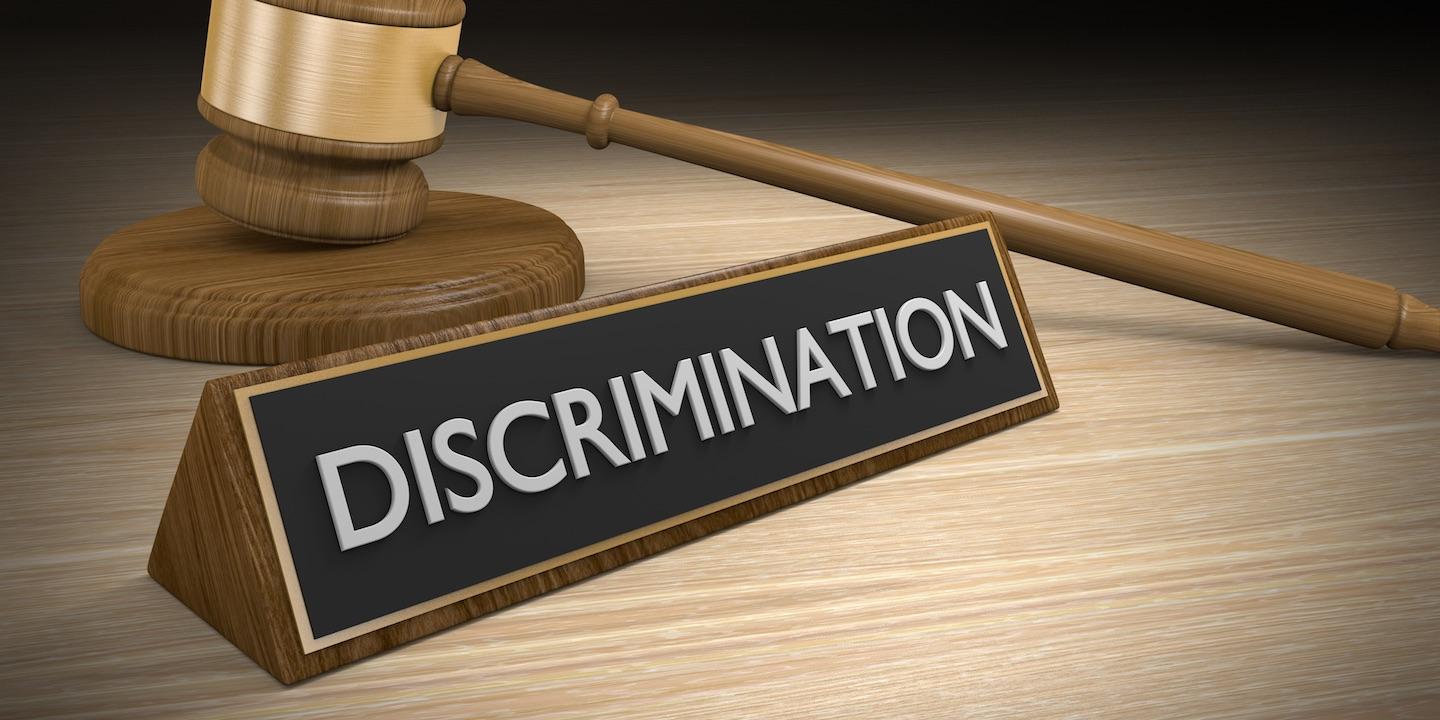 WASHINGTON (Legal Newsline) — The Consumer Financial Protection Bureau (CFPB) announced Aug. 23 that action against two American Express banking subsidiaries accused of discriminating against consumers in Puerto Rico, the U.S. Virgin Islands and other U.S. territories has resulted in $96 million in relief.
According to the CFPB, these subsidiaries delivered different credit and charge card terms than those available in the 50 states. CFPB alleges the terms available for those in the affected regions were inferior. Specifically, the defendants purportedly charged higher fees and interest rates, offered inferior promotional offers, imposed credit card score cutoffs that were lower, and required more money to settle debt.
"Consumer financial protections are not confined within the 50 states," said CFPB Director Richard Cordray. "American Express discriminated against consumers in Puerto Rico and the U.S. territories by providing them with less-favorable financial products and services. They have ceased this practice and are making consumers whole. In particular, because they self-reported the problem and fully cooperated with our investigation, no civil penalties are being assessed in this matter."
The CFPB utilized its power under the Dodd-Frank Wall Street Reform and Consumer Protection Act to order the defendants to fully remediate harmed consumers and commit no further discrimination. The companies paid $95 million during the review and an extra $1 million as a result of the CFPB's action.