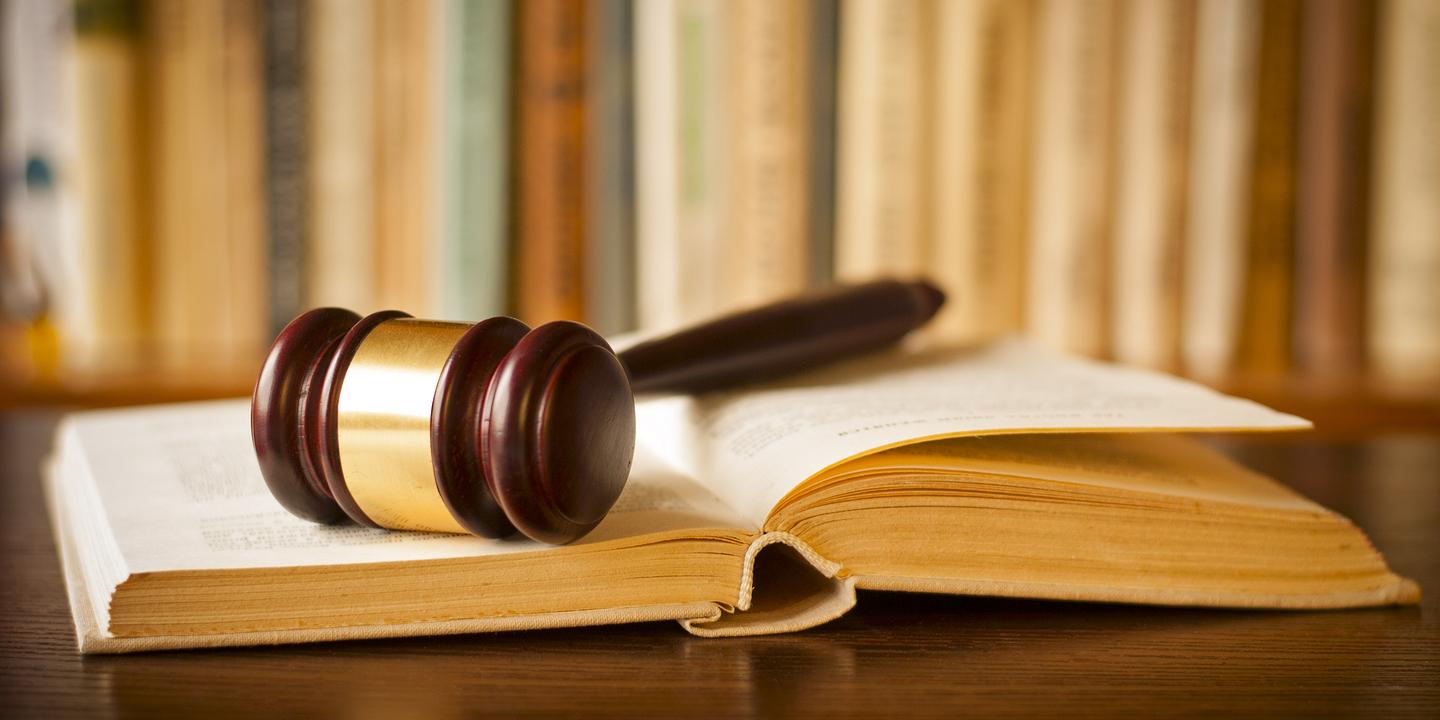 LOS ANGELES (Legal Newsline) – A class action lawsuit over a supplement sold by Target should be dismissed, according to the retailer.
As reported on April 4 by Legal Newsline, Minnesota resident Todd Greenberg filed a complaint against Target Corp. alleging representations on one of the retailer's biotin supplements were false and misleading. Three months later on July 7, the major retailer moved for the Northern District of California U.S. District Court to dismiss the claim.
Filing the complaint on behalf of defendant Target, attorneys Carol R. Brophy, Emily Weissenberger and Dennis Murphy presented issues in the motion, including
-Whether Greenberg failed to state a claim upon which relief can be decided due to being unable to prove claims were false;
-Whether Greenberg "failed to plead facts to support claims sounding in fraud; and
-Whether Greenberg "lacks of standing to seek injunctive relief, damages and claims on behalf of a multi-state class."
Seeking several types of restitution, including a trial by jury, injunctive relief and an order for Target to correct the alleged false advertising campaign, Greenberg is also asking for costs and attorney fees. He is represented by Patricia N. Syverson and Manfred P. Muecke of Bonnett, Fairbourn, Friedman & Balint PC in San Diego.
Basing his argument on healthy hair and skin support offered by Up & Up 5,000 microgram Biotin supplements that he bought in California two years ago, Greenberg cited what Target counters was an outdated National Academy of Sciences Report that did not support his claim.
"Specifically, plaintiff contends that because biotin deficiencies are rare, and sufficient biotin is gleaned from the diet, defendant's claims are false, misleading and not substantiated," according to the motion.
"In fact, he does not cite a single test, study or anecdotal evidence that finds the biotin products do not support healthy skin, hair or nails. Instead, he relies exclusively on a report that concludes biotin deficiencies are rare, but the report fails to discredit or even discuss the possible benefits he claims to be false."
Claiming the complaint failed on legally independent grounds, Target further contends Greenberg has no "legally cognizable claim," as well lack of standing for federal jurisdiction and injunctive relief, especially since he allegedly did not comply with the California Legal Remedies Act Civil Code.
"The Ninth Circuit has repeatedly found that a plaintiff lacks standing to seek injunctive relief in a false advertising case if he is not at risk of being deceived in the future," the motion says, adding Greenberg's "claims of falsity sound in fraud" are subject to federal law, as seen in Kearns v. Ford Motor Co.
"'When an entire complaint, or an entire claim within a complaint, is grounded in fraud and its allegations fail to satisfy the heightened pleading requirements of Rule 9(b), a district court may dismiss the complaint or claim,'" Target says.