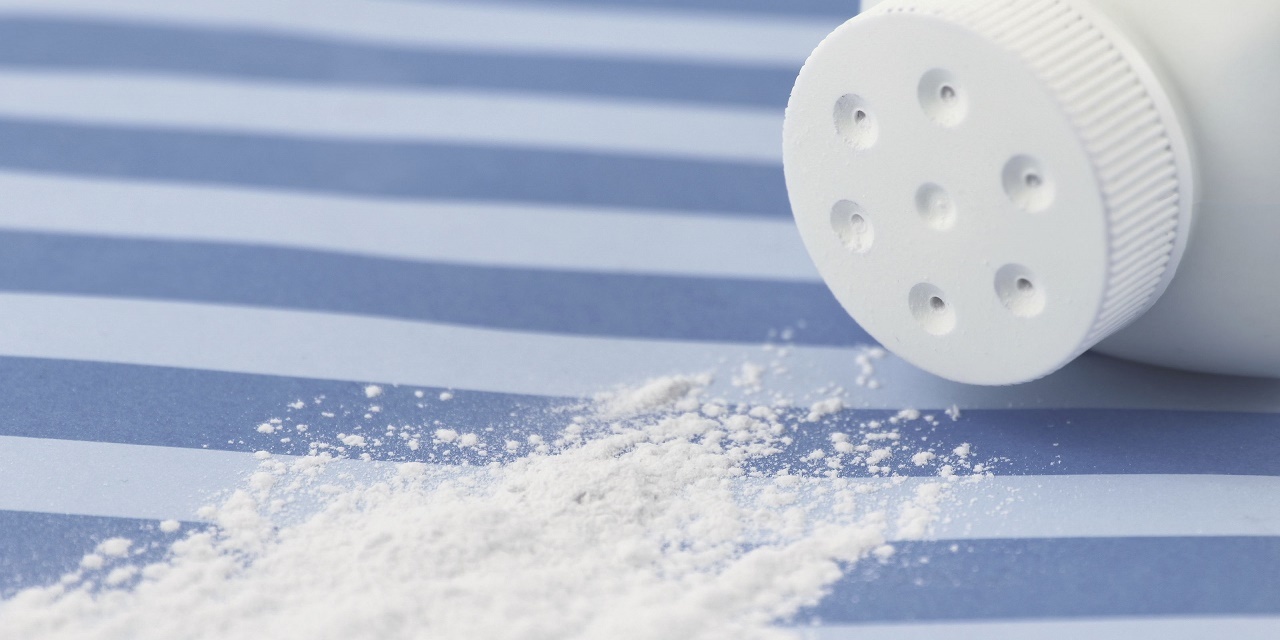 LOS ANGELES (Legal Newsline) - Johnson & Johnson says it plans to "begin the appeals process" following a Los Angeles jury's decision earlier this week to award a woman, who claims the company's talc powder caused her ovarian cancer, more than $400 million.
A Los Angeles Superior Court jury, overseen by Judge Maren Nelson, returned a verdict of $417 million against Johnson & Johnson Monday.
The total includes $70 million in compensatory damages and $347 in punitive damages.
The plaintiff, Eva Echeverria, 63, said she contracted ovarian cancer in 2007 after using the company's powder for more than 40 years.
"Ovarian cancer is a devastating diagnosis and we deeply sympathize with the women and families impacted by this disease," Carol Goodrich, a spokeswoman for Johnson & Johnson Consumer Inc., said in an email to Legal Newsline.
"We will appeal the verdict because we are guided by the science, which supports the safety of Johnson's Baby Powder."
Goodrich pointed to the National Cancer Institute's Physician Data Query Editorial Board, which wrote in April: "The weight of evidence does not support an association between perineal talc exposure and an increased risk of ovarian cancer."
The company said it is preparing for additional trials in the U.S. and said it plans to "continue to defend the safety of Johnson's Baby Powder."
The trial -- the first talc bellwether trial in California and the first outside of St. Louis -- began in Los Angeles July 10 and lasted four weeks, culminating in the single largest award to date in a talc lawsuit.
Last year, a Missouri jury found Johnson & Johnson liable for injuries resulting from the use of its talc powder, awarding the family of an Alabama woman $72 million.
Like Echeverria, Missouri plaintiff Jacqueline Fox used Johnson's Baby Powder for feminine hygiene for decades. Fox, who was diagnosed with ovarian cancer in 2014, died shortly before the trial began, in October 2015, at age 62.
Echeverria claimed Johnson & Johnson was aware of numerous studies linking talc-based powders with ovarian cancer, but chose not to warn women.
Thousands of similar lawsuits are awaiting trial across the country, including hundreds in California courts.
But a recent U.S. Supreme Court ruling could have an impact on those.
In June, the Supreme Court overturned rulings made by three California courts that concluded only they had specific jurisdiction over lawsuits brought by out-of-state residents against a company not incorporated or headquartered there.
On June 19, the nation's highest court released an 8-1 decision in favor of Bristol-Myers Squibb, which was sued by a more than 600 plaintiffs in San Francisco County Superior Court over its prescription blood thinner Plavix. The plaintiffs did not allege they purchased Plavix in California, only that BMS had enough business ties to the state that the courts there could exercise jurisdiction over their claims.
Johnson & Johnson, which is headquartered in New Jersey, views the Supreme Court ruling as a victory.
The company contends the ruling "requires reversal of the talc cases that are currently under appeal in St. Louis."
From Legal Newsline: Reach Jessica Karmasek by email at jessica@legalnewsline.com.