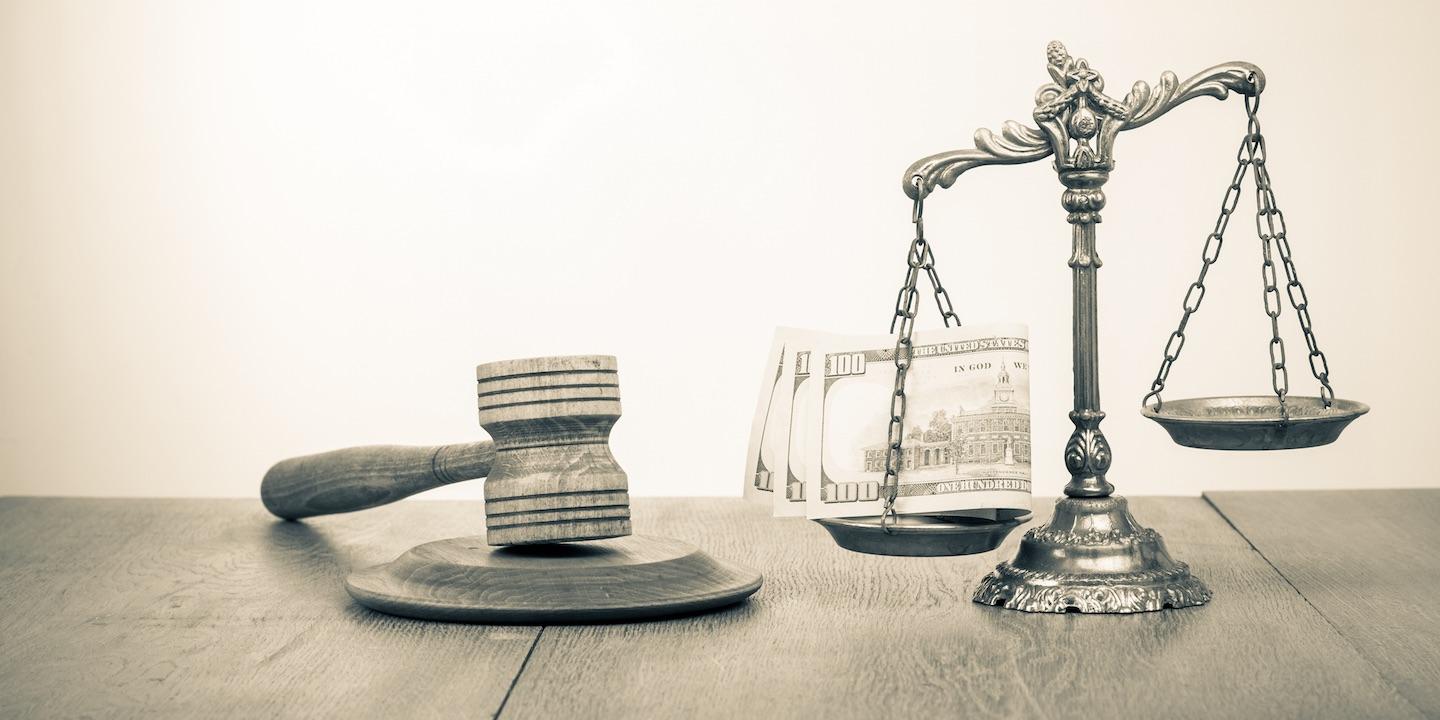 NEW YORK (Legal Newsline) – Three retirement systems have filed an antitrust class action against several financial institutions
Iowa Public Employees' Retirement System, Orange County Employees Retirement System, and Sonoma County Employees' Retirement Association filed a complaint on behalf of all others similarly situated on Aug. 16 in the U.S. District Court for the Southern District of New York against Bank of America Corp.; Merrill Lynch, Pierce, Fenner & Smith Inc.; Merrill Lynch L.P. Holdings Inc.; et al. citing the Sherman Act and unjust enrichment.
According to the complaint, the plaintiffs allege that the defendants and co-conspirators "engaged in a combination and conspiracy among themselves to prevent the emergence of efficient all-to-all electronic trading platforms in the stock loan market" and to "to boycott emerging platforms and force customers to boycott them." They allege this conduct violated antitrust laws and damaged them and members of the class.
The plaintiffs request a trial by jury and seek damages, treble damages, all legal fees, enjoin the defendants and any other relief as this court deems just. They are represented by Michael B. Eisenkraft of Cohen Milstein Sellers & Toll PLLC in New York and by attorneys of the Quinn Emanual Urquhart & Sullivan LLP in New York.
U.S. District Court for the Southern District of New York case number 1:17-cv-06221-AT