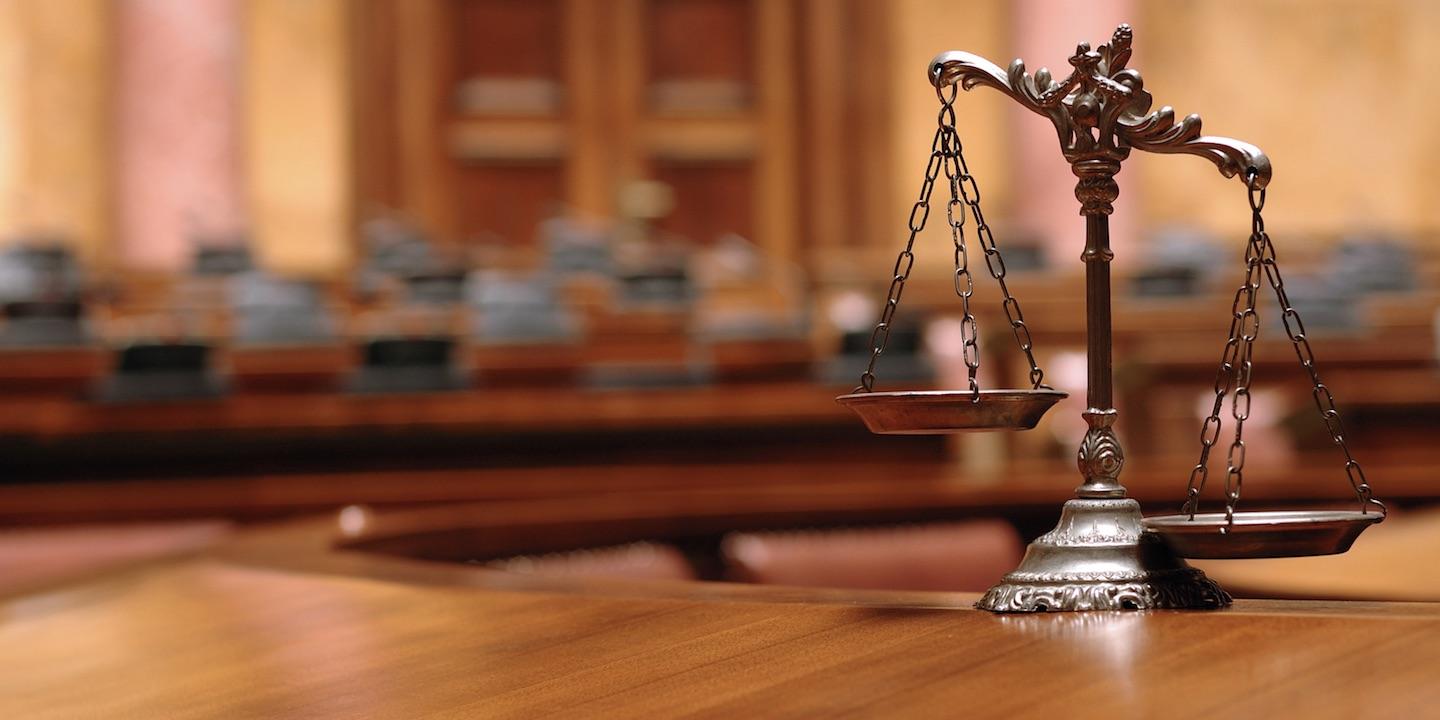 WASHINGTON (Legal Newsline) — The Federal Trade Commission (FTC) announced Aug. 15 that Uber Technologies Inc. will implement a comprehensive privacy program and obtain regular, independent audits after the agency said the ride-sharing company deceived consumers about data security.
According to allegations, Uber failed to monitor employee access to consumer personal information and failed to secure sensitive consumer personal information stored in the cloud.
"Uber failed consumers in two key ways. First by misrepresenting the extent to which it monitored its employees' access to personal information about users and drivers, and second by misrepresenting that it took reasonable steps to secure that data," said FTC acting chairman Maureen Ohlhausen. "This case shows that, even if you're a fast growing company, you can't leave consumers behind. You must honor your privacy and security promises."
The FTC voted 2-0 to issue the administrative complaint and accept the consent agreement. A description of the consent agreement package will be published in the Federal Register. The agreement will be available for public comment until Sept. 15 before being finalized.