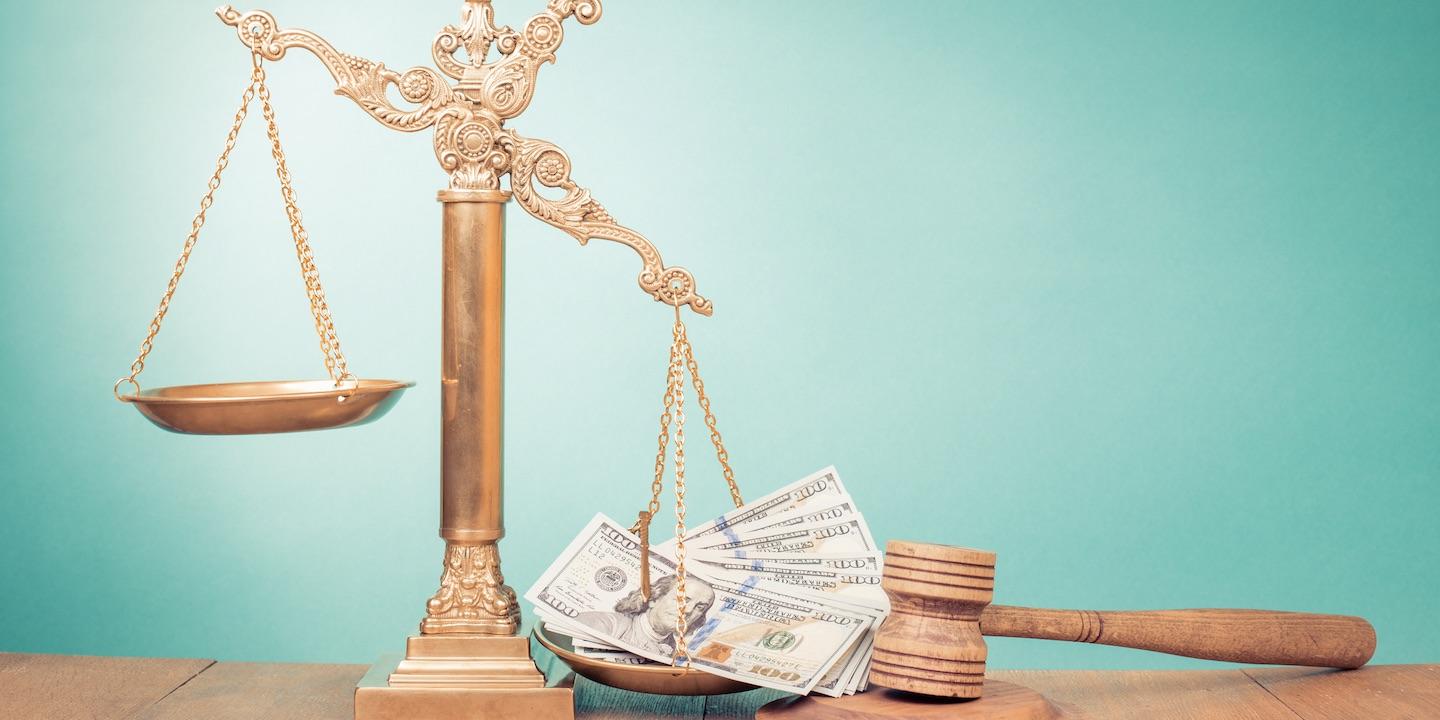 OLYMPIA, Wash. (Legal Newsline) — Washington state Attorney General Bob Ferguson announced Aug. 17 that Aequitas Capital Management, a company in Lake Oswego, Oregon, will provide $7 million in debt relief to more than 2,000 Washington student loan borrowers.
Aequitas manages private student loan debt for former students of for-profit Corinthian Colleges, which owned and operated seven Washington state Everest College campuses in Everett, Fife, Tacoma, Bremerton, Renton, Seattle and Vancouver until February 2015, when they were sold to Zenith Education Group. Zenith turned toward non-profit status.
The Consumer Financial Protection Bureau sued Corinthian Colleges in 2014 for allegations of an illegal predatory lending scheme. Corinthian ceased operations in 2015, and Ferguson joined a coalition of attorneys general in urging the U.S. Department of Education to assist students allegedly victimized by the institution.
In 2016 the U.S. Department of Education charged Corinthian with misrepresenting job placement rates for many of its degree programs. Ferguson said Aequitas was complicit because it helped Corinthian make more than $500 million in private student loans.
"Aequitas exploited the broken promises that Corinthian made to Washington students," Ferguson said. "These student borrowers deserve relief."