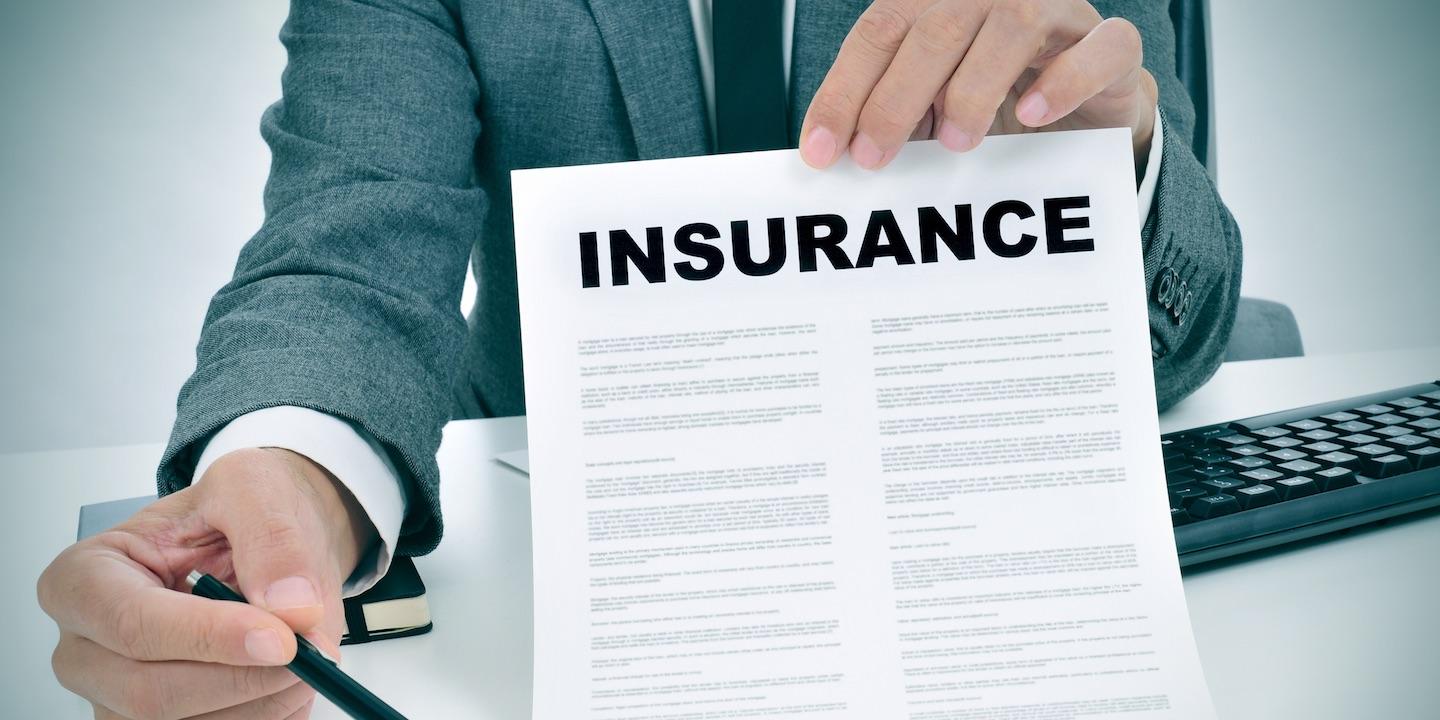 OLYMPIA, Wash. (Legal Newsline) – The Washington Supreme Court has ruled against a company that challenged whether a former employee's lower back injuries were the result of his occupation.
In Street v. Weyerhauser Co., respondent Roger Street's claim of occupational disease was granted by the state's highest court in an Aug. 10 ruling, ultimately denying petitioner and former employer Weyerhauser Co.'s challenge to deny an industrial insurance benefits to Street.
An employee with subsidiary Norpac, the initial suit was based on a low back complaint Street claimed he began to have after a 2011 injury he sustained in the paper mill, where he handed 1,000-pound paper rolls while working extremely fast machines.
However, the Department of Labor and Industries treated Street's claim as an untimely injury report, the opinion states. That was when an industrial appeals judge allowed Street partial summary judgment and moved the suit forward based on occupational disease and not injury.
Attempting to cite Dennis v. Department of Labor & Industries, in which the claimant of an "occupational disease must present expert medical testimony that the disease 'arise[s] 'proximately' out of employment," Weyerhaeuser contended "such a worker must also present expert medical testimony that the disease 'arises naturally' out of employment," according to the ruling.
The court ruled that "based on the 'remedial nature' of the Industrial Insurance Act (IAA), the standard governing the need for expert testimony, and our case law," the respondent's case ruled over the petitioner.
After considering several other cases, the court took into consideration the testimonies of Street and his superiors, agreeing that "it stands to reason that it can be established by... testimony without the need for expert medical opinion," according to the ruling, adding his injury did in fact "arise naturally" from work-related labor.
"A jury could conclude that manhandling paper rolls on the world's biggest and fastest machines was a distinctive condition of employment, as it does not occur in everyday life nor in all employments," according to the ruling.