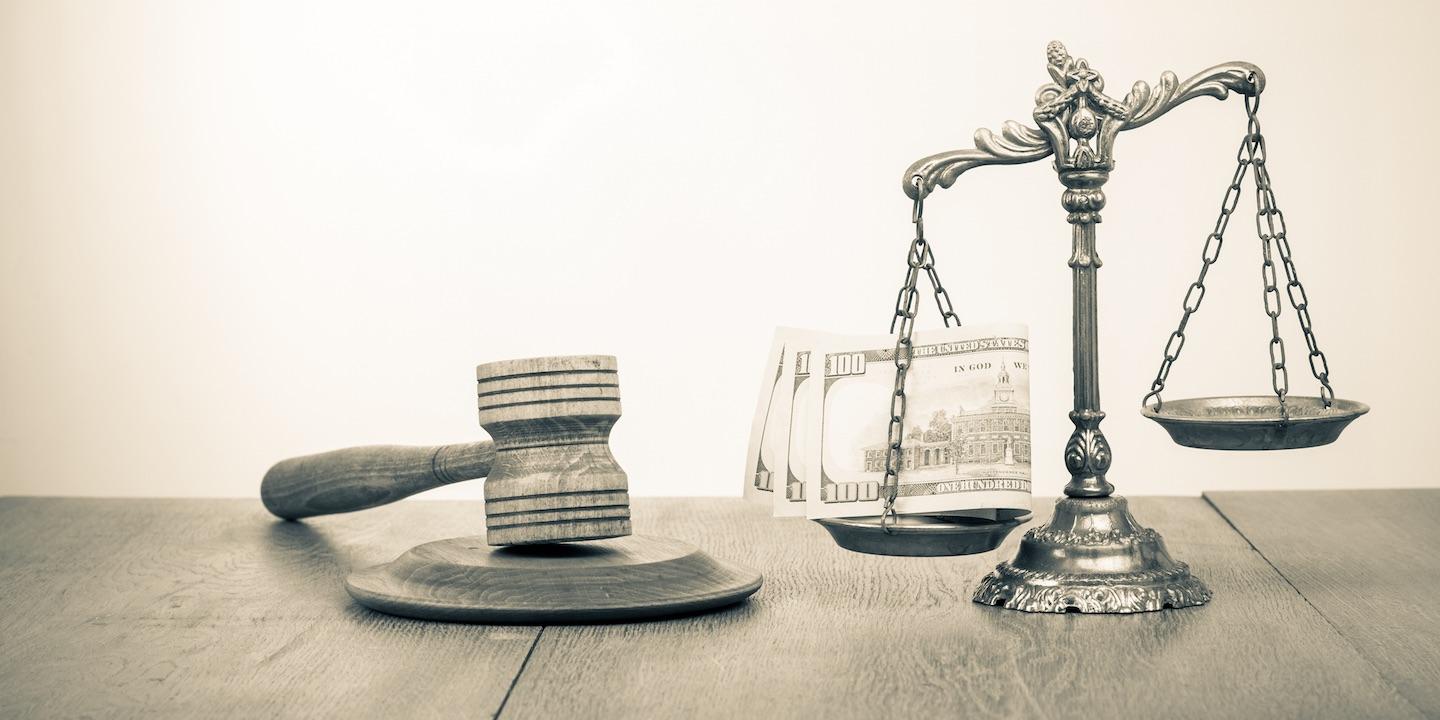 SACRAMENTO, Calif. (Legal Newsline) – A bill aimed at introducing more transparency on the gender pay gap attempting to move through the California legislature has been put in holding.
State Assemblywoman Lorena Gonzalez Fletcher, D-San Diego recently told Legal Newsline she is hopeful AB 1209 will pass but was cautious due to the number of bills "that can get pushed back." The bill was placed in the suspense file on Aug. 21 by the Senate Appropriations Committee.
The final day for passing of bills is Sept. 15, according to the California Legislature's website.
Gonzalez Fletcher told Legal Newsline the bill, which would require larger companies to provide data on salaries and gender, is about "equality and transparency."
It follows the unsuccessful attempt by the Obama Administration to pass similar legislation at federal level, but is modeled on a law passed in Britain earlier this year.
"I am very hopeful as it has made it through one policy committee," said Gonzalez Fletcher. "All we are asking is: Explain your pay disparities."
John Doherty, chief executive of the Civil Justice Association of California, which opposes the bill, said there is no argument against narrowing the gender pay gap. His organization was one of dozens, including individual businesses and groups, that penned a letter opposing the passage of the bill.
"What the bill is oversimplifies a very complex issue, where pay is at, and where it is not at," Doherty said.
The argument made in the letter was that employers could be publicly shamed for pay policies and structures that in no way violate the law. The bill could create a "false impression" of wage discrimination where none exists, he said.
Doherty added that it would also be a boost to plaintiff lawyers. They would have easy access to what previously was information sought under discovery and not handed over without a fight. Employers believe, as articulated in the letter, that they will be open to meritless claims based on the information they would be forced to reveal publicly.
The assemblywoman said in a press release that the pay gap is real and it hurts women. Companies with 500 or more workers will be affected by the bill.
In an earlier press release, Gonzalez Fletcher said the Gender Pay Gap Transparency Act shines a light on compensation for California women.
It requires large companies to report their mean and median salary data by classification and gender to the Secretary of State, who will then post the data online "so that consumers can easily see which companies fairly compensate the women who work for them," according to the release.
"Equal pay for equal work won't become a reality if we don't know where women are being paid less than they deserve," she said in the release.
It is one in a package of bills Gonzalez Fletcher has introduced this session aimed at what she describes as protecting women in the workplace.