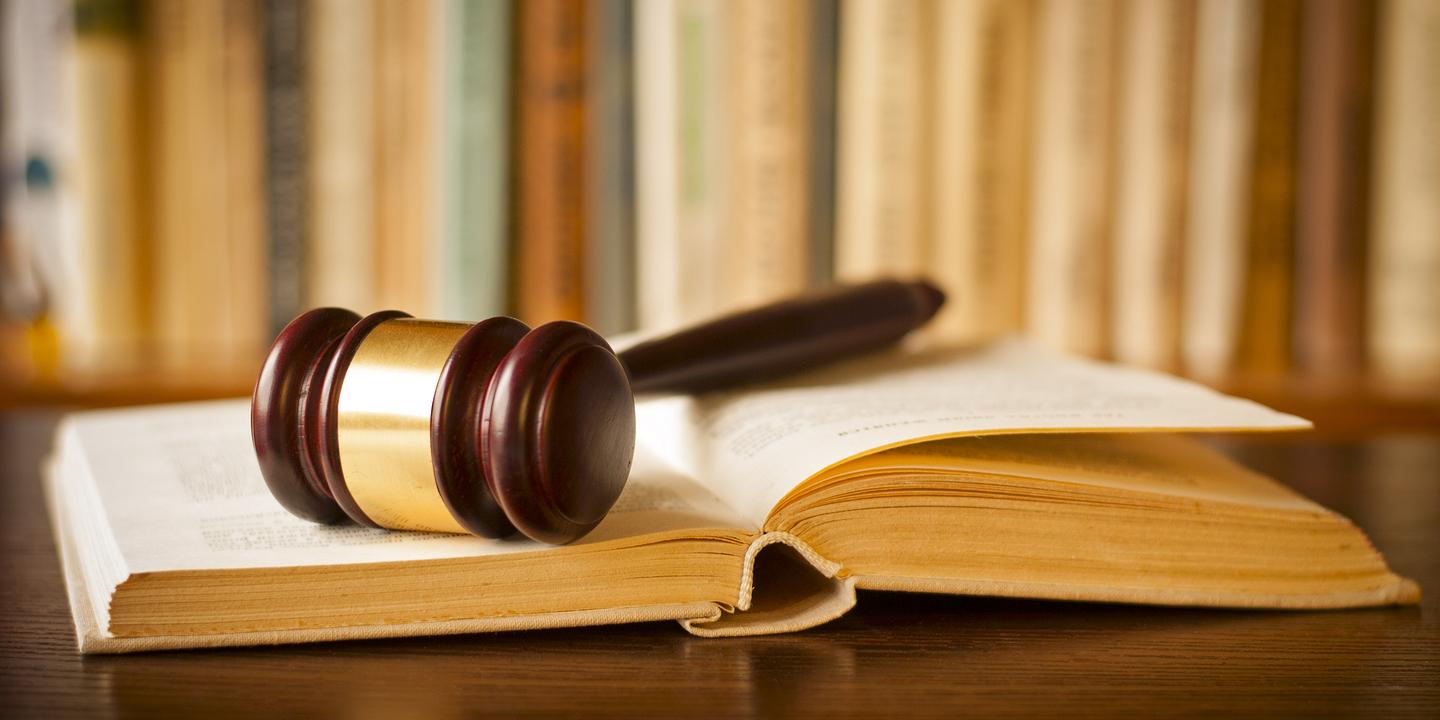 COLUMBIA, S.C. (Legal Newsline) – The South Carolina Supreme Court on July 19 ruled against those who challenged the Surface Water Withdrawal Act.
Agricultural users were granted exemptions to the 2010 Water Withdrawal Act, allowing them to siphon off massive amounts of water to irrigate crops without the need for a permit.
In 2014, a group of riverfront landowners filed suit against the state asking for compensation for a loss of water rights, complaining that exemptions for agriculture were unfair.
According to a 2014 article in The State newspaper, one of the plaintiffs is organic farmer Ben Williamson, owner of 1,500 acres of land on Black Creek River near Darlington.
"This will hurt agriculture, industry and quality of life if a few people are allowed to suck it all up," Williamson was quoted as saying in the article.
Williamson - along with James Jefferson Jowers Sr., Andrew J. Anastos, Melanie Ruhlman and Anthony Ruhlman - filed suit against the South Carolina Department of Health and Environmental Control in 2014, upset at the amount of water used by industrial-sized farmers upstream from their properties.
According to the Supreme Court's Order: "This is a challenge to the registration provisions in the Surface Water Withdrawal Act. The plaintiffs claim those provisions are an unconstitutional taking, a violation of due process and a violation of the public trust doctrine."
The waterways that particularly concerned the plaintiffs were the North Saluda River in Greenville County, Black Creek in Darlington County and the Little Salkehatchie River in Bamberg County, according to The State.
The 2010 Water Withdrawal law made it possible for farmers to remove large amounts of water from rivers without a permit or giving public notice. They merely had to notify the state of South Carolina and then they could siphon water from the rivers.
A potato farm in the Edisto River basin was the first to notify the state of plans to withdraw millions of gallons from the rivers, according to The State.
Barnwell County Circuit Court granted summary judgment for the defendants.
The Supreme Court's Order notes, "The circuit court granted summary judgment against the plaintiffs on the grounds the case does not present a justiciable controversy, both because the plaintiffs lack standing and the dispute is not ripe for judicial determination. We affirm."
The Supreme Court upheld the Circuit Court's ruling, noting that in this instance the plaintiffs were not deprived of their rights.
"The circuit court held the public trust doctrine was not violated because the plaintiffs had not lost their right to use the waterways or been injured by any withdrawals," according to the high court.
The court noted that if the plaintiffs feel the larger farms are using too much river water, they can file injunctions and ask the court to declare the water usage unreasonable.