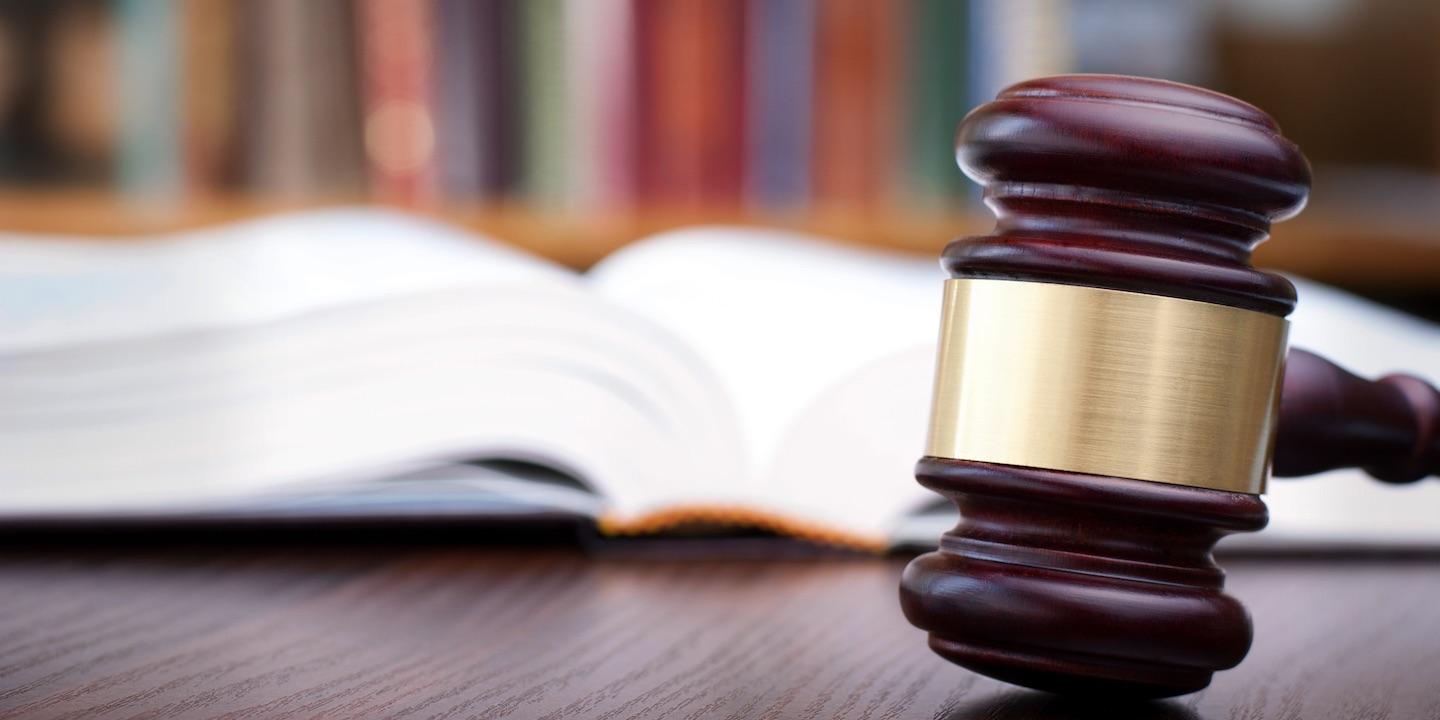 LOS ANGELES (Legal Newsline) – A federal court has decertified a class action lawsuit against Kraft Foods over one of its natural cheese products in a move that an attorney is calling a "well-rounded decision."
But plaintiffs attorneys have also asked U.S. District Judge John A. Kronstadt to recertify the class after his June 9 order found that the plaintiffs had not shown any evidence that supports a request for restitution. Ryan Clarkson of the Clarkson Law Firm filed the plaintiffs' motion to recertify the class on June 16.
"This Court should recertify this case as a Rule 23(b)(2) class so Plaintiffs may continue their pursuit of an injunction which prevents Kraft from deceptively labeling as 'natural cheese' a product which contains artificial color comprised of annatto and titanium dioxide, as well as punitive damages for knowingly deceiving consumers for years," Clarkson wrote.
The plaintiffs, Claudia Morales and Mocha Gunaratna, sued the food giant over claims a cheese product was all natural when it allegedly contained artificial ingredients.
They claimed they purchased Kraft's Fat Free Shredded Cheddar Cheese on the basis that it was all natural.
The lawsuit was originally certified as a class action suit for residents of California in June 2015. However, Kraft filed a motion for decertification in February.
In June, the U.S. District Court for the Central District of California granted the decertification motion without prejudice.
One of the major reasons cited for the decision was the plaintiff's inability to prove a material cost of their suffering.
"I think it is yet another well-reasoned decision indicating that it is very difficult to come up with a reliable damages model on these cases for a variety of reasons," Perkins Coie partner Charles Sipos told Legal Newsline.
"Specific to the Morales case, is that there is no way to really accurately estimate any premium associated with a natural claim or even whether or not to determine if such a premium exists."
He said he believed the court thoroughly examined the issue and "concluded that the plaintiff data simply didn't prove any reliable measure of damages that could be applied class-wide."
One interesting aspect of the case, Sipos said, was that Kraft was able to show there was no premium made on its natural-label products over products without a natural label.
"Products on sale with that distinguishing feature were priced no differently," Sipos said.
The plaintiffs had requested the class apply to those who purchased the product from May 7, 2010, to present in California.