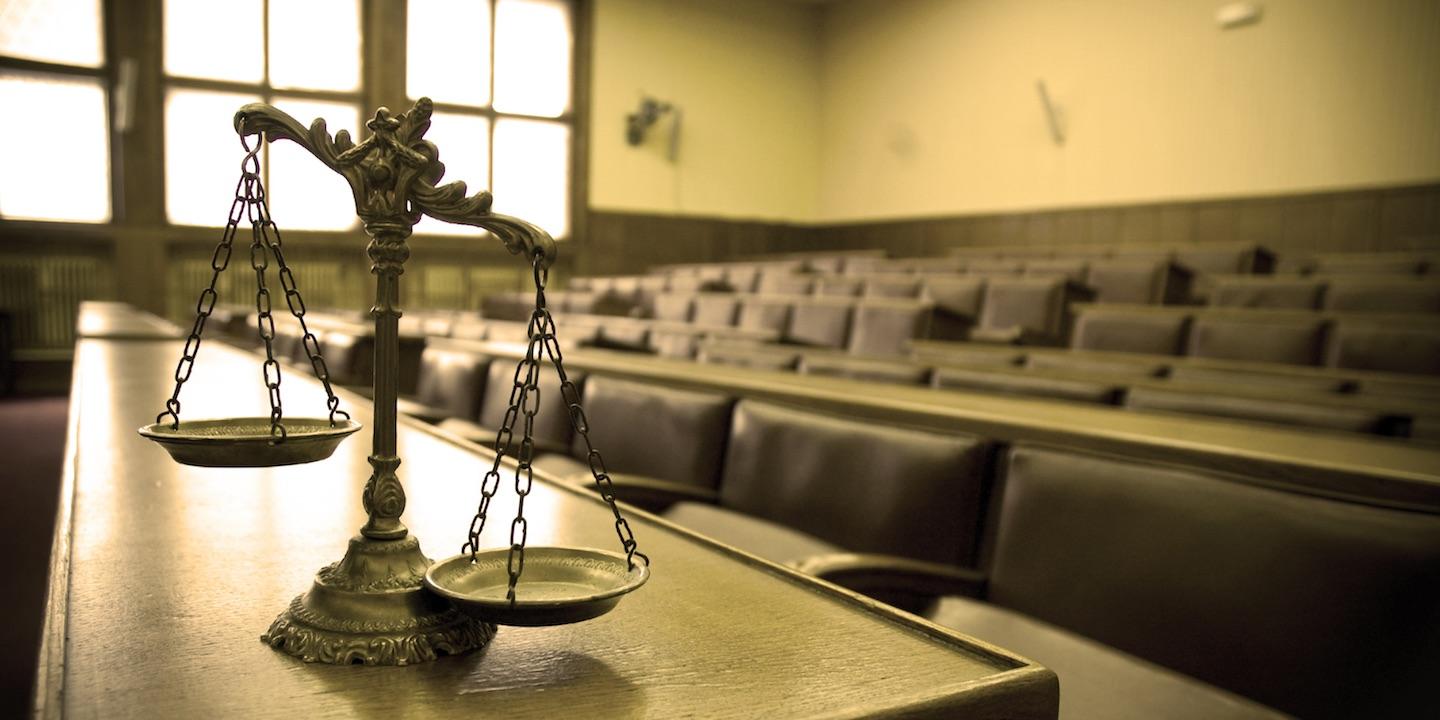 WASHINGTON (Legal Newsline) — The Federal Trade Commission (FTC) announced Aug. 7 that it has charged an online marketing operation with allegations of deceptively luring consumers into an expensive negative option scam.
The defendants purportedly used a network of 78 companies, at least 87 websites, and a host of bank accounts to conceal the scheme and launder the profits. Consumers were allegedly tricked into buying an initial product for $1.03 plus shipping and handling for tooth whitener products. Hidden in the fine print of the transaction details were expensive monthly fees, according to the FTC.
The defendants are Blair McNea, Danielle Foss, Jennifer Johnson, Boulder Creek Internet Solutions Inc., Walnut Street Marketing Inc., and the following LLCs: Anasazi Management Partners, RevMountain, Wave Rock, Juniper Solutions, Jasper Woods, Wheeler Peak Marketing, ROIRunner, Cherry Blitz, Flat Iron Avenue, Absolutely Working, Three Lakes, Bridge Ford, How and Why, Spruce River, TrimXT, Elation White, IvoryPro, Doing What's Possible, RevGuard, RevLive!, Blue Rocket Brands, Convertis, Convertis Marketing, Turtle Mountains, Boulder Black Diamond, Mint House, Thunder Avenue, University & Folsom, Snow Sale, Brand Force, Wild Farms, Salamonie River, Indigo Systems, Night Watch Group, Newport Crossing, Greenville Creek, Brookville Lane, Honey Lake, Condor Canyon, Brass Triangle, Solid Ice, Sandstone Beach, Desert Gecko, Blizzardwhite, Action Pro White, First Class Whitening, Spark Whitening, Titanwhite, Dental Pro At Home, Smile Pro Direct, Circle of Youth Skincare, DermaGlam, Sedona Beauty Secrets, Bella at Home, SkinnyIQ, Body Tropical, and RoadRunner B2C LLC, also doing business as RevGo.
The FTC voted 2-0 to authorize the staff to file the complaint.