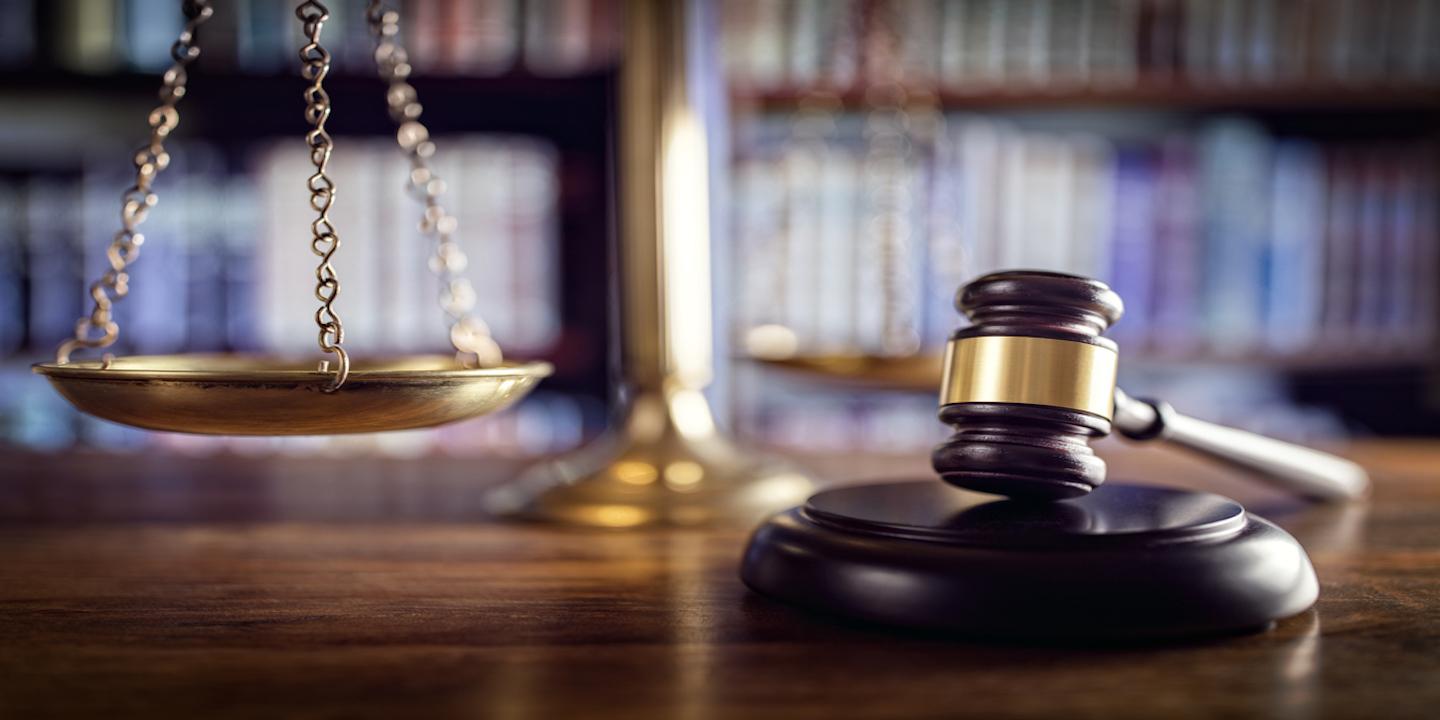 PORTLAND, Ore. (Legal Newsline) – Washington-based Unique Beverage Co. has filed a motion to dismiss a second amended class action complaint against it over the company's Cascade Ice sparkling water.
In a motion filed July 11, the company seeks dismissal of Vicky Silva lawsuit that says she purchased the product assuming it was a coconut water drink, but realized after drinking it that it contained no coconut. She claims she would not have purchased the drink had she known it did not have coconut in it and felt tricked.
Silva emailed the company shortly after the purchase of the drink to complain about the allegedly deceitful label, which features large picture of coconuts with the name "Coconut."
Silva says she is filing the class action suit on behalf of all consumers who were similarly duped into buying the drink.
Unique responded on April 4 with a motion to dismiss the first complaint, claiming its beverage label meets all federal guidelines and labeling requirements. The company stated that Silva hasn't alleged any facts of misrepresentation, emphasizing that the label clearly states that the drink does not contain coconut. Unique argued that federal guidelines allow for pictures of fruit to be on a product if it has the characteristics of the fruit, and that the coconuts displayed on the bottle of Cascade Coconut.
The court granted Unique's motion to dismiss the first complaint on June 15 because the "plaintiff failed to state a claim under Oregon's Unlawful Trade Practices Act."
Now, Silva has amended her lawsuit, and the company is again seeking dismissal.
The company also points out that because coconut is an allergen, there would have been a required warning on the label if it had contained any coconut, as is required of any food or beverage meant for human consumption by the Food and Drug Administration.
"Plaintiff had multiple chances to plead her best possible case, yet the SAC is equally deficient as the FAC and still fails to state a valid UTPA claim," the company says.
"The Court should dismiss plaintiff's SAC without leave to amend because any further amendment would be futile.
Unique is represented by Hochman Legal Group PLLC.
U.S. District Court for the District of Oregon case number 3:17-cv-00391-HZ